A plan to build a Super Wawa at the Barclay Farm Shopping Center that sparked 18 months of heated opposition from neighbors is dead, according to Cherry Hill Township.
Cosmas Diamantis, the Township's director of community development, told 70and73.com in an interview that the Barclay Farm Shopping Center owners today (December 21) submitted a letter withdrawing their application to the Planning Board.
"From the beginning, Council has been vocal about our concerns for this project," Township Council President David Fleisher said in a statement emailed to 70and73.com. "I'm pleased that the developer has withdrawn its application. This is a win for neighbors and for Cherry Hill."
The owners indicated they were going to pursue other development opportunities, said Diamantis, who said he had not expected them to pull out from the Wawa project.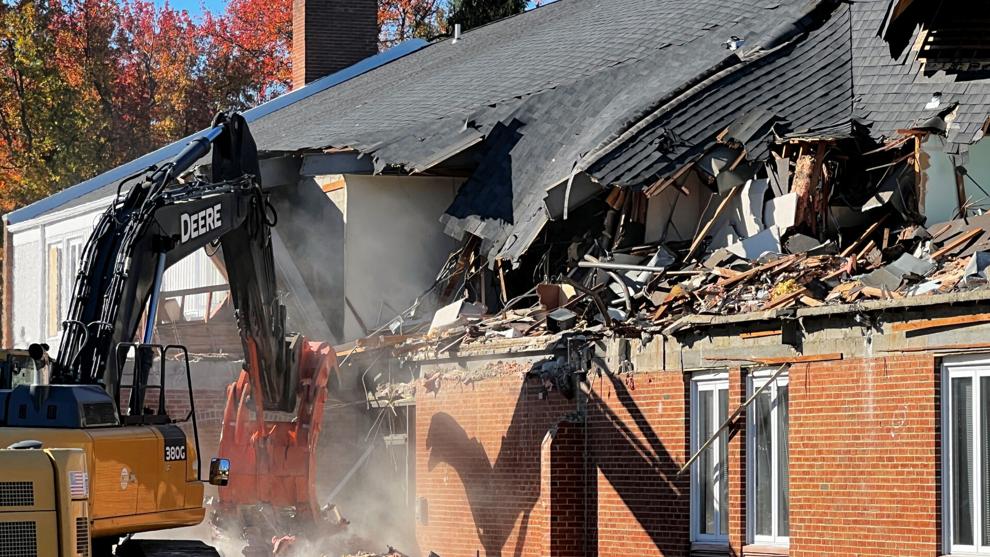 When Wawa — through local developers — plans a Super Wawa that includes a gasoline fueling station, the giant convenience store chain often draws protests from neighbors and the community.
The news last year that a Super Wawa would be built on a corner of the Route 70 shopping center lit a fire with Barclay Farm neighbors that resulted in the group hiring a land-use lawyer to fight the plan. The group also has continued to oppose the Super Wawa on the Preserve Barclay Facebook page.
But the application never was heard by the Planning Board.
The applicant, Hortense Associates LP, owns the shopping center and in turn is owned by Kaiserman Company Inc., a Philadelphia-based real estate development and management firm. 
Martha Wright, a community advocate in Cherry Hill and spokesperson for Preserve Barclay, said that Kaiserman is family-owned and has a reputation for being a good steward in communities where it owns property.
"This particular adventure has always struck me as off their mission," Wright said in an interview.
Wright said her personal opinion is that Kaiserman should transform the shopping center into a "dining destination" by adding more restaurants to those that already operate there.
The design of the center, which was constructed by Robert K. "Bob" Scarborough, who built the Barclay Farm housing development, is conducive to outdoor dining, she said.
Leaders of Preserve Barclay will meet after the holidays to decide what to do with the organization.
Funds were raised for a legal battle, so those likely will be directed back into the community, Wright said. Two possibilities include improving the Barclay Farm medians and investing to preserve the Scarborough Covered Bridge on Covered Bridge Road, she said.
Part of the Super Wawa project called for the demolition of the 45,374-square-foot Barclay Pavilion office building at the shopping center. The building was torn down over the past few months.
Cherry Hill residents commenting on Facebook on Thursday and Friday generally cheered the news that the Super Wawa would not move into the shopping center.
"It's a Christmas miracle," one resident wrote. "Never let your guard down though!! Thank you for what (you've) done but let's keep up the fight. Cherry Hill is still overbuilt."
Many posted memes of people cheering and celebrating.
Another posted: "Wow, congrats to the neighborhood group on holding their ground."
Wright and the Preserve Barclay group often were credited.
"I would also like to thank Ms. Wright for galvanizing us into a shared responsibility to protect our neighborhoods," one resident of the nearby Kingston section posted.
One poster bemoaned losing a potential major taxpayer. A resident answered that the Wawa store was not the issue, but that the gasoline fueling station alarmed residents.
Another addressed Wawa: "Go expand/conquer another state, please. There are another 40 that could use a Wawa."
---
Wawa coverage by 70and73.com: