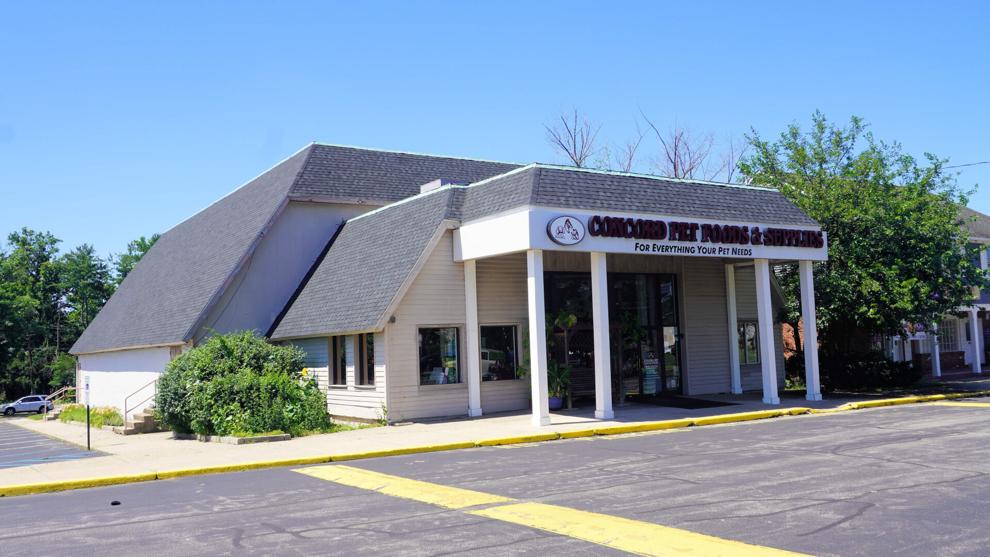 ---

When Cherry Hill's one-screen, 600-seat Community Theatre opened in a corner of the Barclay Farm Shopping Center in June 1963, moviegoers viewed "The Wrong Arm of the Law," starring Peter Sellers.
That was 58 years ago, when John F. Kennedy was president and the town was booming with homebuilding. The name "Cherry Hill" was just 2 years old, changed by voters in a 1961 referendum to reflect the name of the new, elaborate mall that opened that year. The old name, Delaware Township, was retired.
As multi-screen theaters opened in the suburbs, The Community was sold and sold again. In 1983, the theater's sloping floor was leveled and the movie seats removed to make way for the Silver Palace Show Hall & Pizza Place, similar to the Chuck E. Cheese model with robotic figures, games and pizza.
Today, a pet supplies store operates from the old Community theater building on the northwest corner of the shopping center.
And that former theater likely will be torn down in coming months to clear that part of the center's parking lot for a new Super Wawa.
The 45,374-square-foot Barclay Pavilion office building in the southwest corner of the shopping center and a professional office in a house on West Gate Drive also would be razed to fit the super Wawa and accommodate a driveway connecting to the street that leads into the Barclay Farm neighborhood.
Barclay center owner Hortense Associates LP of Philadelphia submitted an application to the Planning Board in April for preliminary and final major site plan approvals and zoning variances to construct the Super Wawa, the concept of which has been discussed for a few years. The application probably will go before the board in the next three to six months.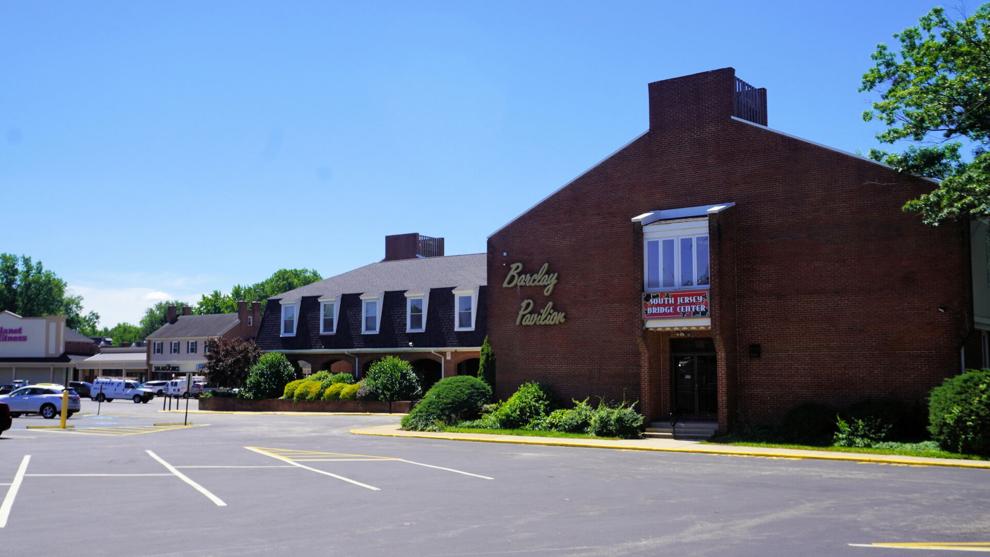 To address traffic, Hortense Associates also plans to make major changes to the intersection of Route 70 and West Gate Drive, which leads into the Barclay neighborhood.
An ophthalmologist's office in a house at 99 West Gate Drive would be torn down and an entrance and exit from the Wawa parking lot would be added, according to the application. The West Gate Drive driveway would be right-in and right-out only, according to the plans. The driveway on the eastbound lane of Route 70 would remain as right in and right out only.
A second phase to the project would add a new two-tenant, 12,499-square-foot retail building behind the Wawa in the area of the Barclay Pavilion now. A legacy Wawa convenience store on the other side of Route 70 would close.

---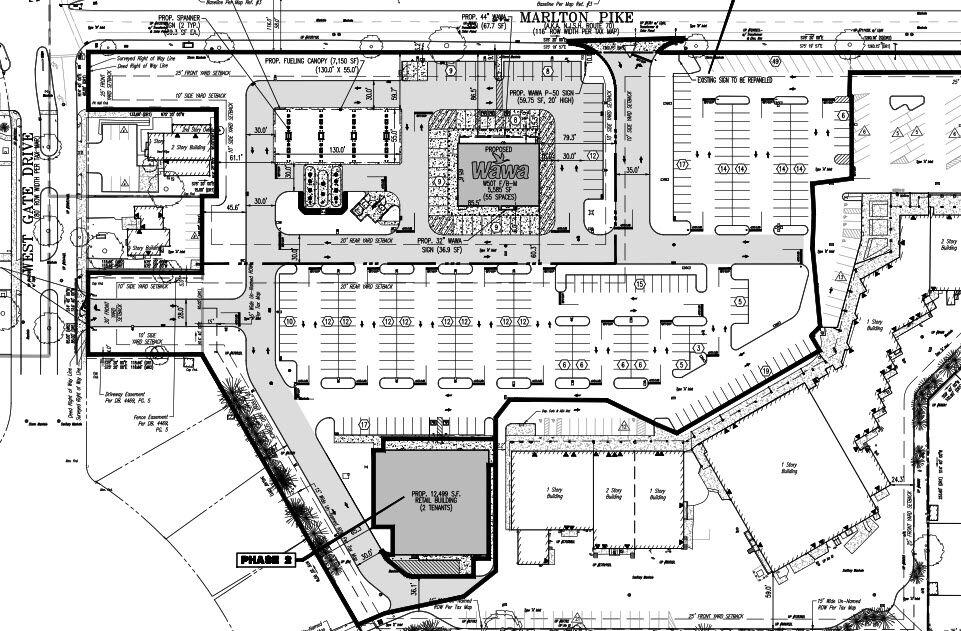 ---