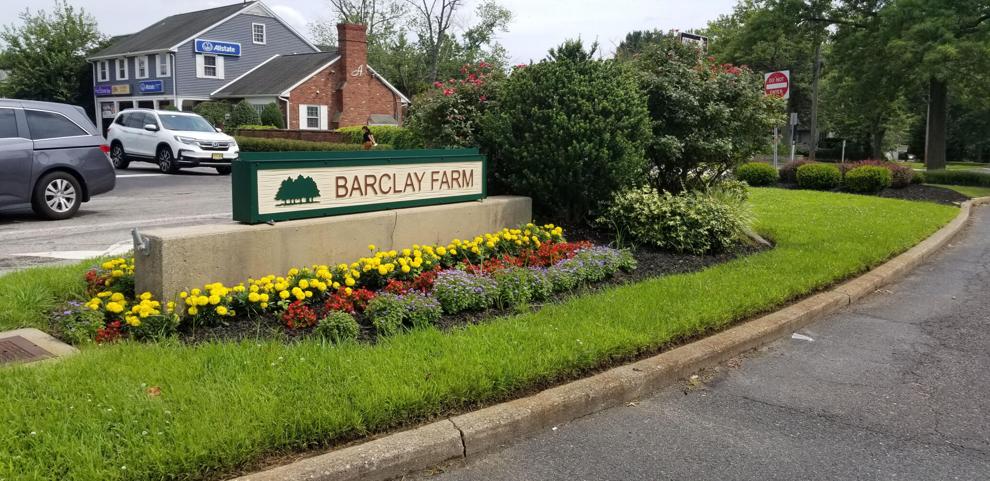 A highly controversial plan to build a Super Wawa at the Barclay Farm Shopping Center on Route 70 drew the ire of Cherry Hill Township Council on Monday night.
The Wawa would be built at the northwest corner of the center's parking lot and require the demolition of a pet supplies store — the former Community Theatre — and the Barclay Pavilion office building.
In addition, owner Kaiserman Company Inc. of Philadelphia — operating as Hortense Associates LP — also proposed in its Planning Board application to demolish a house on West Gate Drive to make way for a driveway onto the road and eliminate the landscaped median and sign for the Barclay Farm development. A similar median from Kingston Estates across Route 70 also would be removed under Wawa's changes to the surrounding roads. 
"We have concerns," Council President David Fleisher told residents at the meeting who spoke against the Wawa plans. "Particularly, we object to the removal of those medians at the entrance to the Barclay neighborhood as well as to Kingston."
Fleisher said the Council is making its objections known to the state Department of Transportation, which decides on changes to the roads, and Council members will continue to look into the "application as a whole," Fleisher said. The application has yet to be scheduled before the Planning Board.
"Some of you noted we are not the Planning Board, but we have a representative on the Planning Board and certainly when you have a project that extends beyond its initial site plan, and the offsite components of that begin to directly infringe on some of the items that were discussed, we have a concern," he said at the meeting.
Several residents used the public comment portion of Monday night's meeting to protest the Wawa plan. A group, Preserve Barclay, has hired a land-use lawyer to formally oppose Kaiserman and Wawa at the board hearings. He did not speak at Monday's meeting.
"I'd like to speak to Council in general about the importance of preserving the character of our community and neighborhood values," Cherry Hill native Martha Wright, who lives on Munn Lane, said at the meeting. Wright is one of the leaders of the Preserve Barclay movement.
"Folks, this is a neighborhood killer. This town does not need another gas station. This town does not need more traffic backed up on Route 70. This town does need its landscaped median entrances and open space. This is what identifies our neighborhood, whether we are in Barclay or Kingston or in any other community in this town," she said.
She called on Council and Mayor Susan Shin Angulo to listen to the residents of Barclay and Kingston. "We do not support this application. We do not support commercial creep. And we resent the concept of removing landscaped medians to provide better access to a commercial concern," she said.
70and73.com recently contacted Kaiserman and asked for comment on the residents' opposition. "Given that our application is still under review by the Department of Community Development and pending before the Planning Board, it is our practice to refrain from making any comments regarding our proposed project at this time," Max Kaiserman, director of marketing and revenue at Kaiserman, responded in an email.
In the last two years, residents have loudly protested commercial changes on and near Route 70 that they contend infringe on their neighborhoods. The projects included the expansions of Cherry Hill Dodge on Route 70 and the Land Rover dealership on Haddonfield Road. 
---
» MORE FROM 70and73:
Barclay Farm neighbors in Cherry Hill have Super Wawa proposal in their sights.
How a new Super Wawa likely will erase a bit of Cherry Hill history.
When citizens rise up: the case of Cherry Hill Dodge's expansion plan near Route 70.  
Why some Cherry Hill neighbors are opposed to Land Rover dealer's expansion.
---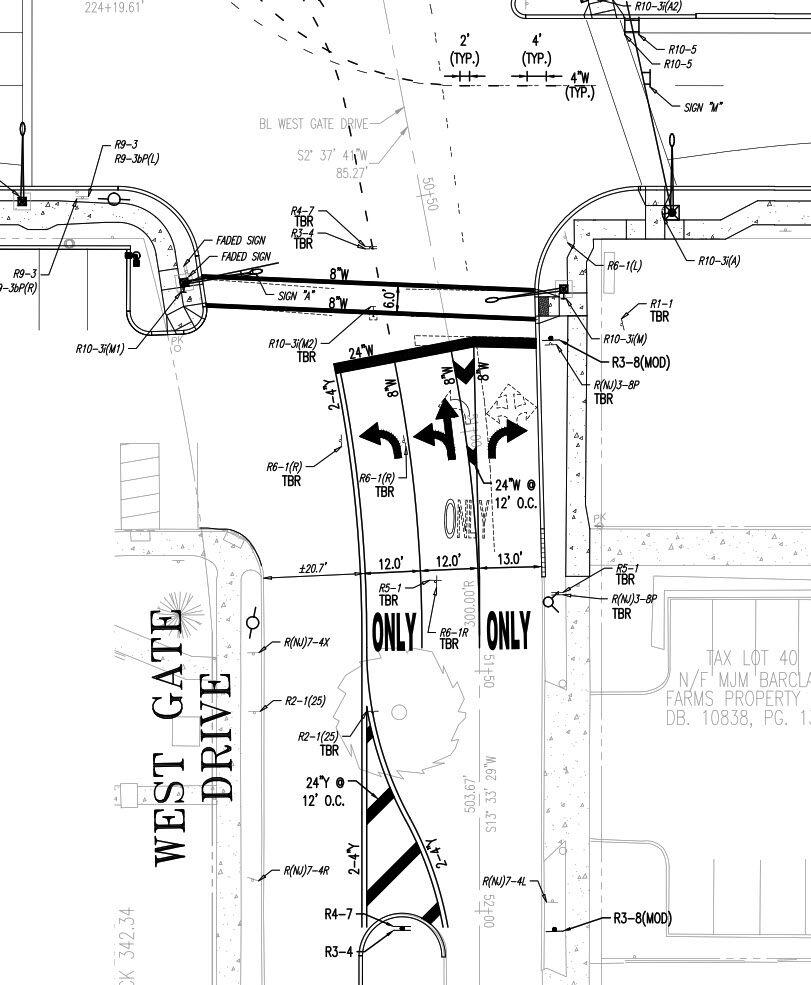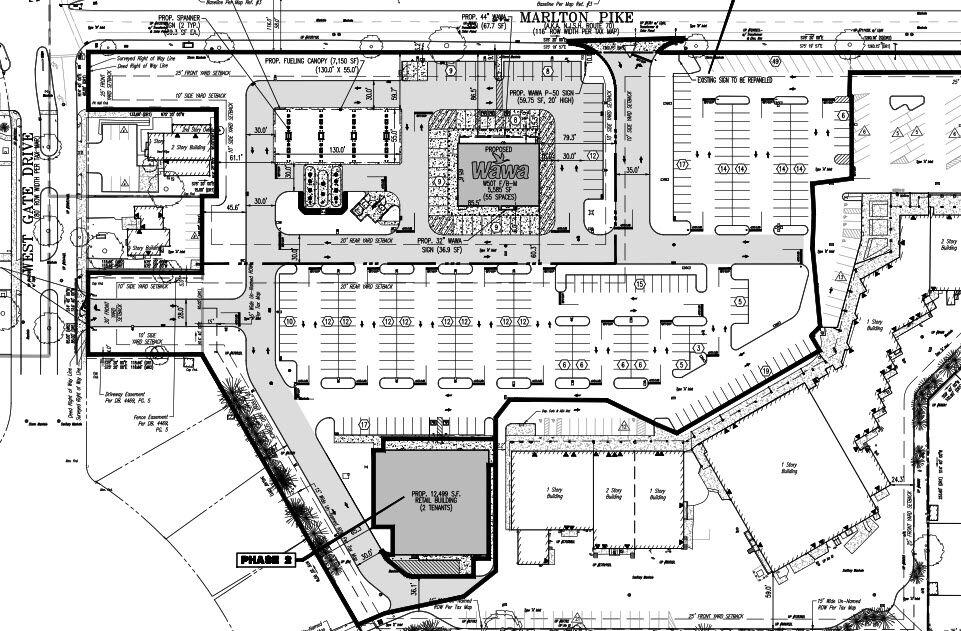 ---