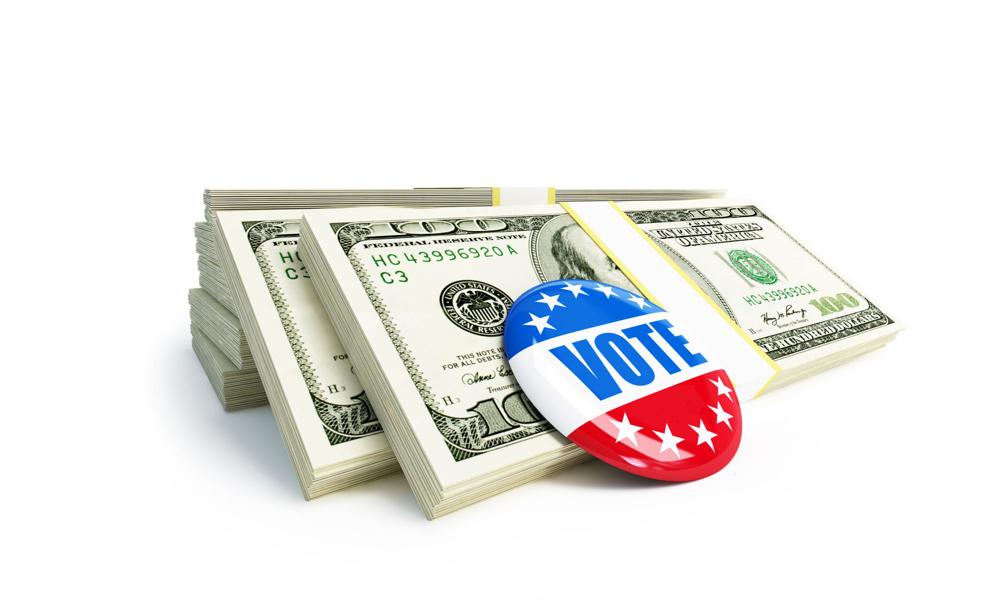 A special election for Mount Laurel voters to consider a new law governing campaign contributions has been moved from December 14 to early next year by Burlington County.
In-person voting on the proposed local ordinance that sharply restricts campaign contributions — the result of a summer petition campaign that yielded 1,373 certified signatures — will be on Tuesday, February 1, 2022, according to Township Attorney George M. Morris, of the Parker McCay law firm.
"The county chose this date because it is wholly after the general election timelines and before the primary election," Morris said in an email to 70and73.com. "The county was concerned with dual ballots being available at the same time, voter confusion and the use of the vote-by-mail boxes for two elections at the same time."
Vendors, such as engineering and law firms, that contract their services to towns typically make contributions to local candidates in primary and general elections throughout New Jersey. They also contribute to county party committees and party-run Political Action Committees.