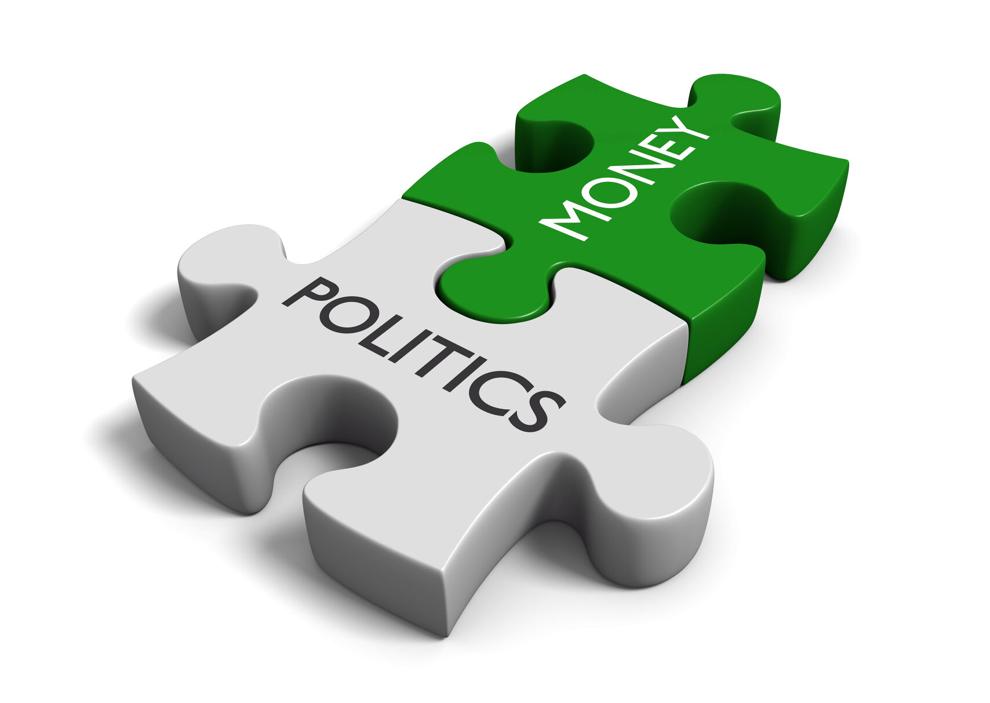 A Mount Laurel special election to decide if a local law should be passed to sharply restrict campaign contributions has been scheduled for Tuesday, December 14.
The usual election voting hours, from 6 a.m. to 8 p.m., will be in place for the decision on the proposed ordinance, which grew from a petition drive over the summer. While the certification of the petitions made the deadline for the general election in November, they were not certified in time for the printing and distribution of Burlington County's mail-in ballots.
Andy Gaus, one of the organizers of the Republican-led drive, said the goal of the pay-to-play law is "getting corporate money out of politics in Mount Laurel." He said that, if adopted, the ordinance "will severely limit the ability of corporate donors to influence politics in Mount Laurel."
All Township Council seats are filled by Democrats.
Vendors, such as engineering and law firms, that contract their services to towns typically make contributions to local candidates in primary and general elections throughout New Jersey. They also contribute to county party committees and party-run Political Action Committees.
Private engineering firms, for example, are then named the official engineering professionals for local planning or zoning boards. Similarly, lawyers are contracted to be the official solicitor for planning and zoning boards or the whole municipality.
The petition campaign yielded 1,373 certified signatures, more than the equivalent of 15% of the total votes in the last general election that was needed to get the proposed law either on the November ballot or in a special election.
Besides Gaus, the Committee of Petitioners included: John Francescone, Kelly Gale, Randy Reitz and Patrick Appolonia.
The special election, believed to be the first of its kind in Mount Laurel, is expected to cost between $100,000 and $150,000 to run. 
Gaus —who has said he intends to run as a Republican for Council next year — said the Township did not communicate well with the county about deadlines, which meant a special election was necessary.
"The Council owes myself and the committee of petitioners an apology for blaming us for the expense after we followed the law," he told 70and73.com on Tuesday.