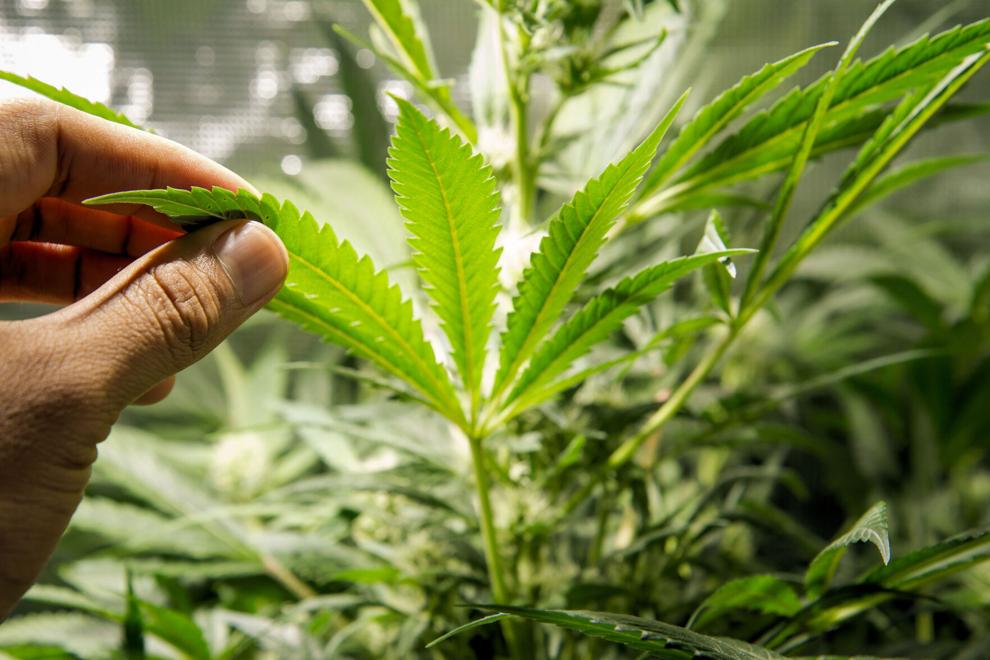 A South Jersey company has won both local and county approval to develop a building the size of more than four football fields in Winslow in which to grow recreational and medical marijuana.
The planned 250,000-square-foot facility at 551 South Egg Harbor Road is among the first recreational cannabis businesses to get local approvals in South Jersey since municipalities this summer decided whether to permit the new type of companies within their borders. The new industry was made possible by the statewide vote last November that made recreational use of marijuana legal for people 21 and older.
An ordinance allowing the cultivation, manufacturing, wholesaling and distribution of recreational marijuana was approved by Winslow Township in August. Retail cannabis stores are not permitted. Another new local law calls for a transfer tax, allowed under state law, of 2% for cultivation and manufacturing operations.
RGC 2 LLC of Egg Harbor Township, owned by James DiNatale, received unanimous approval for the plan from the Camden County Planning Board at its September meeting. The Winslow Zoning Board of Adjustment approved it unanimously in August.
The company now needs licensing from the state Cannabis Regulatory Commission. Neither DiNatale nor the commission responded to requests for comment on Wednesday morning.
A 215,000-square-foot building would be added to the existing 35,000-square-foot structure on the property at the intersection of South Egg Harbor and Spring roads, according to the company's testimony before the Winslow zoning board.
The plant will employ about 108 people, a company representative testified, and will have about 208 parking spaces.
Trucks similar to those used by Federal Express will be used to pick up the finished cannabis and distribute it to dispensaries. The plant will consist mostly of growing rooms with areas for drying, processing and packing the marijuana, according to the testimony. Retail sales will not be allowed at the site.
Each of the rooms is hermetically sealed and no outside air is brought into the room, according to testimony. The air is filtered and recycled so nothing leaves the rooms, which will prevent outdoor odors, the company representatives testified.
The owner in 2017 received zoning approval to use the site for a building supplies terminal, but the project never was completed.