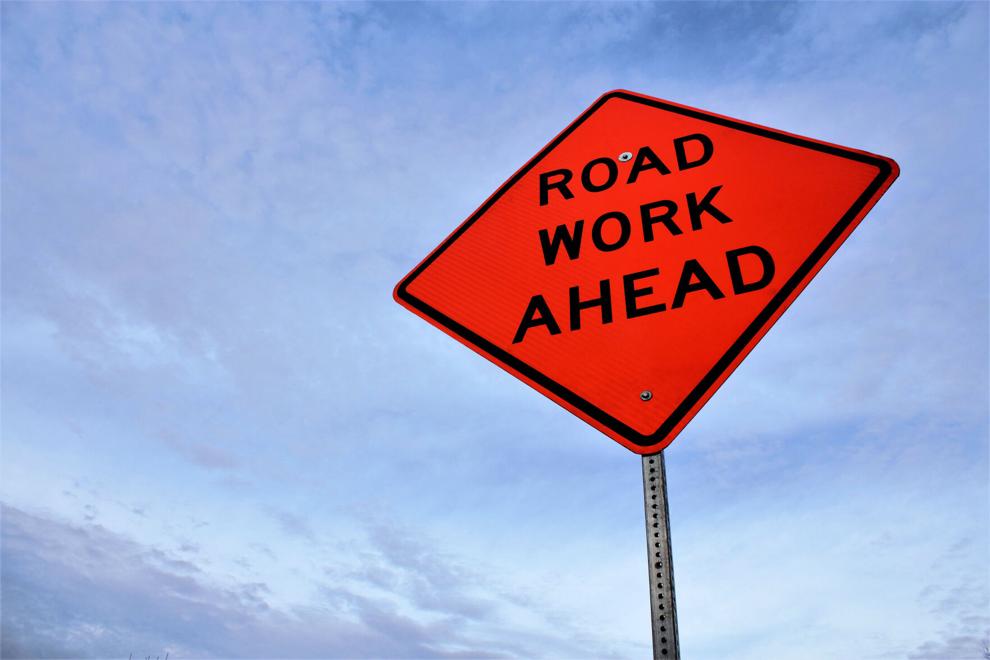 When Evesham Township residents contact town officials to complain, it often is about the condition of a local road.
"Roads have been the number one issue since I became township manager," Township Manager Robert Corrales told 70and73.com in an interview.
During the COVID-19 pandemic, the Township had no major capital projects for roads, but used that time to reevaluate all roads. In the past, road projects were done on a neighborhood approach rather than singling out individual roads that needed attention, Corrales explained.
"This allows us to really address those roads...that are in really poor shape and those that are just on the brink of it," Corrales said.
---
25 roads in the worst condition in Evesham. See list at end of article.
---
Last month, the Township received a 72-page report — essentially an inventory and rating of most roads in town — from Remington & Vernick Engineers of Haddonfield.
The "Evesham Pavement Management System" report, provided to 70and73.com after an Open Public Records Act request, is believed to be the most comprehensive survey of the condition of roads in town to date and will be an ongoing planning tool to determine which roads need the most attention, Tim Staszewski, Township engineer and a Remington & Vernick manager, told 70and73.com.
Staszewski said the road survey is intended to be a "living document" that will be revisited at least annually. 
"Many municipalities lack a comprehensive planning tool to guide the management of road maintenance," the report states. "Without a properly organized road maintenance effort, the pavements may deteriorate at an accelerated rate, which can cause the cost of treatments to increase substantially."
Road improvements can range from $10 a square yard for microsurfacing to $60 a square yard for full-depth reconstruction, according to the report.
Hopewell Road, for example, has three segments with a low rating — meaning reconstruction is required, the report notes. Those three segments will cost an estimated $2.77 million to reconstruct.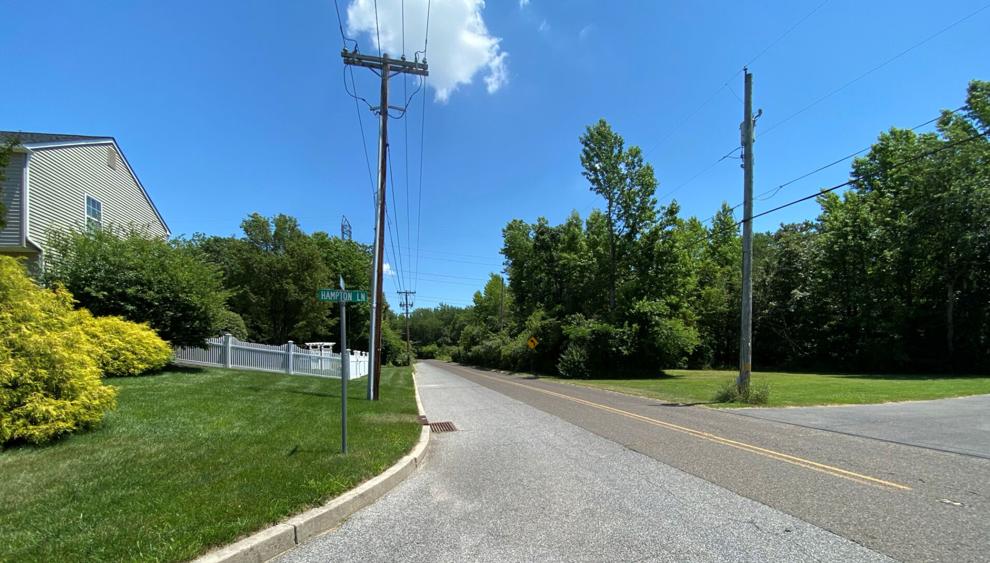 "We can't fall back any further," Corrales said of road improvements in town.
More than 60% of the $5.63 million in capital improvement borrowing being considered by Township Council is earmarked for road improvements. A second reading and final approval of the ordinance goes before the Council at its meeting on July 14.
Evesham is also seeking New Jersey Department of Transportation grants for road improvements, Corrales said. State funding to complete Lincoln Drive is expected this fall and the Township has applied for two DOT grants: one for Crown Royal Parkway, from Yarmouth Circle to the first Pineview Drive intersection, and one for Westcott Drive, from Marlton Parkway to Willow Bend Road.
---
25 Roads in Worst Condition in Evesham
| Rank | Road | From | To | Scheduled |
| --- | --- | --- | --- | --- |
| 1 | Arrowhead Drive | Flintstone Drive | terminus | 2022 |
| 2 | Blue Anchor Street | Entire length | | not assigned |
| 3 | Oak Avenue | Evesham Avenue | South Locust Avenue | 2022 |
| 4 | Nottingham Road | Iron Gate Road | Willow Ridge Road | 2024 |
| 5 | Paragon Avenue | Tuckerton Road | terminus | 2025 |
| 6 | Dutch Road | Clifford Lane | Tomlinson Mill Road | 2021 |
| 7 | County Farms Road | Meadowview Circle | Shari Court | 2022 |
| 8 | Sunbird Drive | Route 73 | borough limits | 2025 |
| 9 | Tenth Street | Old Marlton Pike East | terminus | 2025 |
| 10 | Apple Way | Lincoln Drive | Orchard Lane | 2021 |
| 11 | Cottage Street | Entire length | | not assigned |
| 12 | Fifth Street | Old Marlton Pike East | terminus | 2025 |
| 13 | Greenbrook Drive | North Elmwood Road | Evesboro-Medford Road | 2021 |
| 14 | Posterity Place | Preamble Drive | cul-de-sac | 2025 |
| 15 | Thornwood Drive | Greenbrook Drive | Thornwood Drive | 2021 |
| 16 | Woodthrush Court | Smallwood Court | cul-de-sac | 2021 |
| 17 | Birchwood Drive | Greenbrook Drive | Greenbrook Drive | 2021 |
| 18 | Hopewell Road | Deerfield Avenue | Kettle Run Road | 2024 |
| 19 | Hopewell Road | Bortons Road | Deerfield Avenue | not assigned |
| 20 | Hopewell Road | Township Line | Bortons Road | 2023 |
| 21 | Lincon Drive West | Greentree Road | Route 73 | 2021 |
| 22 | Wescott Road | Waverly Road | Marlton Parkway | 2024 |
| 23 | Laurel Road | Tuckerton Road | terminus | 2025 |
| 24 | Smallwood Court | Greenbrook Drive | cul-de-sac | 2021 |
| 25 | Valley Forge Road | Brandywine Drive | Charter Oak Lane | 2021 |