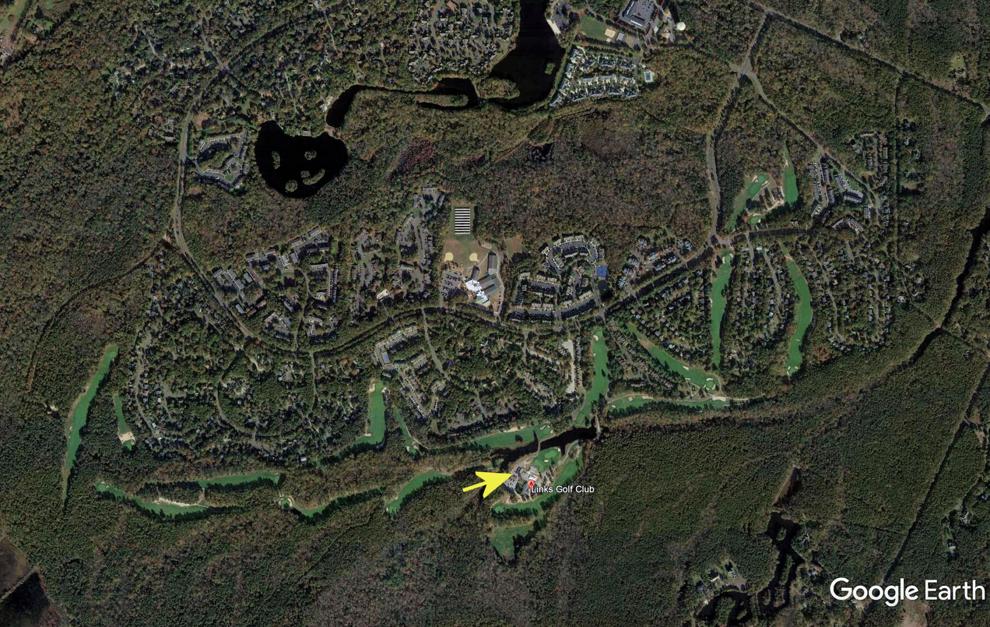 A decision on a proposal to change the zoning for the clubhouse at the Links Golf Course in the Kings Grant community was postponed on Wednesday night by Evesham Township Council.
The zoning ordinance's second reading, which called for a public hearing and a final decision by Council members, was tabled by a 5-0 vote without comment. It will be considered at the Council's April 27 meeting.
» READ MORE: Handwringing over plan to rezone golf clubhouse in Kings Grant for improvements.
Council's postponement also delayed rezoning the now-closed Barton Run Swim Club, a move that would allow residential development on the property. 
While the golf course owners have said they want the change to Rural Growth from Rural Development to renovate the clubhouse, residents and some Council members have been wary of the change's impact on future development of the clubhouse property and golf course itself.
The Links is eager to add amenities to the clubhouse, but cannot do so because it still relies on an over-burdened septic-sewage disposal system. A zoning change would allow the clubhouse to connect to the public sewer network.
Councilwoman Ginamarie Espinoza said at the March 9 meeting that restrictions against residential development at the Links must be in the rezoning ordinance.
"Without those protections in this ordinance, I cannot support this ordinance," said Espinoza, who on March 9 voted against it. She said she had met with community members and heard their concerns about development in Kings Grant.
Councilman Eddie Freeman III and Councilwoman Patricia Hansen joined Espinoza in calling for more clarity.
"Ten years from now I don't want to see, or I don't want it to be a possibility to see, 20, 30 homes in that area," Freeman said.