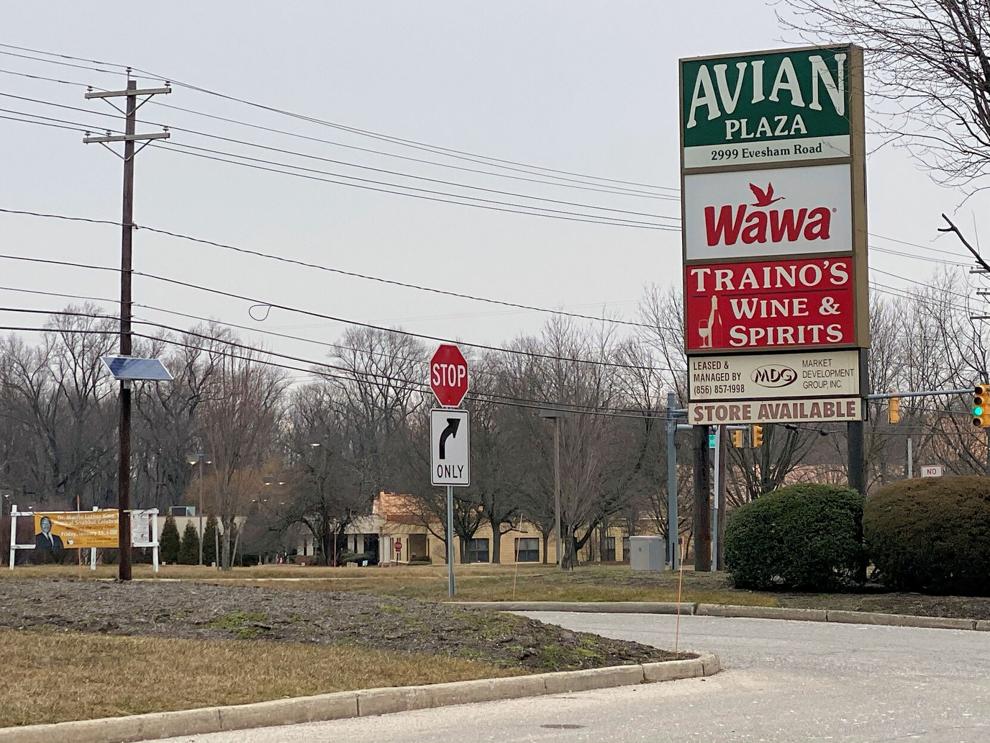 The Voorhees Township Committee has passed an ordinance prohibiting left-hand turns from Avian Plaza onto busy Evesham Road, where two people died in crashes in recent years.
A right-turn-only sign has been installed at the plaza, a popular site that houses Diane's Italian Water Ices, Traino's Wine & Spirits and a Wawa store. The Voorhees Police Department requested the prohibition, which went before the committee at the January 11 and 25 meetings.
Rita Mohr, 62, of Gibbsboro was killed last November in a mid-afternoon crash when she was exiting left from the plaza onto Evesham Road and an eastbound SUV struck her vehicle. In 2015, Sengching Hwang, 64, of Marlton was killed when she was driving eastbound on Evesham Road and her car struck the vehicle of a woman who was trying to exit the plaza, according to news reports.
Avian Plaza, at 2999 Evesham Road, has two driveways on Evesham Road. A driveway at the side of the plaza on Brendenwood Drive takes cars to a traffic signal at Evesham Road.