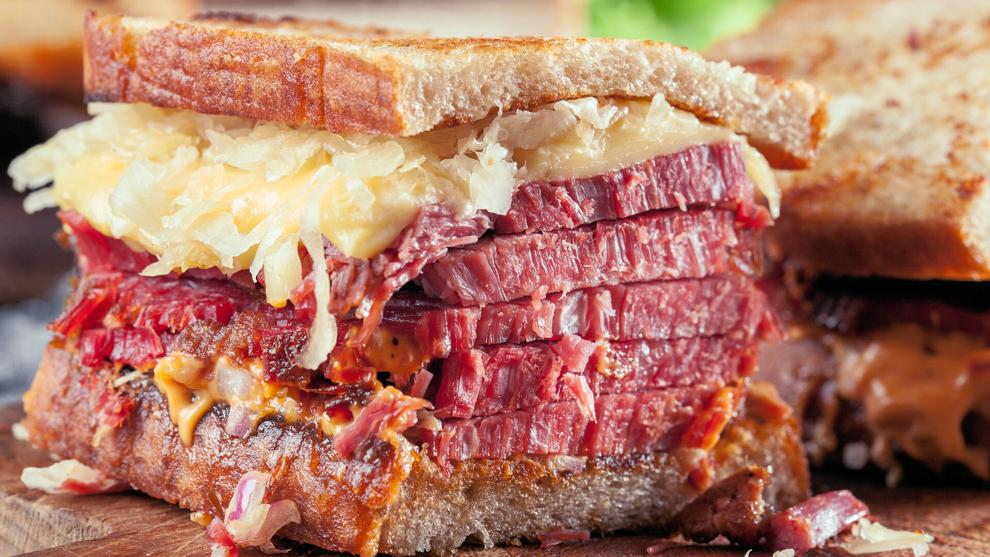 Short Hills Restaurant & Deli — a Cherry Hill institution for 25 years — announced on Tuesday morning that it is permanently closing, effective immediately.
"This past year and a half has posed many challenges," owner Jerry Kaplan wrote on the restaurant's Facebook page. "The pandemic, combined with my health and forthcoming retirement, has led me to make this decision — one that is the most difficult of my life. The beautiful memories are countless."
The Jewish-style deli has operated in the Evesham Road commercial area of the Short Hills development, which formerly was a horse farm. A fire in March 2020 destroyed several stores in the same commercial area and the owner now is rebuilding. The restaurant's building was not affected.
One store that burned was the Classic Cake Bakery, which has since been operating out of the Short Hill Restaurant & Deli. A note on the Facebook page states Classic Cake will remain in the store.
"From the bottom of our hearts, thank you for a wonderful 25-year run and allowing us to serve you and be a part of your happy occasions, sad occasions, and everything in between. It has truly been our honor," the restaurant said in its Facebook goodbye.
The Facebook announcement was posted shortly after 6:30 a.m. and by 10 a.m. there were more than 60 comments about the closing, many of them memories of the food and special occasions.
"I'm so sorry you're closing! Where will I get my chicken noodle soup when I don't feel good? You will be missed!," one woman commented on the page.'