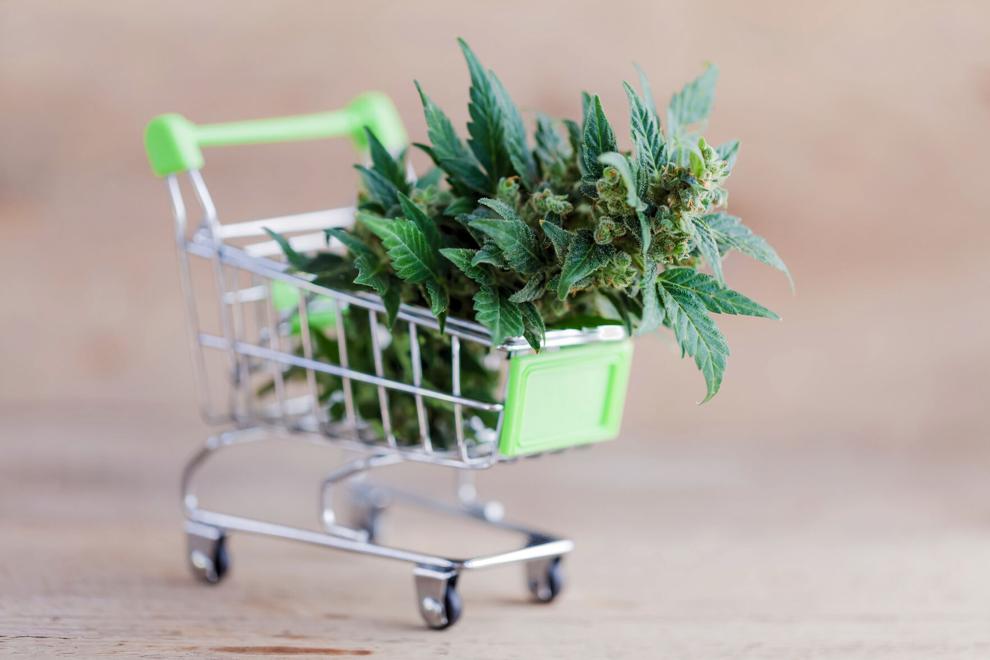 Separate Mount Laurel Township ordinances authorizing recreational marijuana businesses and permitting micro-breweries, distilleries and wine-tasting rooms were endorsed Thursday night by the Planning Board.
Township Council has passed ordinances for both types of businesses, but the Planning Board needed to take a formal vote on whether those businesses would be consistent with the Master Plan.
The ordinances were passed by Council on the first reading and a public hearing on each is scheduled at the Council meeting this Monday before the final votes are taken.
Meanwhile, the Planning Board announced that a scheduled hearing and decision on a developer's plan to build a 76,000-square-foot warehouse on wooded land at Union Mill Road and Walton Avenue had to be moved to its next meeting, on August 12.
Union Mill Road LLC of Wilton, Connecticut, which owns the nearly 25 acres, included only the two parcels of land it owns in its application to the board. However, the proposed warehouse would use Fern Brook Lane for its main entrance off Union Mill Road. Fern Brook Lane is the main driveway leading to the neighboring Brightview Senior Living facility and is owned by the facility.
Because access to Fern Brook Lane is part of the plan, it must be included in the application and property owners within 200 feet of that property now must be formally notified. 
For more information on these projects from previous 70and73.com reporting: