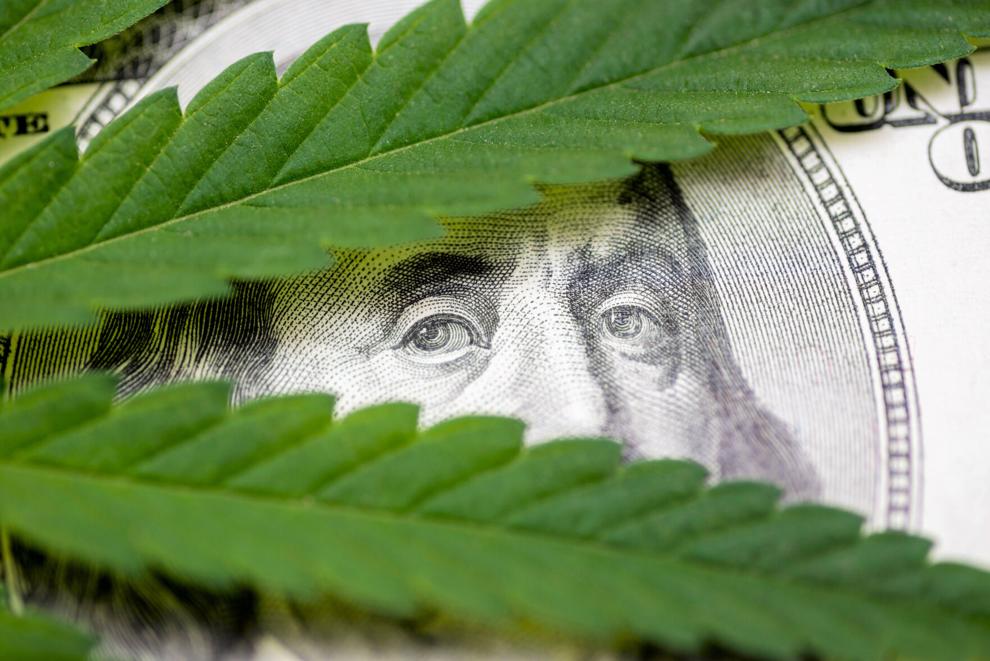 Mount Laurel on Monday night moved toward opening parts of town to the cultivation, manufacture and retail sale of recreational marijuana.
Township Council members voted 5-0 to introduce an ordinance permitting the cannabis activities in commercial and industrial areas of town. A final vote on the ordinance is scheduled after a June 14 public hearing.
Municipalities across New Jersey are wrestling with whether or not to permit marijuana sales inside their borders. They have until August 21, when the state Cannabis Regulatory Commission will disclose the state regulations. A municipality that does not vote by the deadline automatically opens up its commercial and industrial districts to marijuana with no local restrictions. Some communities already have voted to ban sales.
Voters across the state last November overwhelmingly decided to permit recreational marijuana in New Jersey. The statewide vote was 67% in favor, with the measure passing Burlington County and Mount Laurel voters by a slightly larger margin, the proposed ordinance notes. The recreational use is limited to people 21 years and older.
Mount Laurel would tax the cannabis operations at the maximum rate permitted under the new state law. The tax rate is 2% of receipts for sales by cannabis cultivators, manufacturers and retailers. The tax on wholesalers would be 1%.
The Mount Laurel ordinance states that, within the commercial or industrial zones, the property line of a cannabis facility cannot be closer than 1,000 feet from the property lines of existing schools, child-care centers, houses of worship, public parks, behavioral health care facilities or residential medical detoxification centers.
That 1,000-foot rule troubled former Council member Linda Bobo, who during the public comment part of the meeting asked Council why it chose 1,000 feet rather than 2,000 feet. 
"There are spots in town with that 2,000-foot designation. There are spots in town where these facilities can go," she said. 
Bobo also voiced concern over Mount Laurel approving a cannabis operation that would be close to the border of a neighboring community and within 1,000 feet of residences, schools and churches there. She was told Mount Laurel can regulate only within its borders and could not take into consideration the impact of a cannabis operation on neighboring towns.
"I hope that this Council would consider changing the feet...to 2,000," she said.
Bobo mentioned a Zoning Board of Adjustment decision last September denying an application to open a medical marijuana dispensary in the building now housing Giant Fitness gym on Route 73, just over the Evesham border.
Zoning board members voted 6-1 against the facility, contending it would be within 1,000 feet of residences and a daycare center. A car wash now is planned on the site.
The Mount Laurel ordinance also forbids on-site consumption of marijuana or cannabis products and does not allow it to be stored outdoors.
In addition, a "security plan shall be submitted to the Mount Laurel Township Police Department, which shall demonstrate how the facility will maintain effective security and control of operations."