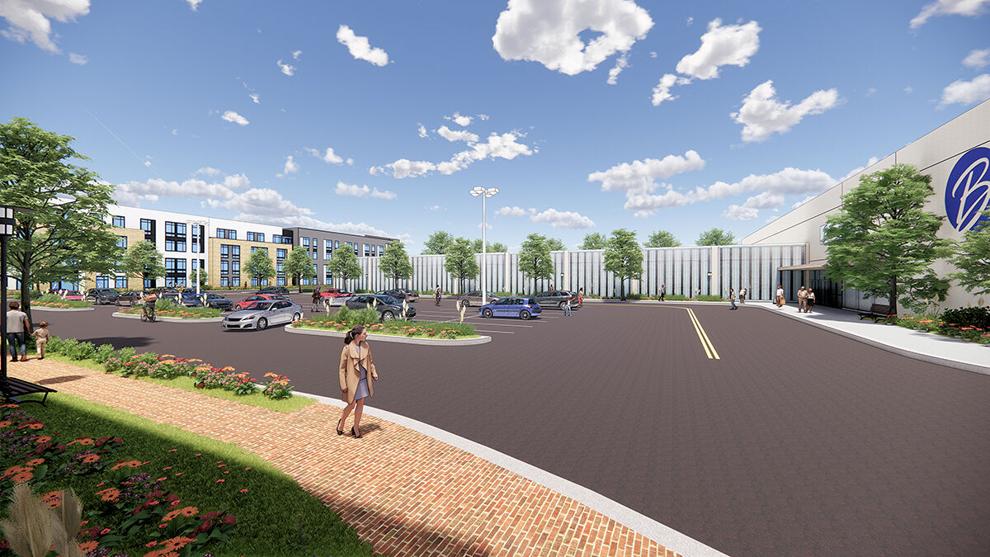 Moorestown Mall, financially challenged like many of the nation's shopping malls, plans to add 1,065 apartments and a hotel on the site, the mall's owner, Pennsylvania Real Estate Investment Trust (PREIT), announced this week.
"Moorestown Mall is ideally situated for a residential community with tremendous access to roadways, along with over 13 million square feet of office space in the trade area," according to a statement from the Center City Philadelphia-based company.
PREIT reported the first phase will include 375 residential units and a hotel. The Moorestown project is part of the company's overall plan to add between 5,000 and 7,000 apartments and several hotels on or near mall properties it owns.
The company, whose stock is traded on the New York Stock Exchange, on November 1 filed with the U.S. Bankruptcy Court in Delaware for Chapter 11 protection from creditors. In December, the company announced it had access to $130 million in new capital, had restructured financially and was emerging from Chapter 11.
"The synergistic addition of apartments and hotels will benefit our existing tenants and communities by increasing visits to the property and delivering a new customer," CEO Joseph F. Coradino said in a statement.