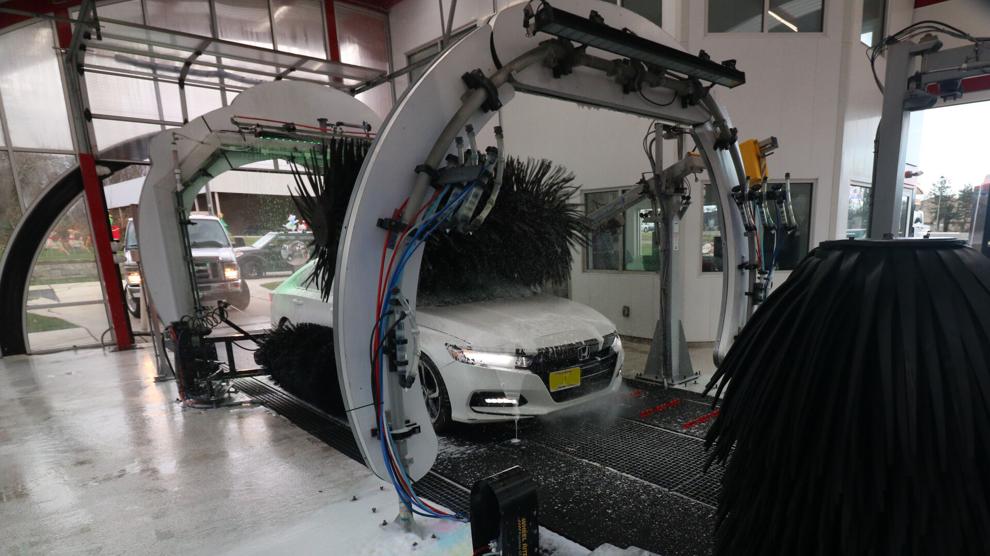 A decision on a proposed Sammy's Express Car Wash on Route 38 in Mount Laurel was postponed on Wednesday night until the December meeting of the Zoning Board of Adjustment.
Board members heard extensive testimony from representatives of Sammy's Express Car Wash Mt Laurel LLC about the 4,275-square-foot wash on three lots on the westbound lane of Route 38 near Hartford Road. Abbruzzi & Giunta's Italian Market now is on one lot and would remain on the site of the car wash, according to the plan.
More testimony and the board decision are expected at the December 1 board meeting, which begins at 7 p.m.
Sammy's owner Robert Giannone told board members that about five years ago he found that few car washes had been built in the northeast since the 1990s. Yet, the design of car washes had evolved.
"I felt that there was a need in the North and in South Jersey in particular to bring a more modern, highly efficient car wash to the public," Giannone told the board.
 » READ MORE: How getting the family car clean has turned into a science.
 » READ MORE: Sammy's Express Car Wash proposed in Mount Laurel.
Giannone, a Moorestown resident who is a managing director of PNC Bank, first opened Sammy's Express Car Wash in 2019 on Route 38 in Maple Shade and now is building his second on Route 70 in Marlton on the property that once held the G Boys garden center.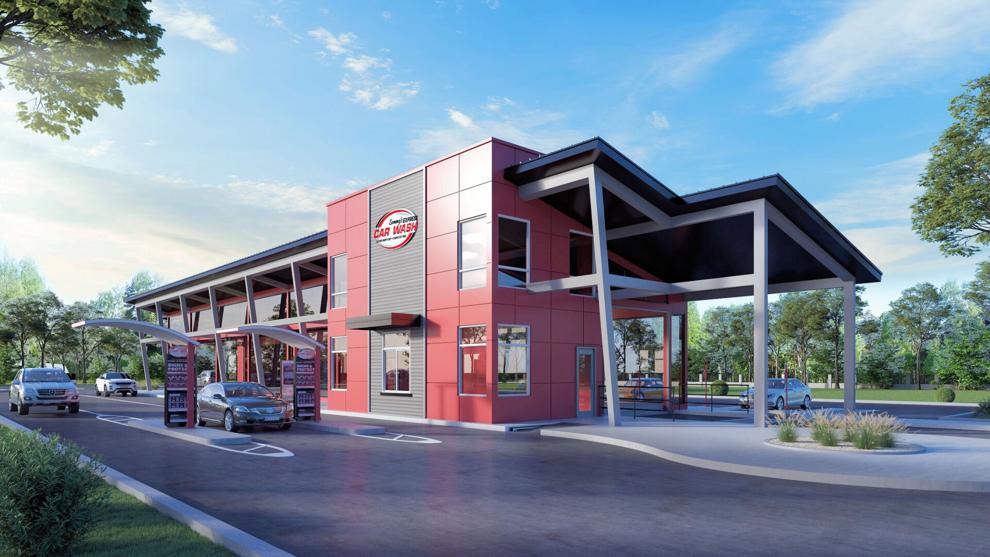 Much of the discussion about a Mount Laurel wash on Wednesday concentrated on vehicle stacking — with board concerns that waiting vehicles might overflow onto Route 38 — and noise levels at the site.
Randal C. Barranger, an engineer from Shropshire Associates LLC of Atco, represented Sammy's and testified that he took sound-level readings from both the lots at 3209 and 3211 Route 38 as well as from the existing car wash in Maple Shade.
Barranger said sound levels at each site already are relatively high because of traffic noise from Route 38. He said his test at the Maple Shade car wash did not show significantly higher levels overall from the car wash itself.
Sammy's needs a use variance for a car wash on the three lots because zoning law allows car washes only as part of a service station in the business zone, Sammy's lawyer, Damien O. Del Duca, of the Del Duca Lewis law firm in Haddonfield, told the board.
No members of the public commented on the plan.