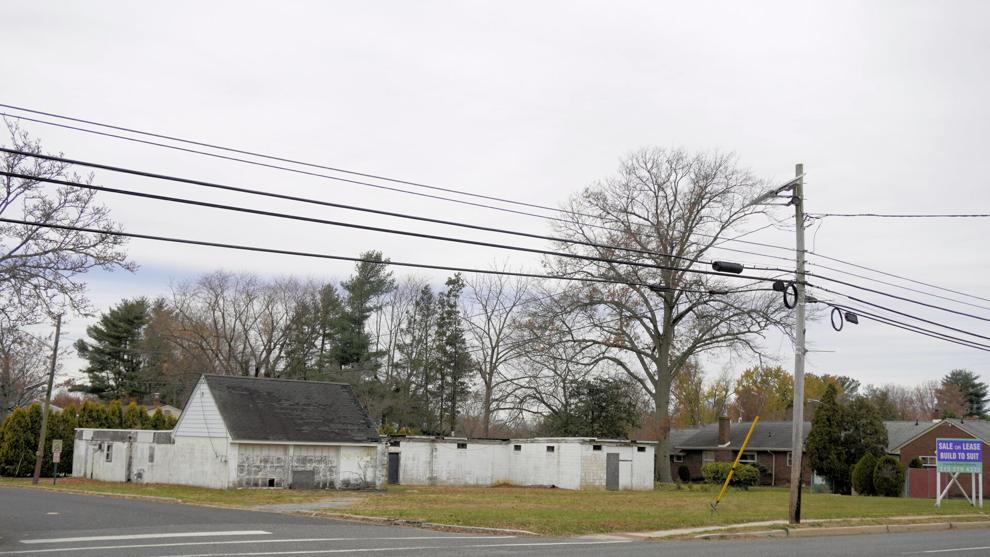 Alfred Furia has spent decades in the dining business, specializing in the Italian cuisine recipes that came out of his family's kitchen in South Philadelphia when he was growing up.
Now Furia wants to renovate a vacant and dilapidated building on Haddonfield Berlin Road in Voorhees — near Evesham Road and the Cherry Hill border — and open an Italian-food-themed restaurant for take-out or delivered meals.
The Gloucester County resident is scheduled to go before the Voorhees Planning Board next Wednesday seeking approval for preliminary and final site plans to convert the property that once housed an accounting firm, but apparently has been empty for years. The white building on the corner of Hudson Avenue is across Haddonfield Berlin Road from the AutoZone Auto Parts store and the Ritz Car Wash.
"It will be all me," Furia told 70and73.com in an interview on Tuesday. This is the next step in his food service career and he would handle the cooking and oversee the daily operations, he said.
Furia was general manager of 300-seat caterer Occasions by Galdo in South Philadelphia before it was forced to temporarily close during the COVID-19 pandemic.
Although his Township application states that dine-in service would be offered, he told 70and73.com that his business plan had changed and the restaurant would offer only take-out or delivered orders.
Daily specials of family meals from Italian to American dishes would be offered between 8 a.m. and 6 p.m. daily, he said. Some grocery items, such as bread, also would be sold.
Furia said he was looking for a property for his idea and a friend spotted the vacant structure on Haddonfield Berlin Road. The property is owned by Henry G. Mazzola of Newtown Square, Pennsylvania, according to the application.
The Sewell resident moved his family from South Philadelphia about 12 years ago. He started out as a cook, became a chef and moved to management. In 1997, he worked for Aramark and helped to open its dining facilities at the then-Wachovia Center (now Wells Fargo). After Aramark, he joined Galdo caterers.
Besides site-plan approvals, Furia also will need variances that include requirements for minimum parking, setbacks and entrance driveways.