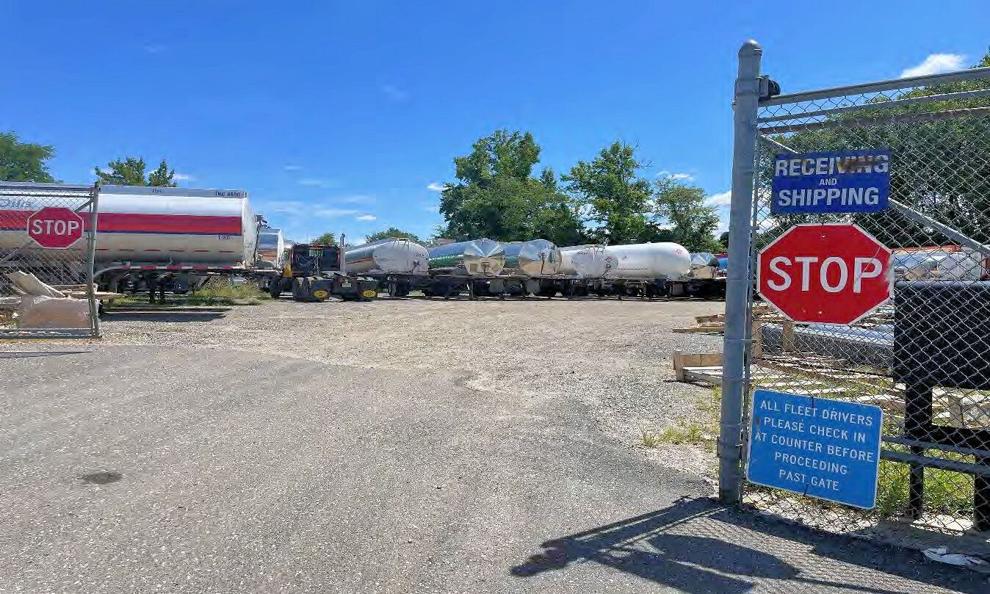 A company that services tank trucks plans to expand its building on Astoria Boulevard in Cherry Hill by adding nine repair bays for the tractor-trailers.
PSC Custom LLC, which does business as Polar Service Centers, is scheduled to appear before the Township Planning Board on Monday seeking approval for its preliminary and final site plan for the 8,847-square-foot addition.
The Polar Service Centers facility in Cherry Hill operates on 3.8 acres behind Burger King, on Route 70, and across Astoria Boulevard from the TD Bank complex.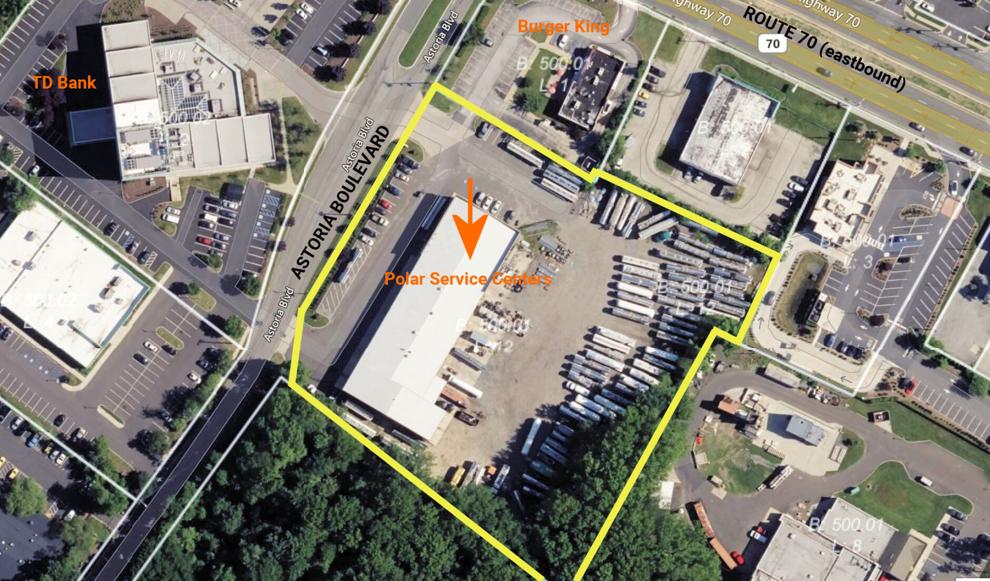 PSC Custom is owned by 1003 Astoria Boulevard LLC, which is based in Bala Cynwyd, Pennsylvania.
Besides the addition to the 43-year-old building, the company also proposes to add 21,316 square feet of new paving over what is now a stone parking lot in the B-2 (Highway Business) zoning district.
The Township Community Development Department's review letter instructs the applicant to disclose how many repair bays now are operating at the building. The department also asked the owner to confirm that no tree removal is planned.