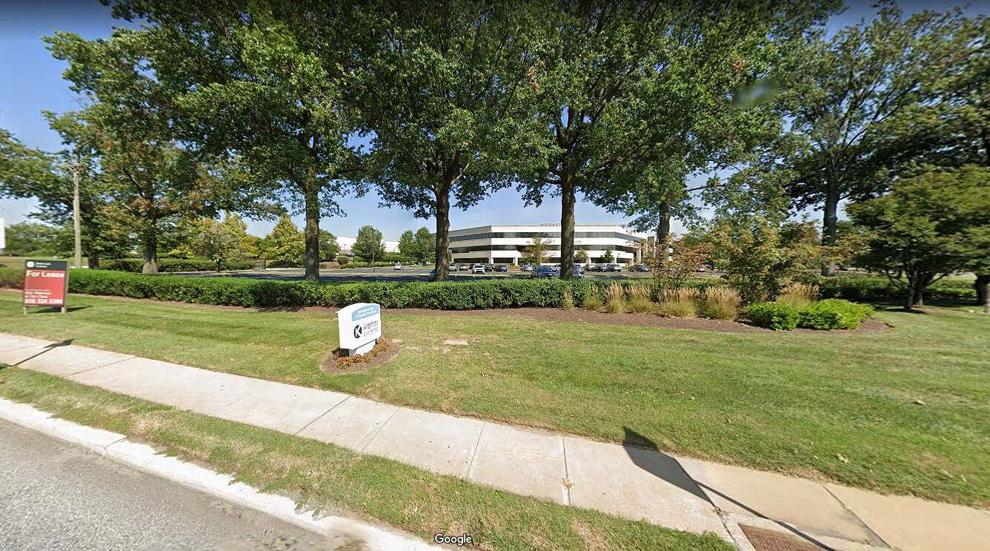 The owner of the Commerce Center @ Cherry Hill is scheduled to go before the zoning board on Thursday seeking permission to build a Starbucks and retail store as well as a day care center on the nearly 13-acre site at Chapel Avenue and Haddonfield Road.
Center at Cherry Hill LLC of Brooklyn, New York, needs a use variance to build the retail outlets on the 1800-1820 Chapel Avenue West property that is in a general office zone. The day care center is a permitted use.
The Zoning Board of Adjustment meets in caucus at 7 p.m., with the regular meeting scheduled for 7:30. Meeting documents are available on the Township website.
Plans call for a 2,476-square-foot Starbucks with a drive-through near the Chapel Avenue and Haddonfield Road corner of the site. A connected building with 2,800 square feet of space is designated for unspecified retail.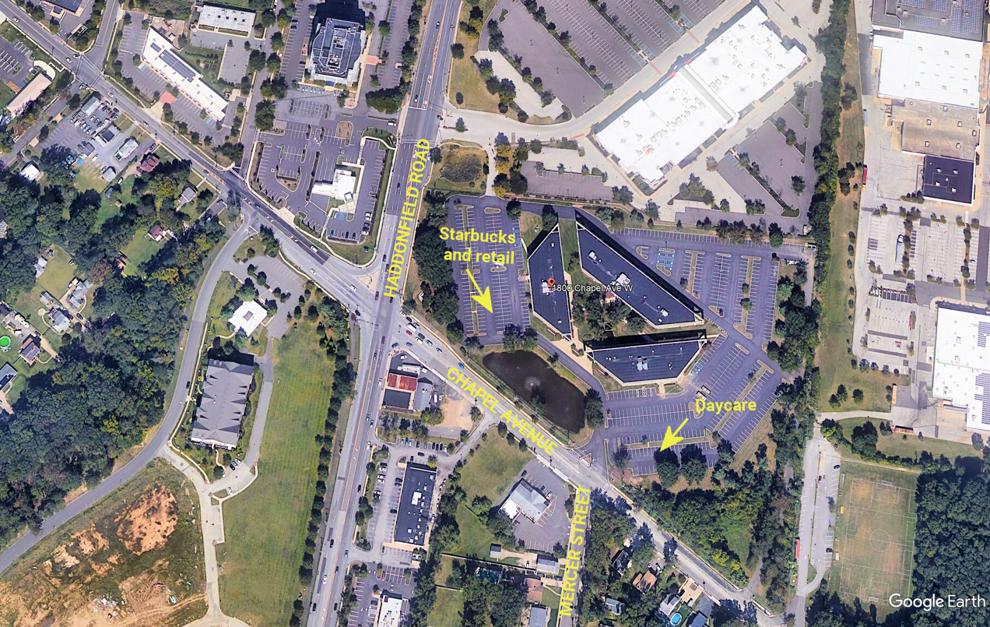 A day care building would be constructed near the office complex driveways that are across Chapel Avenue from Mercer Street. The center would be 9,366 square feet with a 6,159-square-foot outside play area, according to the owner's plans.
---
Expansion of Cherry Hill condominium complex hits a snag over location of affordable housing units. | News | 70and73.com
---
"The use variance is justified," according to the project summary. "The uses will promote the general welfare because the site is particularly suitable for a Starbucks drive-through and retail space," the summary states.
The owner also states that if the board gives its approval it "will not change the nature and character of this neighborhood nor result in any material adverse impact on any neighbors."
Plans show the day care and play area would affect trees on the site. The Township has requested more details on landscaping and tree removal.
Starbucks would operate 5:30 a.m. to 9:30 p.m. seven days a week, the operating report states. 
The day care center expects to enroll children through age 5 and also provide an after-school program for children through age 12. The center, with a total estimated enrollment of 185, would operate from 6 a.m. to 6:30 p.m.