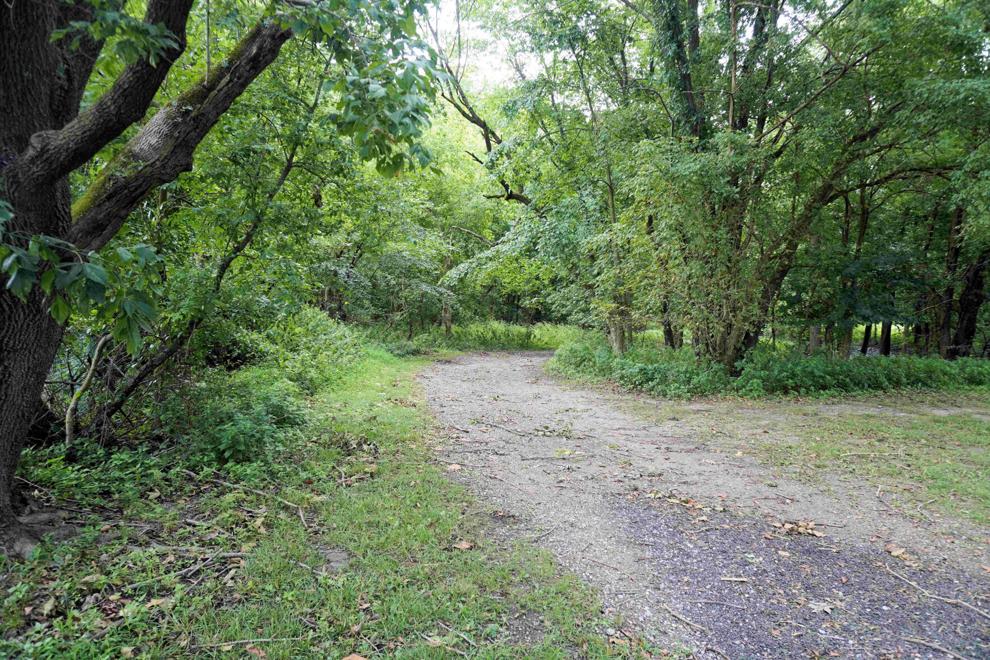 Cherry Hill Township, which reportedly is writing one of the strictest tree removal and replacement laws in the state, says it needs extra time before releasing the draft.
A public hearing and final decision on the new tree law were scheduled for the April 11 Township Council meeting, but Council President David Fleisher on Monday night said the draft version will not be available for that meeting. It will be available within 30 days of April 11, he said.
At Monday night's Council meeting, Fleisher did confirm that part of the new law establishes a tree fund "for the exclusive purpose of reforestation." Developers and others would pay into the fund in return for being allowed to remove trees. The fund would be used to plant trees around the town.
Fleisher said the ordinance would "strengthen the way that we protect and promote trees and forestation here in town."
» READ MORE: Cherry Hill considers rules that may result in the 'harshest' tree protection law in NJ.
The draft version of the law is an amendment to the ordinance and it is "drastic and significant in terms of its protection of the environment," Township Solicitor Howard Long told Council at a pre-meeting caucus before the March 14 meeting.
As it stands, the ordinance could be the "harshest" such ordinance in New Jersey, but "we're just going back and forth with ideas at this point," Long, of Wade, Long, Wood & Long of Gloucester Township, said at the meeting earlier this month.