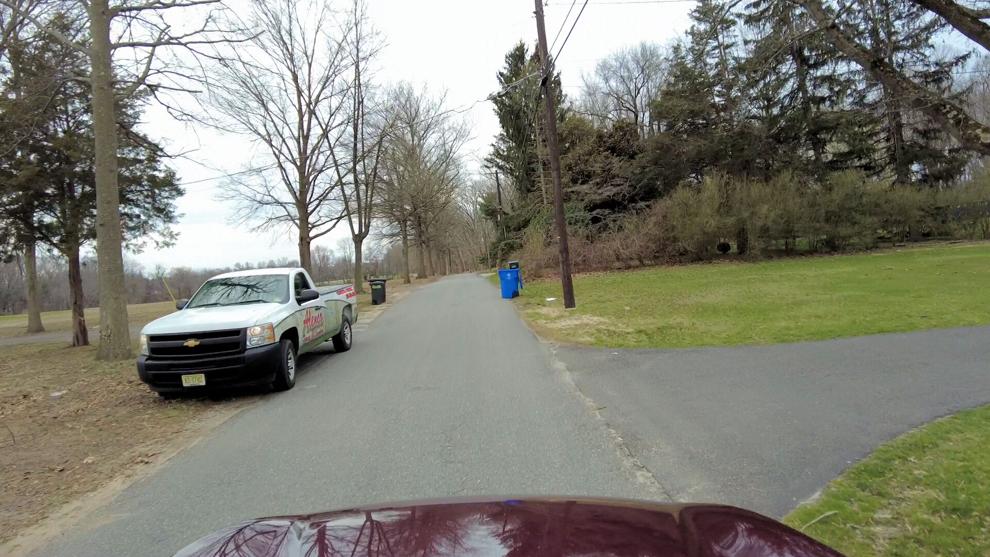 Some residents on historic McElwee Road in Moorestown are so worried about planned road improvements that the Town Council decided Monday night to involve them in each step of the engineering process.
Council members voted unanimously to approve an ordinance appropriating $900,000 and authorizing $460,750 in bond or note borrowing to finance improvements on McElwee Road and Cox Road.
But they also stressed the requirement for continued involvement of McElwee neighbors and the Township's ability to pull out of the McElwee Road part of the appropriation and borrowing if necessary. Normally, once municipalities approve road projects, the engineers draw up the plans and, after different agency approvals, work begins with no more public input.
"My number one priority is making sure that the scenic nature of the street is preserved," said Council member Quinton Law, who noted he believes the road needs to be repaved. "There is a lot of room for compromise. I believe that we'll get there."
McElwee is one of four roads in Moorestown formally designated in the Township's Master Plan as "Scenic Roads." Residents who live along the part to be widened — some of whom have lived there all their lives — told Council in previous meetings that the charm of the bucolic setting would be forever destroyed by the widening.
Deputy Mayor Sue Mammarella told Council she had driven the road in the past, but after residents spoke at the last meeting she and her husband walked McElwee Road.
"It's quite a beautiful, scenic road and I certainly appreciate the pride that everybody has in it," said Mammarella, who added that she believes engineers can minimize the effects of making the road safer.
Before the Council vote, Township Manager Kevin E. Aberant explained that Township officials met with residents at the road and delved into their concerns.
"One of the primary things the residents are looking for is for further input in the process going forward and that is a request that we can certainly accommodate," Aberant said.
He recommended that benchmarks be set for the project and, at each benchmark, Council schedule public discussion as part of its meeting agendas.
Aberant emphasized that Monday night's vote was for funding to go forward, but that it did not approve any construction details.
---
» READ MORE: Some Moorestown residents plea with town to forget improving their road, fearing 'charm' would be lost.
» READ MORE: 'Democracy in action': Moorestown again delays road widening decision after hearing residents.
---