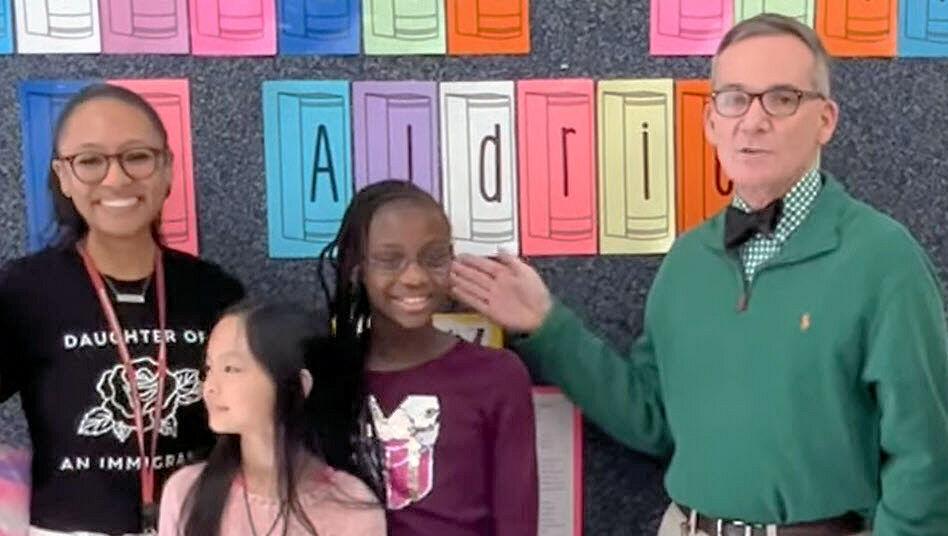 Joseph Meloche, who as superintendent guided the Cherry Hill School District through the pandemic and a successful vote for a $364-million bond issue, is leaving his position for the same job at the Rose Tree Media district in suburban Philadelphia.
Meloche announced the move to the Cherry Hill district on Monday and the Rose Tree Media district is scheduled to vote on his appointment this week. He would start the new job in July.
He attended Cherry Hill schools and served in principal roles in the district. Meloche was appointed superintendent on August 25, 2015.
"The Board of School Directors was impressed with Dr. Meloche's wealth of knowledge in all areas of school district leadership," Theresa Napson-Williams, Rose Tree Media board president, said in a statement on Monday. "He has a proven track record as a thoughtful and innovative leader who will seek continual improvement for our district while being mindful of children first, always."