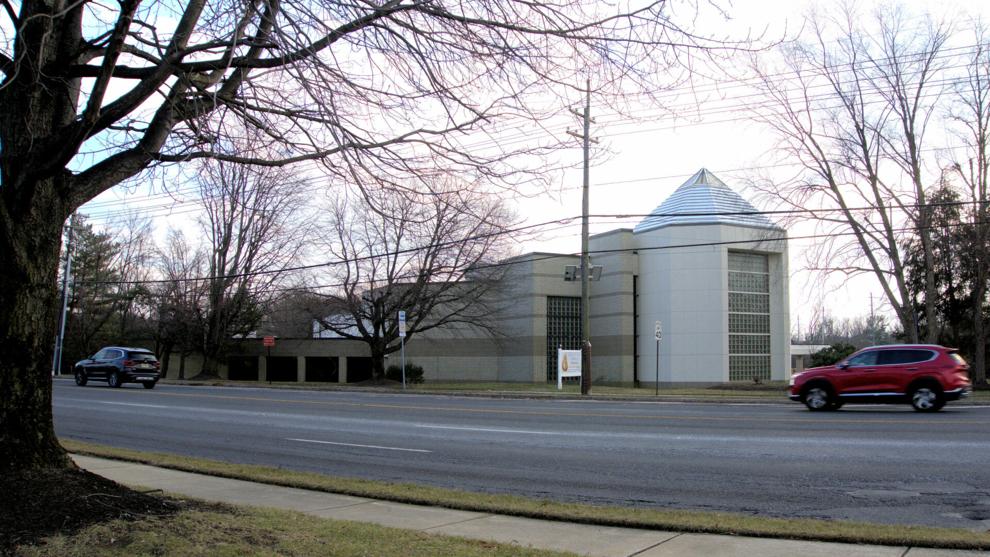 After more than a year-long courtship, two Cherry Hill synagogues have announced plans to combine, with the possibility of a "wedding" ceremony to celebrate the merger next fall.
Temple Emanuel, founded in 1950 as the first Reform congregation in Cherry Hill, will merge with M'kor Shalom, formed in 1974 when 18 families began meeting in a house on Main Street in Marlton. The families sought a "philosophy between classic Reform and standard Conservative Judaism," according to its history.
The new entity will have a transitional board composed of members from both congregations that will decide on a new name and the operational framework for the new Reform synagogue, Dr. David Chasen, president of Temple Emanuel, told 70and73.com in an interview on Tuesday. Members of each congregation separately voted Monday night to join together, with about 98% of the votes in favor at each, Chasen said.
M'kor Shalom's Evesham Road synagogue — constructed in 1988 for Congregation Beth Jacob-Beth Israel — will close and the property will be sold. M'kor Shalom took over the complex, near the Evesham border, in 1990.
Members of the new congregation will worship at what is now Temple Emanuel, completed in 1992 at Springdale and Kresson Roads. The synagogue formerly was on Cooper River Drive.
"Having now gotten engaged, we should have a formal wedding," M'kor Shalom's president, Drew Molotsky, a 48-year member, told 70and73.com in an interview. The merger is effective July 1 and celebrations are expected this fall.
Chasen, the Temple Emanuel president who is a resident of Voorhees and a South Jersey pediatrician, said a wedding gala could include the signing of the Ketubah, a traditional Jewish marriage contract that would "celebrate our togetherness." He joined the synagogue in 1995 when he was married there.
Both presidents, who acknowledged their organizations faced the same financial pressures as other places of worship and nonprofits, emphasized the combination strengthens the congregations and said it will ensure a place of worship into the future.
"They look at this as not a way of betraying their initial visions, but as a way of preserving the synagogues and our goals and ideals for generations to come," Molotsky, a lawyer who lives in Mount Laurel, said of some of the oldest M'kor Shalom congregation members.
Added Chasen: The task of merging is "sacred work to keep our synagogues relevant and thriving for generations."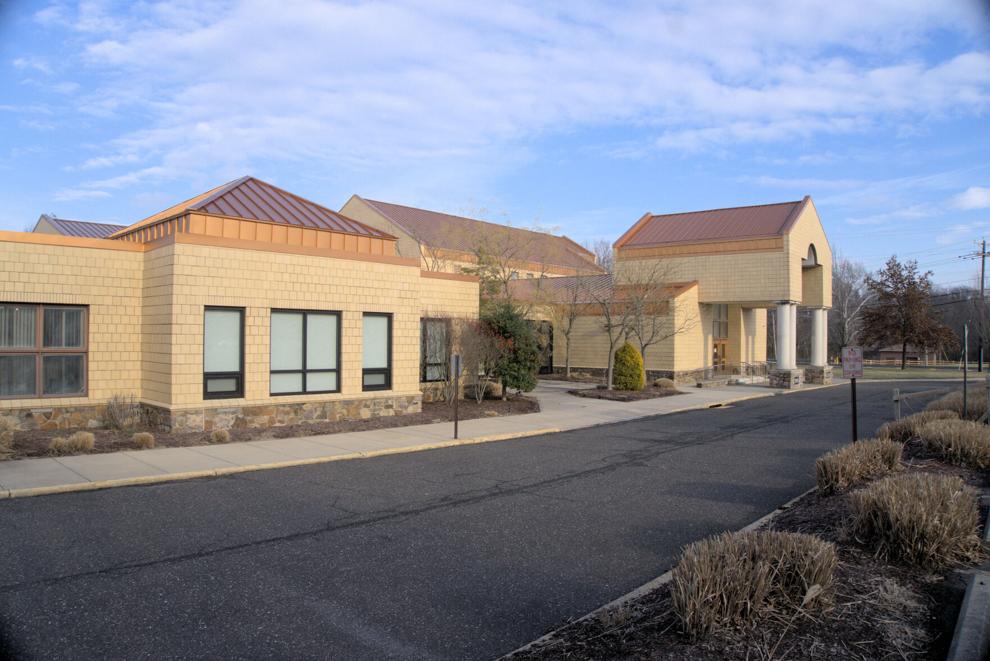 Temple Emanuel has about 360 paid members and about 140 honorary or special high school graduate members who took religious education, said Chasen, who noted a "member" could be one person or a large family. Molotsky said M'kor Shalom has about 300 paid members and about 50 high school graduate members.
Members of each come from Cherry Hill, Voorhees, Haddonfield, Mount Laurel and elsewhere in South Jersey.
When the congregations meet up at the new synagogue and social functions, most will not be strangers.
Many will realize members of the two groups are already friends, said Chasen, who said that even during merger discussions he recognized a lot of M'kor Shalom people across the table.
"There's a lot of overlap between the two synagogues," Molotsky said. "We all grew up in this community and we've worked together."
Molotsky said that leaving the M'kor Shalom synagogue after more than 30 years will be emotional and "akin to selling your home."
Like a homeowner optimistic about a move to greener pastures, the congregation sees the opportunities as well, but there is "certainly a sadness of letting go of what's happened in that building," he said. 
Molotsky said the future of the M'kor Shalom property will be up to the buyer. Sales proceeds will go to the new, combined synagogue.
The total property, at 805 Evesham Road near the Evesham border, is about 21 acres, but a plan to split off about three acres for a PSE&G electrical substation is expected to soon come before the Cherry Hill zoning board. The PSE&G site is in a wooded area on the eastern boundary of the property. PSE&G has stated it would clear 591 trees for the substation, which the utility says is needed because of new development in the area. 
Chasen, of Temple Emanuel, said merger talks had continued on and off for about every five years that he recalls. The discussion became more serious about 16 months ago.
The president of each congregation will serve as co-presidents in the new organization, explained Chasen, who added he is moving into the role of past president.
Molotsky of M'kor Shalom will be one of the co-presidents and the other will be Sallie Brown, who now is executive vice president of Temple Emanuel and will move up to president, Chasen said. 
The beauty of a merger now means a true "blending of clergy," Chasen said.
Temple Emanuel Rabbi Jerome P. David last September retired as senior rabbi to rabbi emeritus status, but still is active at the synagogue. Rabbi Jennifer L. Frenkel, is senior rabbi at M'kor Shalom. Each will retain those titles with the combined congregation, according to the announcement.
"All clergy from both individual synagogues are being retained by the new synagogue to continue as their spiritual leaders," the announcement said.
Cantor Rhoda J. Harrison, of M'kor Shalom, will be the Senior Cantor; Cantor Neil M. Schnitzer will be the Cantor Sheini; and Cantor Anita Hochman, now of M'kor Shalom, will be the Cantor Emerita, according to the announcement.
The religious school and pre-school program at each synagogue also will merge.
Rabbi Frenkel called the merger "an incredibly exciting opportunity," in her statement. "At a time when we see the landscape of Judaism and synagogues change around us, we are bringing together our collective strengths to create a community that infuses the deep roots of our past with a boldness to grow and envision a new path forward as we lead the way into the future."