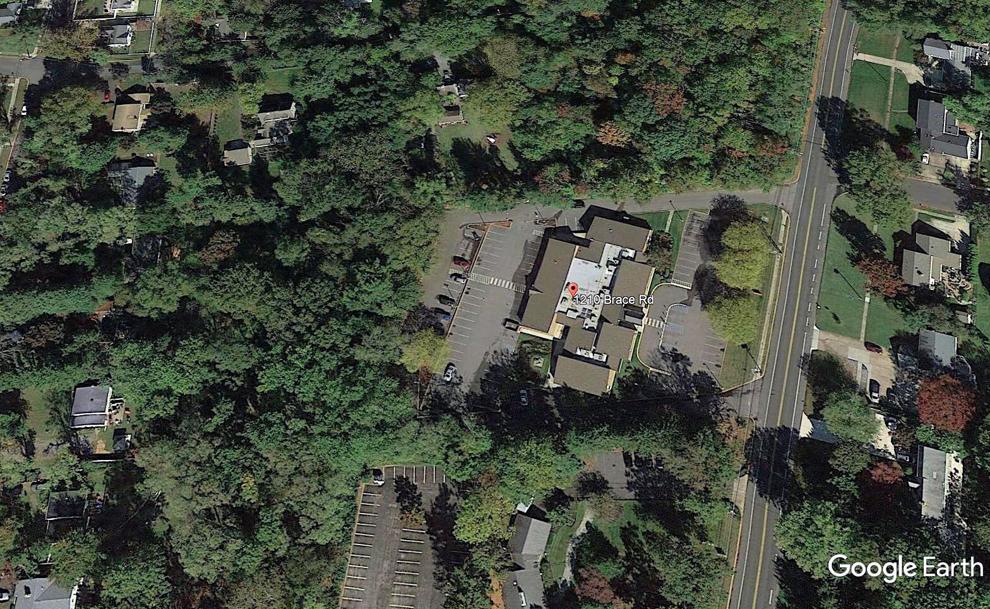 Cooper Health System has sharply reduced its proposal to expand parking at its Brace Road offices in Cherry Hill and does not plan to remove trees or cut into the existing residential buffer, according to Planning Board documents.
On Monday, it was announced that this application, scheduled to be heard at Monday night's board meeting, will be postponed.
Cooper's original plan for the 1210 Brace Road facility called for a net gain of 20 parking spaces, taking the total to 126 spaces, according to a May 19 review letter from board engineer Stacey Arcari of Environmental Resolutions Inc. of Mount Laurel.
But a Cooper revision of the preliminary and final site plans in late July now proposes a net gain of six spaces to 112, according to a July 28 revised letter from Arcari to the Planning Board.
A Township Community Development Department revised review letter dated July 29 changed the characterization of the Cooper plan from one that would "expand" the parking lot to one that would "modify" the lot.
The review letter states Cooper's added spaces would come from restriping the lot rather than expanding into the residential buffer and removing trees, as Cooper's earlier plan proposed.
"The department acknowledges that, per the revised plans, no loss of vegetation at the rear of the site is proposed," according to the revised letter, which also notes no increase in the impervious coverage under the plan.
While the earlier plan called for removing some trees, the revised plan from Cooper "does not call for any tree removal. As such, no tree replacement is required," according to the Community Development Department letter.
The plan for the 2.54-acre property that abuts residences on Caldwell Road and Munn Avenue and the meeting agenda are available here.
---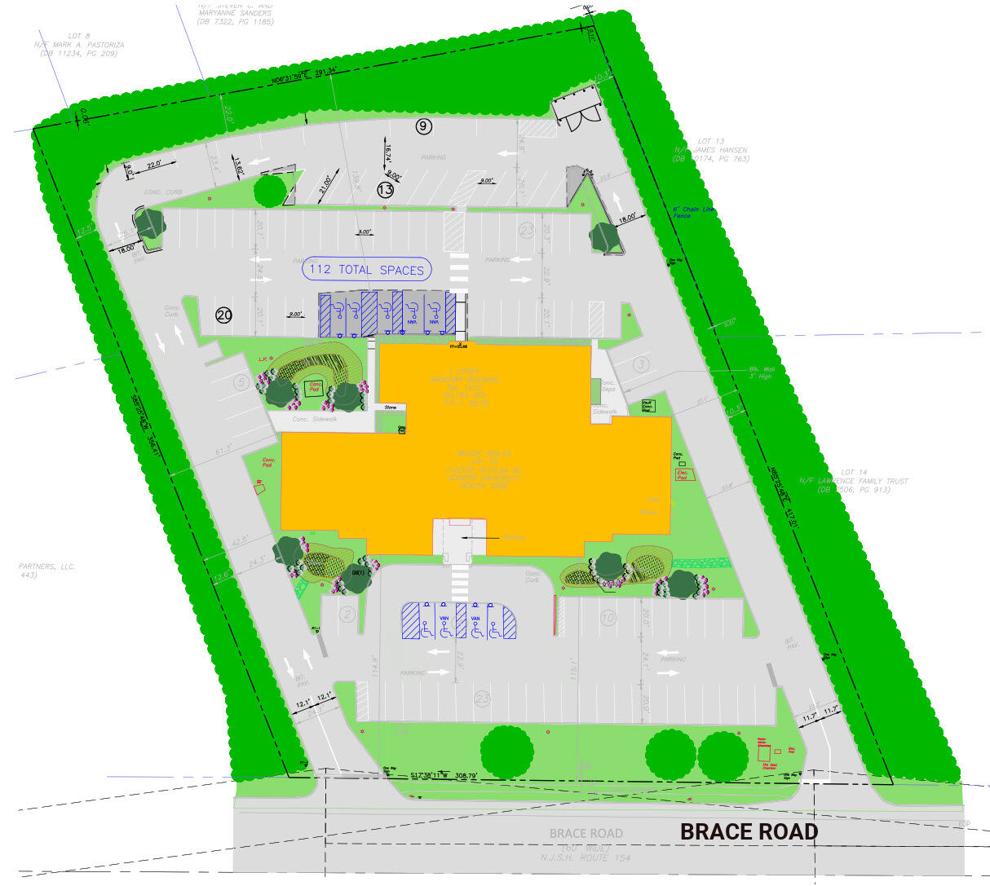 ---