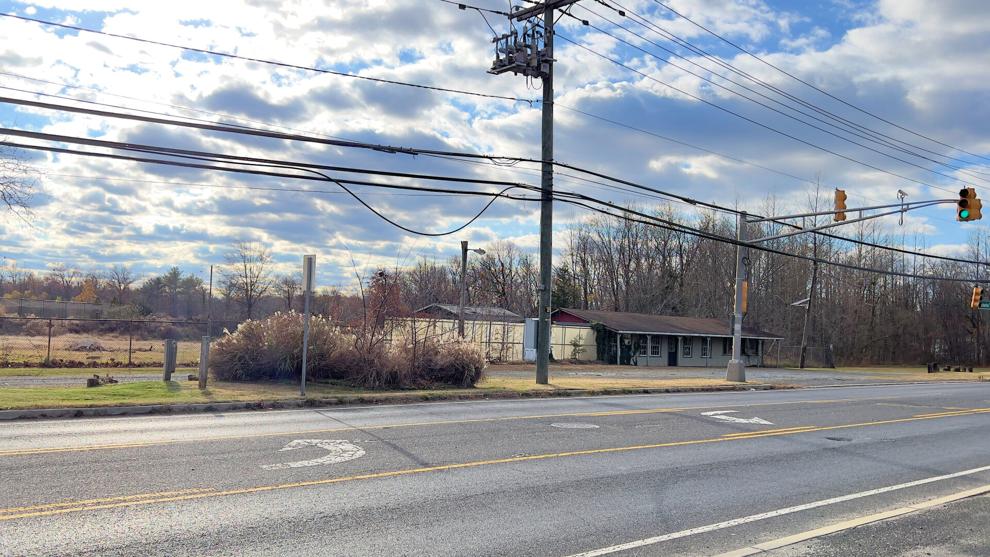 The Planning Board meeting has been moved to December 15.
---
A proposal to build a six-store shopping center and two-story office building on the site of the former Morrison's Garden Center at the intersection of Tuckerton Road and Old Marlton Pike in Evesham is scheduled to go before the Planning Board on December 15.
One of the stores would be a Dunkin' Donuts-style restaurant with a drive-through lane, according to the developer's plans on file with the Township.
Property owner Tuckerton Developers LLC of Medford would build the 9,750-square-foot strip of stores and the 14,450-square-foot office building.
Tuckerton Developers is primarily owned by Gary F. Gardner of Medford and Andrew Crossed and Richard Crossed, both of Rochester, New York, according to the developer's application filed with the Township. Gardner operates Gary F. Gardner Inc., a residential and commercial construction company based on Gravelly Hollow Road in Medford.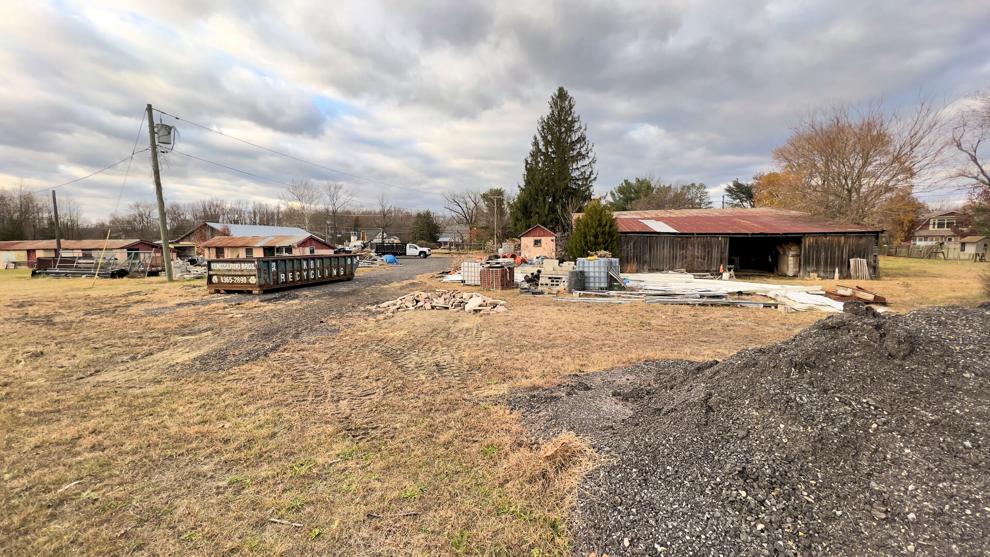 Eight buildings, including two houses, would be demolished on the 4.71-acre site. The buildings were associated with Morrison's, which opened in 1963 and shut down several years ago. Morrison's often was mentioned in media coverage of gardening and it grew flowers in a 45,000-square-foot greenhouse.
The Tuckerton Developers' project is next to the Evesham Municipal Complex and plans also call for a separate 48-space, police-vehicle parking lot that would be leased to the Township.
In a review letter, the Evesham Fire Marshal stated that a new fire service water main and five hydrants would need to be installed by the developer. "The required water supply for firefighting operations is inadequate," according to the letter.
Tuckerton Developers is seeking preliminary and major site-plan approvals and bulk variances for the development. Addresses listed for the property are 960, 960A, 980 and 984 Tuckerton Road.
---