Cherry Hill Imports, the new car dealer whose Route 70 campus includes showrooms for Porsche, Volkswagen and Audi, wants to expand its Porsche building.
The applicant, M.B.J. Associates LLC, owns the 5.2-acre lot at 2261 Route 70 West and is a unit of Cherry Hill Imports. Besides the three dealerships, the family-owned company founded in 1978 also operates Mercedes-Benz of Cherry Hill and Land Rover and Jaguar dealers in Cherry Hill.
An application for preliminary and final site plan approvals and bulk variances is on the agenda for next Monday's Cherry Hill Planning Board meeting, which begins at 7 p.m.
The plan, according to a review letter from the Township Department of Community Development, would:
Expand the Porsche showroom by 2,020 square feet.
Expand the Porsche service area on the side of the building by 1,153 square feet.
Expand the rear of the building, where the Volkswagen service area is located, by 1,066 square feet.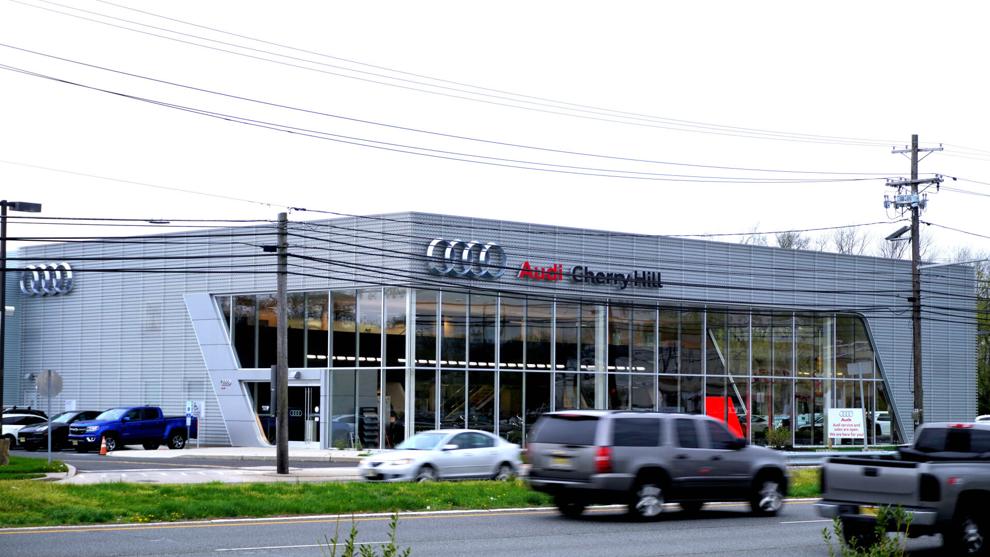 A 1,736-square-foot overhead canopy also would be installed toward the front, but on the side, of the Porsche showroom, according to the plans.
The Township Department of Community Development called for M.B.J. to discuss parking on the site during the board meeting. "Testimony shall be provided regarding any expected changes in trip generation and parking needs when comparing the existing site to the site under full build-out conditions," the review letter stated.
In 1984, the dealership was granted permission for two additions, one 4,092 square feet and one 483 square feet, according to the review letter. In 1999, the former Chow Wagon Restaurant closed and in 2003 the Audi dealership opened, the review noted.
---