COVID-19 was the third-leading cause of death of residents in Burlington and Camden counties in 2020, according to new statistics from the New Jersey Department of Health. In each county, the coronavirus trailed the usual leading causes: heart disease and cancer.
For the state as a whole, COVID-19 was the No. 2 cause of death — a total of 16,023 COVID deaths — with heart disease in first place and cancer in third. In the first months of the pandemic in 2020, the northern part of the state was hit far harder than the southern part.
Nearly eight out of 10 coronavirus deaths in New Jersey in 2020 were among residents 65 and older, according to the state's data.
The grim statistics come as health officials are pointing to widespread vaccinations as the way to get beyond the international pandemic. 
"We expect the number of people who are positive and die from COVID will be drastically reduced," Paschal Nwako, Camden's County health officer, said of the mass vaccinations that have begun.
Adding to the promise of the vaccines, Nwako told 70and73.com in an interview Tuesday that currently "physicians are doing a better job saving the lives of people with COVID compared to the beginning of the pandemic."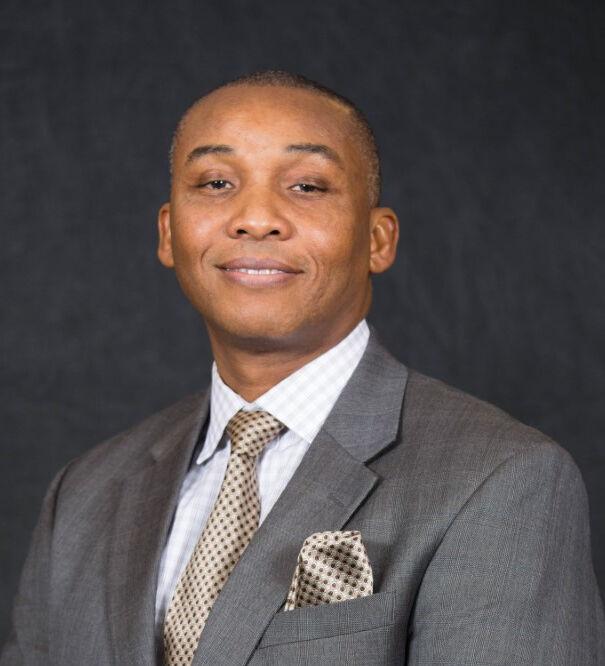 Hospitals officials have said they have learned from experience and, in some cases, patients who would have been admitted to the hospital early last year now are being treated and sent home.
In Camden County, 120 residents died in January from COVID-19, according to county statistics. That was down 30% from the December total of 172. However, the two months still were the highest counts since last May, which saw 202 deaths, and April, which saw 194 deaths.
Nwako said a special push for vaccinations is being made in the city of Camden, where locally known "ambassadors" are reaching out to residents to encourage them to schedule their inoculations. The African-American community traditionally has been less trusting of the medical community and health officials feared many would shun the vaccine, health professionals have said.
"I know how important vaccines are in the prevention of disease," Dr. Josette Palmer of the Gloucester County Health Department and a family medical practitioner in Glassboro said at the opening of the Rowan College vaccine center on January 11. "Unfortunately, as an African-American, I also know how fearful my people are of getting vaccines." 
"People are more open to taking the vaccine," Nwako said the county has found after its communication campaign.
---
10 LEADING CAUSES OF DEATH, 2020, BURLINGTON COUNTY
| RANK | CAUSE | TOTAL | % of ALL |
| --- | --- | --- | --- |
| 1 | Heart disease | 1,008 | 21% |
| 2 | Cancer | 856 | 18% |
| 3 | COVID-19 | 505 | 11% |
| 4 | Stroke | 271 | 6% |
| 5 | Unintentional injuries | 254 | 5% |
| 6 | Chronic lower respiratory diseases | 154 | 3% |
| 7 | Kidney disease | 110 | 2% |
| 8 | Alzheimer's disease | 108 | 2% |
| 9 | Diabetes mellitus | 102 | 2% |
| 10 | Septicemia | 88 | 2% |
10 LEADING CAUSES OF DEATH, 2020, CAMDEN COUNTY
| RANK | CAUSE | TOTAL | % of ALL |
| --- | --- | --- | --- |
| 1 | Heart disease | 1,125 | 19% |
| 2 | Cancer | 978 | 17% |
| 3 | COVID-19 | 653 | 11% |
| 4 | Unintentional injuries | 392 | 7% |
| 5 | Stroke | 268 | 5% |
| 6 | Alzheimer's disease | 199 | 3% |
| 7 | Chronic lower respiratory diseases | 189 | 3% |
| 8 | Diabetes mellitus | 158 | 3% |
| 9 | Kidney disease | 138 | 2% |
| 10 | Septicemia | 118 | 2% |