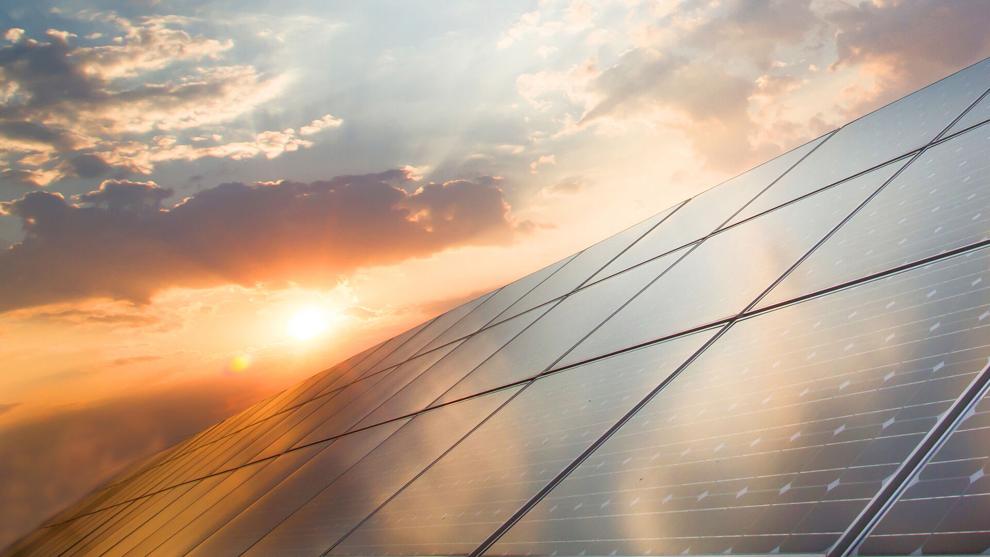 A new solar-power installation for a Wawa in Mount Laurel was approved Wednesday night — the latest in the convenience store chain's rollout of sustainable energy in New Jersey.
The Mount Laurel Zoning Board of Adjustment voted 7-0 to grant Wawa variances to install solar panels on the canopy over its gasoline pumps at the 1115 Route 73 store. The Wawa, on the northbound side of the highway, is immediately before the entrance to the New Jersey Turnpike.
Wawa already has installed solar at 55 stores in New Jersey, with 30 online and 25 awaiting utility approval, said John Scorsone, president of SolareAmerican LLC, the Upper Darby, Pennsylvania firm that has contracted with Wawa to build the solar sites.
"We will have between 95 and 108 stores by year's end," Scorsone told 70and73.com in an email message.
The solar executive testified at the zoning hearing that the 289 black-mirrored glass panels will be built six inches above the canopy roof over the gas pumps. He testified that the panels absorb light, and do not reflect it, so they should not be an issue for Route 73 traffic.
Wawa needed variances because the installation expands a non-conforming use — the Wawa store — in a special restricted industrial zone. The chain also needed permission to install the panels in a front yard, which the ordinance allowing solar facilities does not permit.
"The installation of the solar panels will enable Wawa to meet a substantial portion of its own electrical energy needs without reliance on fossil fuel energy production," according to the zoning application.