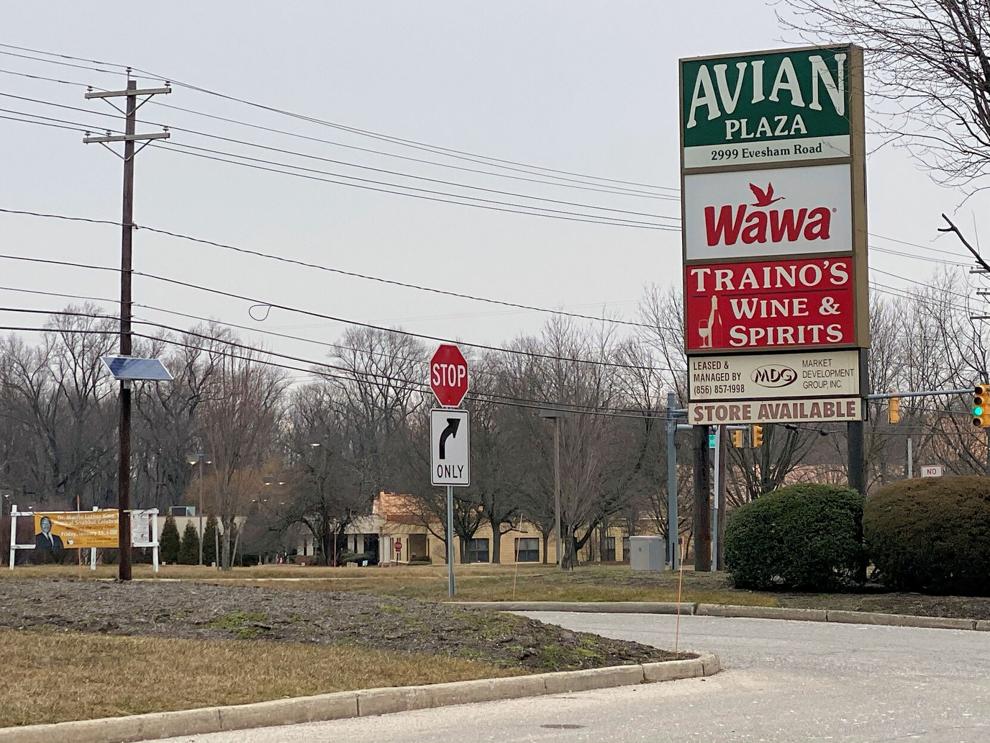 Ryan Aspinall of Voorhees has been charged with one count of second-degree death by auto in a November accident that killed a woman turning out of Avian Plaza onto Evesham Road, the Camden County Prosecutor's Office and Voorhees police announced Thursday.
Excessive speeding by Aspinall, 21, was the cause of the mid-afternoon wreck on November 16 that killed Rita Mohr, 62, of Clementon, when she was turning out of Avian Plaza near Acadia Drive, according to an announcement from the prosecutor's office.
"Witnesses told officers they observed Aspinall driving recklessly shortly before the crash. Through a subsequent investigation, it was determined Aspinall was traveling at an excessive rate of speed," the prosecutor's office reported. Aspinall was charged on Monday and turned himself into Voorhees police on Wednesday.
In January, the Voorhees Township Committee passed an ordinance prohibiting left-hand turns from Avian Plaza onto busy Evesham Road, the site of several accidents.
In 2015, Sengching Hwang, 64, of Marlton was killed when she was driving eastbound on Evesham Road and her car struck the vehicle of a woman who was trying to exit the plaza, according to news reports at the time.