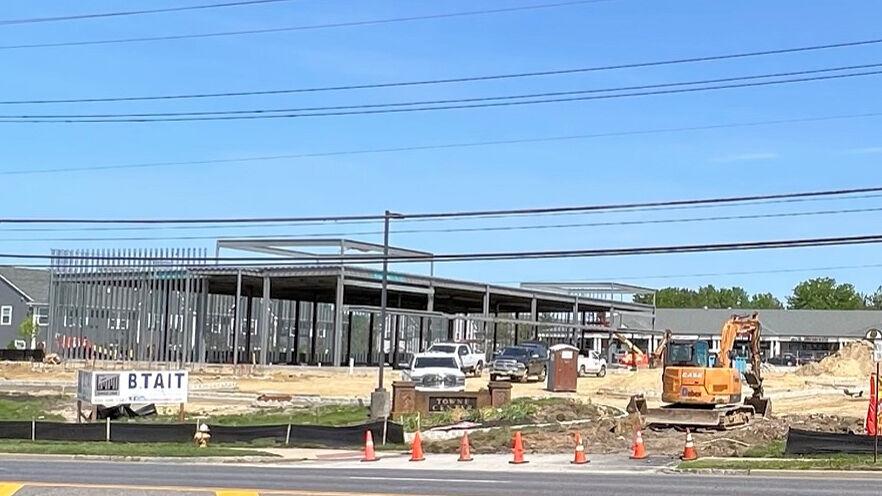 A group of North Jersey investors bought the Town Center at Short Hills retail complex on Evesham Road in Cherry Hill in November 2019. Four months later, an electrical fire destroyed one of the center's retail buildings.
But steel has risen recently on the property as owner Town Center at Short Hills Cherry Hill LLC rebuilds, while making major changes at the community retail center.
A Starbucks with a drive-through lane will anchor one end of the new $3 million building, investor Jay Wegweiser told 70and73.com in an interview. He added that the center is close to a lease agreement with Classic Cake, the long-time Cherry Hill bakery that was burned out in the Short Hills fire.
Classic Cake has been selling from a "pop-up store" in the former Short Hills Restaurant & Deli, which closed last November after operating from the center for 25 years. The owners are seeking a new food tenant for the former deli, Wegweiser said.
Pizza Twist, a national pizza chain, also is a confirmed tenant, said Wegweiser, who is from Old Bridge, Middlesex County. Some units in the new building still are available for lease, he said, and potential tenants include retail, medical and possible a day spa.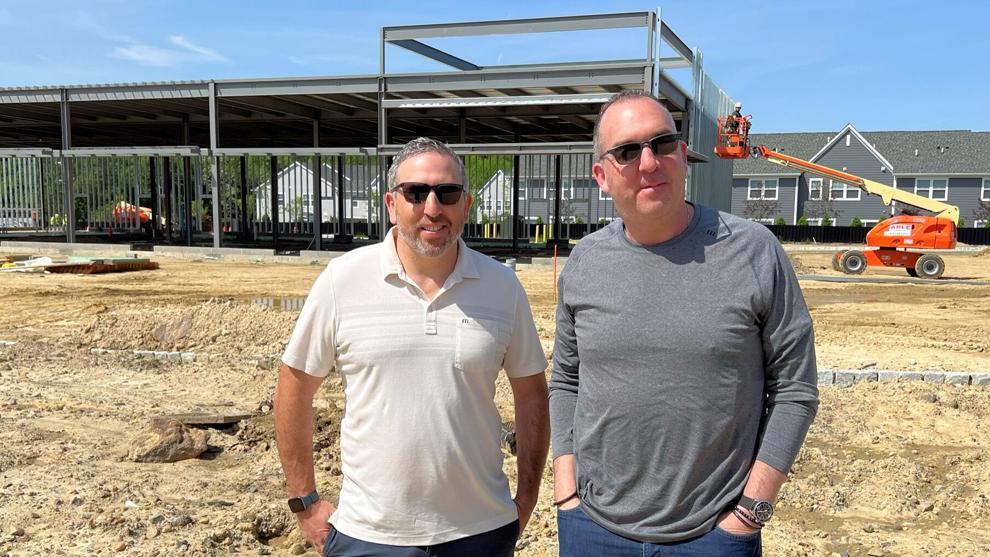 To make way for driveways and parking at the new building, the center's owners in 2020 tore down the Short Hills farmhouse, which was more than 100 years old and had housed several restaurants, including the former Tír na NÓg restaurant, which closed in 2019.
"In the end, it's going to be way better than before," said Jason Wolf, managing principal at Wolf Commercial Real Estate (WCRE), the agent representing the property.
The new building will be perpendicular to Evesham Road, rather than parallel like the former building. Wegweiser explained that the owners had planned a parallel building, but Cherry Hill Township asked for the change due to concerns about cars potentially overflowing from Starbucks' drive-through window.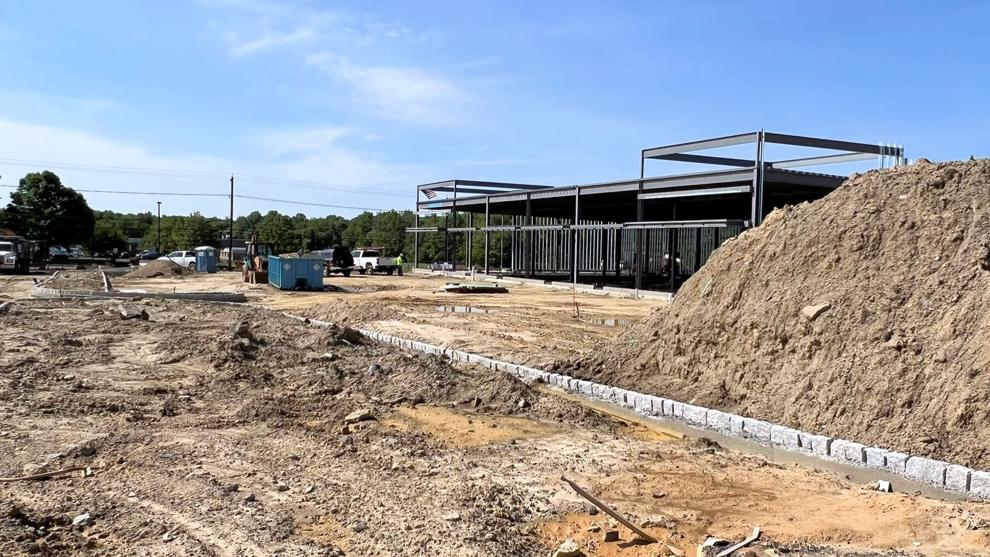 A significant change, Wegweiser said, is that customers will be able to make a right turn into the center from Evesham Road. In the past, customers could make only a right turn exit onto Evesham Road. To enter, they had to turn at the Short Hills development's traffic light and work their way around to reach the shops. 
The investor group broke ground last November, but supply chain delays, the weather and other factors have slowed construction, Wegweiser said. Work on the Starbucks store and parking lot is scheduled to be done by July 1. 
---