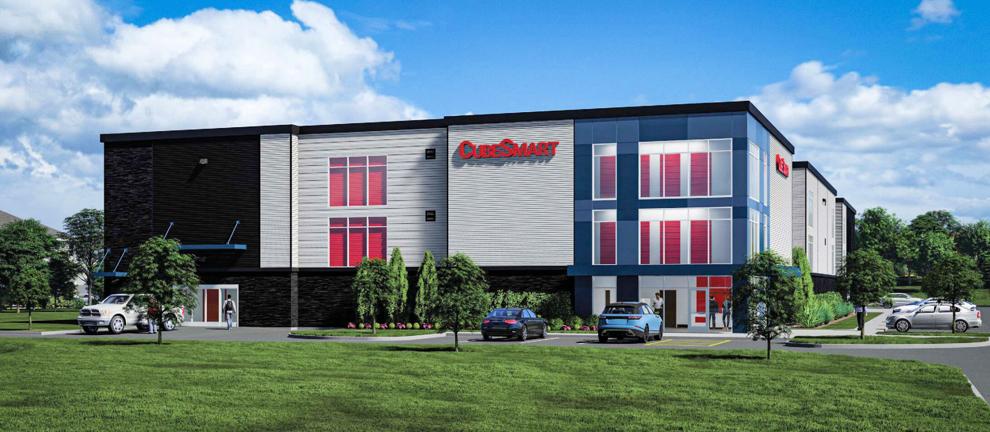 When a Florida-based company showed up at the Voorhees Planning Board last week for permission to build an 812-unit storage facility, it had something to offer the community.
SAFStor Inc., of Daytona Beach, operates or is developing 56 storage properties nationally. A representative told board members that SAFStor sets aside four storage units for use by the community.
"They are community-minded," said Jim Bob McElroy, an engineer from W&A Engineering in Athens, Georgia, representing SAFStor, said of his client. "They want to be a part of the community."
Three of the units would go to individuals in need who have lost their homes and must store their belongings, McElroy said. Those units will be permanently restricted from being rented and local nonprofits would help determine residents who get to use them, he added.
Another unit also would be set aside for use as a police substation and meeting place for community organizations. The room would have a conference table and about a dozen chairs, McElroy explained. A police officer might stop in, use the Wi-Fi, catch up on paperwork and have a cup of coffee, he said. Community organizations could reserve the space and meet for free.
After discussing plans to buffer the site from neighboring residences and to make sure fire trucks have access around the building, board members on October 27 voted 7-0 to approve site plans to build the storage building toward the front of the wooded lot at 604 Centennial Boulevard.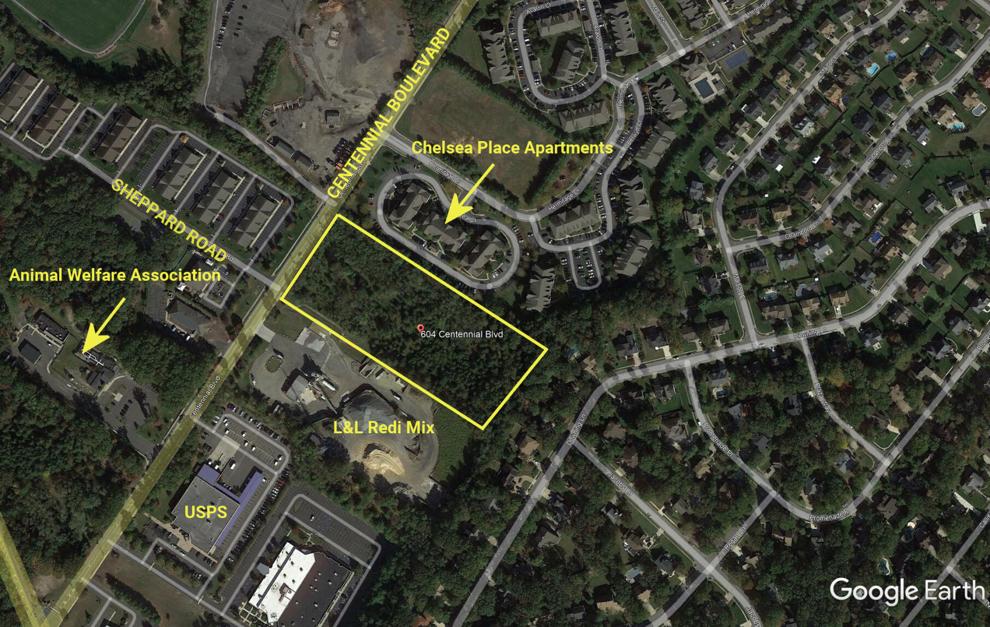 Board member Andrew Schallenhammer said he was concerned about access for firefighting equipment completely around the building because driveways do not surround the site. SAFStor representatives at the meeting agreed to work on a plan for full emergency access with the Township fire marshal.
No members of the public commented on the plans at the meeting.
Trees in the back of the lot would be untouched to provide more than a 200-foot buffer from homes on Downing Lane, according to the plans. A 100-foot buffer would separate the facility from Chelsea Place Apartments.
SAFStor representatives said a report found no significant environmental concerns on the property.
The 5.76-acre lot is owned by Linwood C. Gerber, president of L&L Redi Mix Inc., which is next door.
Storage units would range in size from five feet by five feet to 10 feet by 30 feet.
An application review letter from Planning Board engineer Rakesh R. Darji of Environmental Resolutions Inc. of Mount Laurel stated the storage building is a permitted use in the zone. Variances or design waivers were sought for signs and other features.