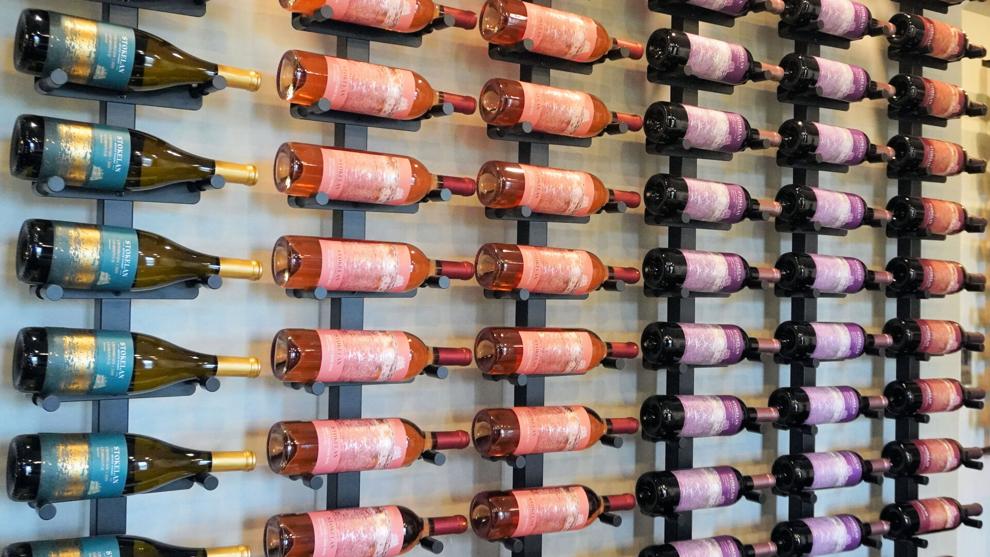 After more than two years of planning, the Stokelan Estate Winery will open this Saturday, July 16, on a Medford farm-turned-vineyard, featuring a restored 1853 homestead.
Owner Deepa Lal — who commutes daily from Delaware and plans to move to the Medford area — received unanimous approval from the Township zoning board in June 2020 to convert the farm into a winery with vineyards. 
Lal was out shopping for the winery less than two weeks ago when she received word that final state approvals were in and that she was free to open at the 10.5-acre farm on the Stokelan Estate, set back on Eayrestown Road just south of Church Road.
Stokelan opens Saturday from 11 a.m. to 7 p.m. After Saturday, the winery will be open from Thursdays through Sundays. The hours are 11 a.m. to 7 p.m., except Sunday, when the winery will close at 5 p.m.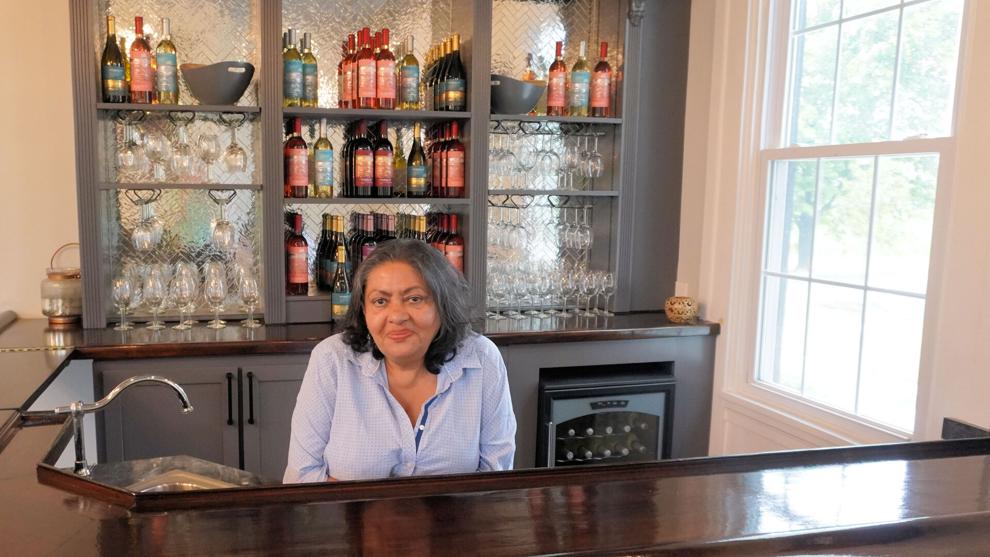 Lal told 70and73.com in an interview in the winery's dining room last week that the venture is a way to bring her family together in a legacy business, while also supporting the Medford-area community.
Her husband, Jay Lal, has retired from college teaching and handles the venture's finances and accounting. Her son, Prashant Lal, who works in finance on Wall Street, gave her the idea for the winery and his family are frequent visitors (she is having a treehouse built on the property for her granddaughters).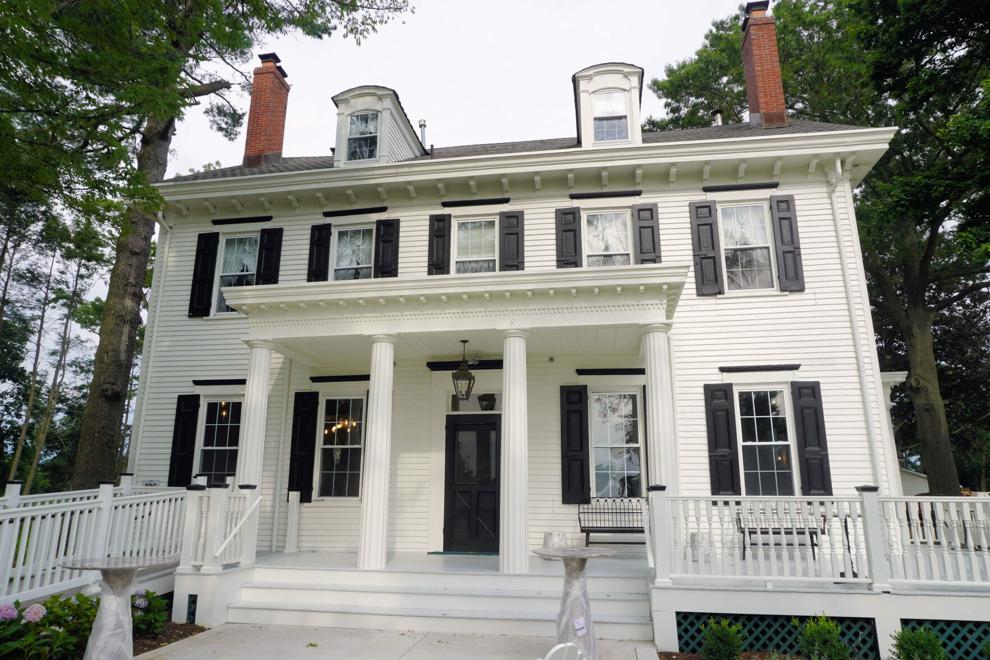 Lal said her wine can be accompanied by food prepared in Stokelan's kitchen, including vegetables from area farms. The winery owner said her emphasis is on buying as much as possible locally and also hiring local residents. The menu will change with the seasons.
Stokelan can accommodate small parties, such as showers and corporate get-togethers, she said. The tasting room and dining room have a restaurant feel to them, enhanced by the historical architecture and fireplaces in each room. In good weather, visitors will be encouraged to eat and drink on the large porch that wraps around the farmstead.
» REGULAR UPDATES: Stokelans' Facebook page.
» READ MORE: Deepa Lal has fallen in love with Medford as she gears up her Stokelan Estate Winery.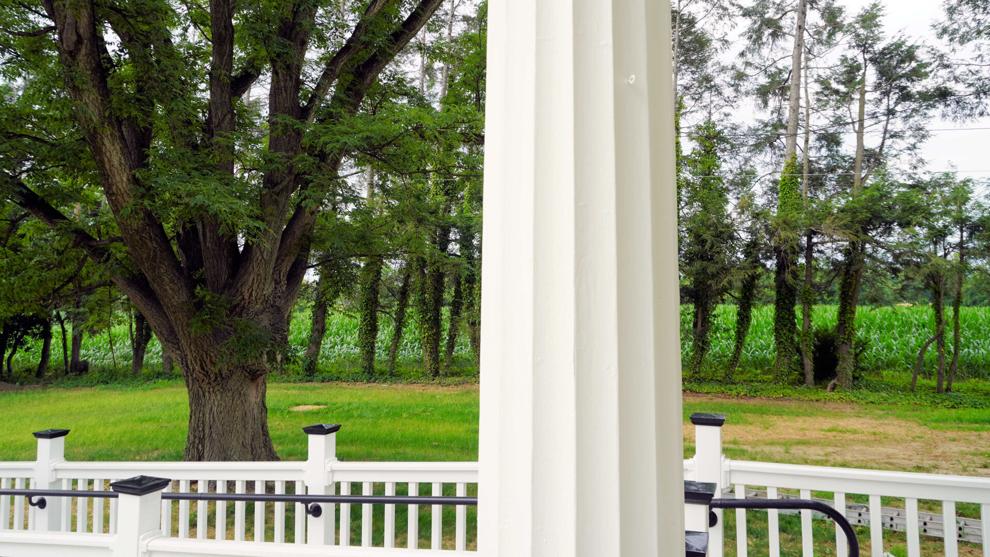 ---