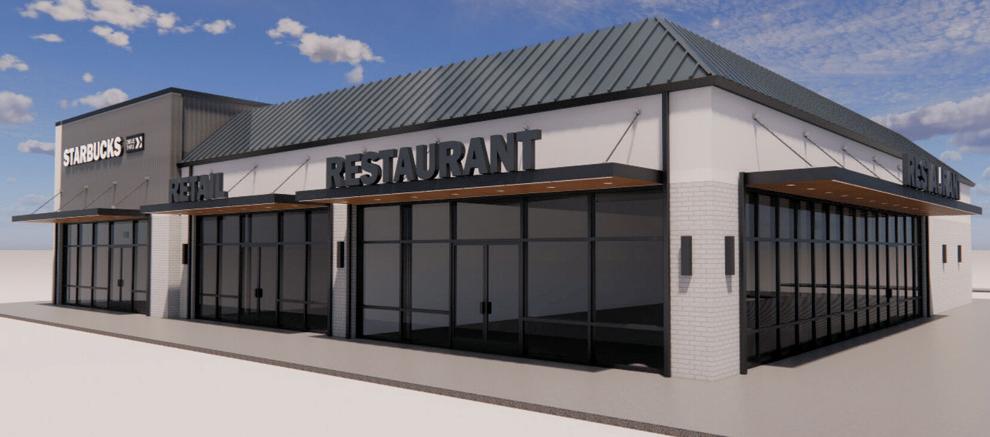 A new building with a drive-through Starbucks and an adjoining retailer and restaurant got the go-ahead last week from Mount Laurel for the parking lot of Larchmont Commons Shopping Center on Route 38.
The development, proposed by Larchmont Commons LLC, will be to the west of the existing Burger King restaurant. It was approved unanimously by the Planning Board on March 10. The other new tenants are unidentified.
Board members approved Larchmont Commons' application for a preliminary and final minor subdivision plan and a preliminary and final major site plan. Starbucks will apply to the Township for sign variances, according to Larchmont Commons representatives.
The stretch of Route 38 near Larchmont Commons has seen continued development over the last two years. 
In December, the Township zoning board approved a concept plan for a Sammy's Express Car Wash about a half-mile to the west on Route 38. A Super Wawa was approved by the zoning board in 2020 near Hartford Road on the eastbound lane of Route 38.
No members of the public spoke specifically about the application.