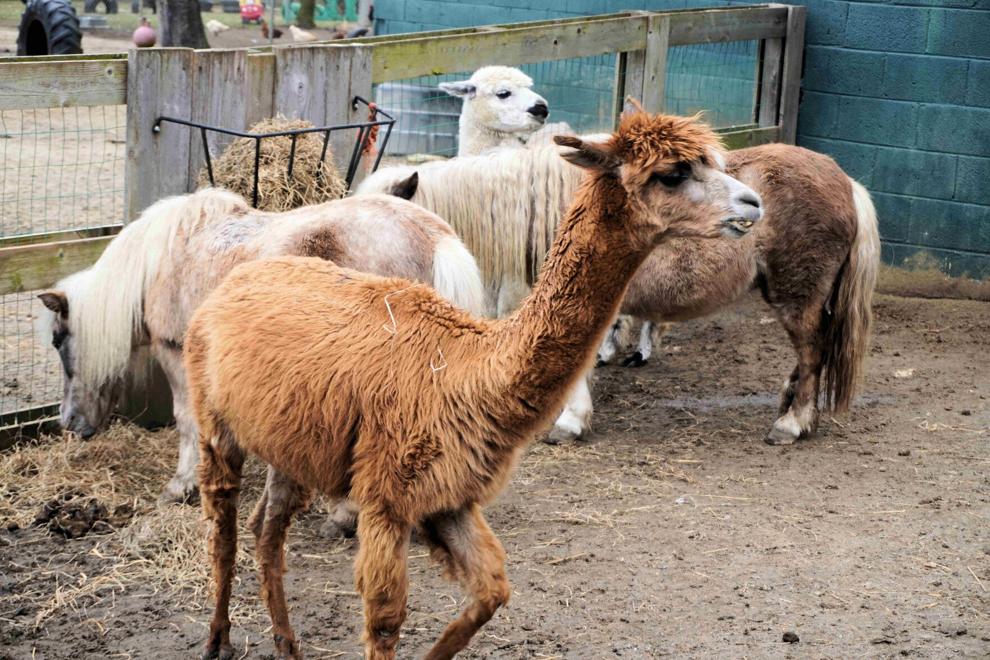 UPDATE, Monday, February 22, 2021. The Township Council voted 5-0 to reject the proposals, but left the door open for a future request for proposals after the COVID-19 crisis improves.
---
For many in Mount Laurel and other South Jersey communities, next Friday will mark a sad one-year anniversary: the shutdown of a beloved 40-year-old local landmark.
In the last year, PAWS Farm — the destination of thousands and thousands of children and parents — has sat empty.
Its animals have been dispatched in several directions to farms and other caretakers. Its largely volunteer staff, some of whom served for years, no longer is busy maintaining the site.
And township officials are frustrated by several attempts to bring in a new operator able to sustain the petting zoo and nature center on the township-owned property on Hainesport Mount Laurel Road.
"We're not closing the door forever or anything like that. We're regrouping and figuring out what we can do to widen this net and get some interest in this place," Mount Laurel Mayor Stephen Steglik said at the Council's February 8 meeting, where it was acknowledged none of the proposals to take over PAWS was acceptable. 
Township Council will vote on Monday night to formally reject the two proposals, which were evaluated by an independent committee not associated with the township, according to the resolution.
"The Township chose this evaluation process to ensure that individuals with significant animal care and not-for-profit experiences as well as business acumen were able to give fresh consideration to the proposals and were not tainted by prior-round evaluations," the resolution states.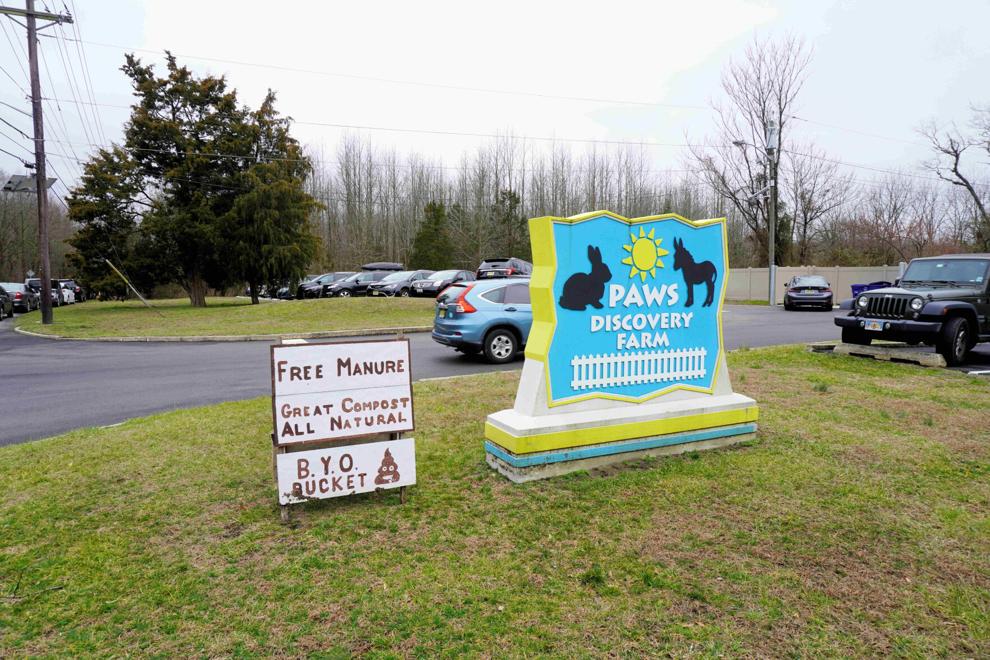 Several categories, including animal care and financial standing, were scored and the township sought an applicant with a score of 85 out of 100, but would have considered one with a score of 70. The two submissions yielded scores of only 49 and 17.
"Our goal here is to find a long-standing sustainable successful enterprise that is going to be able to come in there and be stable for a long time," Mayor Steglik told council members.
The Garden State Discovery Museum, a nonprofit based in Cherry Hill, had been running PAWS, also a nonprofit, before announcing on the day before that it would shut down. The Discovery Museum had run the venue for three years.
The Discovery Museum has been severely criticized by council members and supporters at public hearings. PAWS cost $500,000 a year to operate and had an operating deficit of $100,000 a year, according to town officials.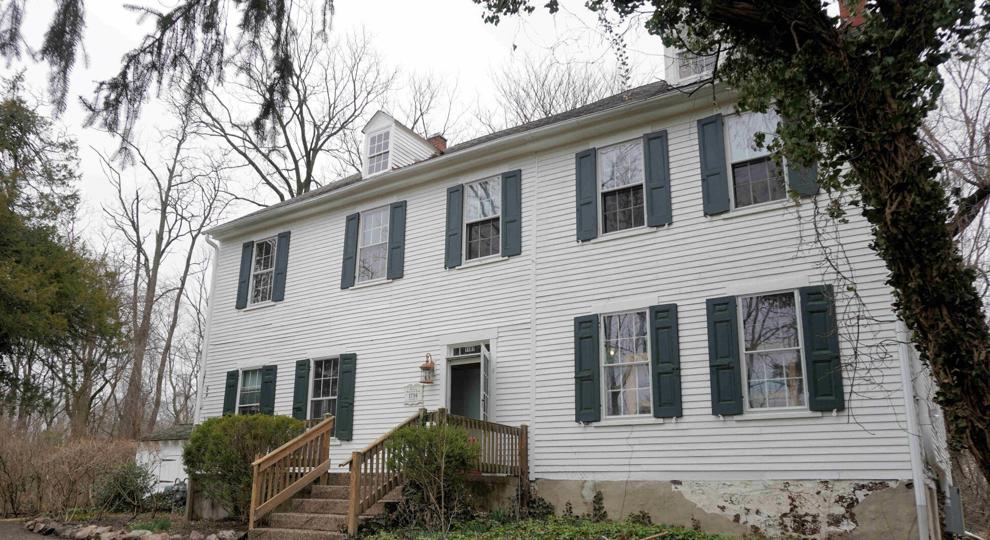 Besides deep operating deficits, PAWS Farm is in need of extensive repairs, township officials have disclosed at previous meetings. An HVAC replacement could cost more than $18,000, required electrical improvements could cost up to $23,500, plumbing repairs could cost up to $20,000 and the barn needs to be demolished or renovated at a cost that could go as high as $100,000, according to a township report.
"I didn't realize how bad the situation was," Steglik said at the February 8 meeting. "It was eye-opening."
Steglik said the township has no plans to develop the property and it is protected by the state's Green Acres program. The property goes back to John and Hannah Darnell, who acquired it in 1736. The Darnell Homestead was restored before PAWS Farm opened in 1980.
The original PAWS — Preservation and Wildlife Society — was founded by Dr. Charles and Kate Tweedy of Moorestown. With an army of volunteers, the Tweedys renovated the historic farmhouse and opened PAWS to the public, charging 50 cents per person.
Steglik said he has met with Kate Tweedy to discuss the history of the property and what might be done to restore PAWS.
---
How to attend Monday night's meeting.
---