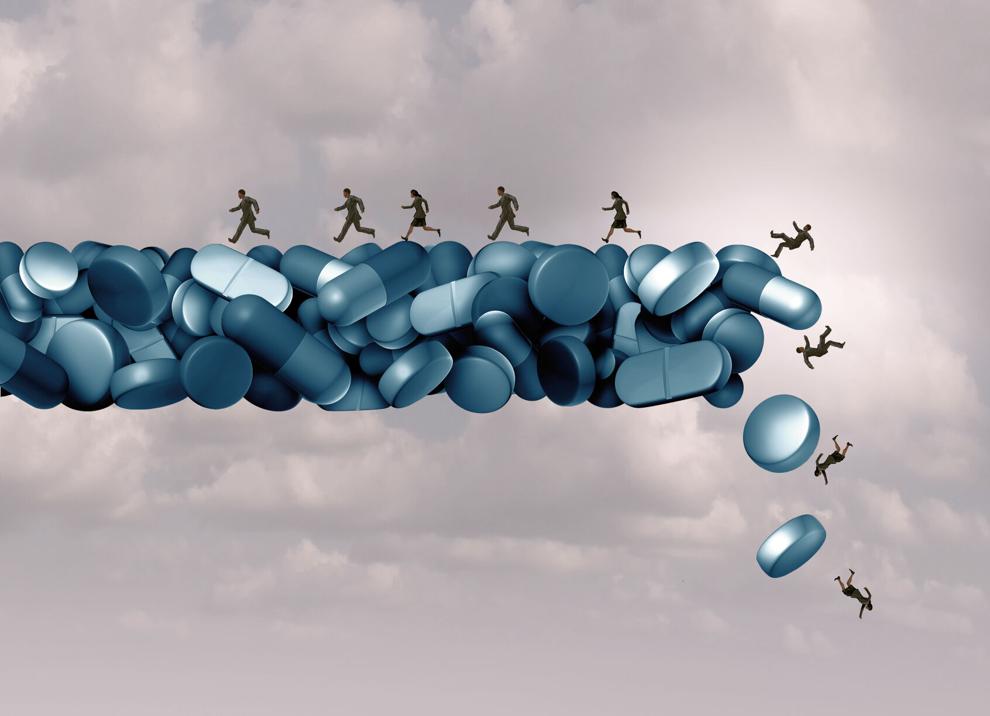 Dawn Marie Addiego says she wants to protect New Jersey's millions of dollars in settlement money from the opioid industry, making sure the funds address addiction problems in the state.
Addiego, the Democratic state senator from Evesham, says the state must avoid committing another "tobacco settlement debacle." Nearly 20 years ago, the state used $3 billion in settlement money from the tobacco industry to plug holes in the state budget rather than direct it to smoking cessation campaigns.
"This money needs to be dedicated," Addiego told 70and73.com in a telephone interview. "We just don't want to make that mistake again."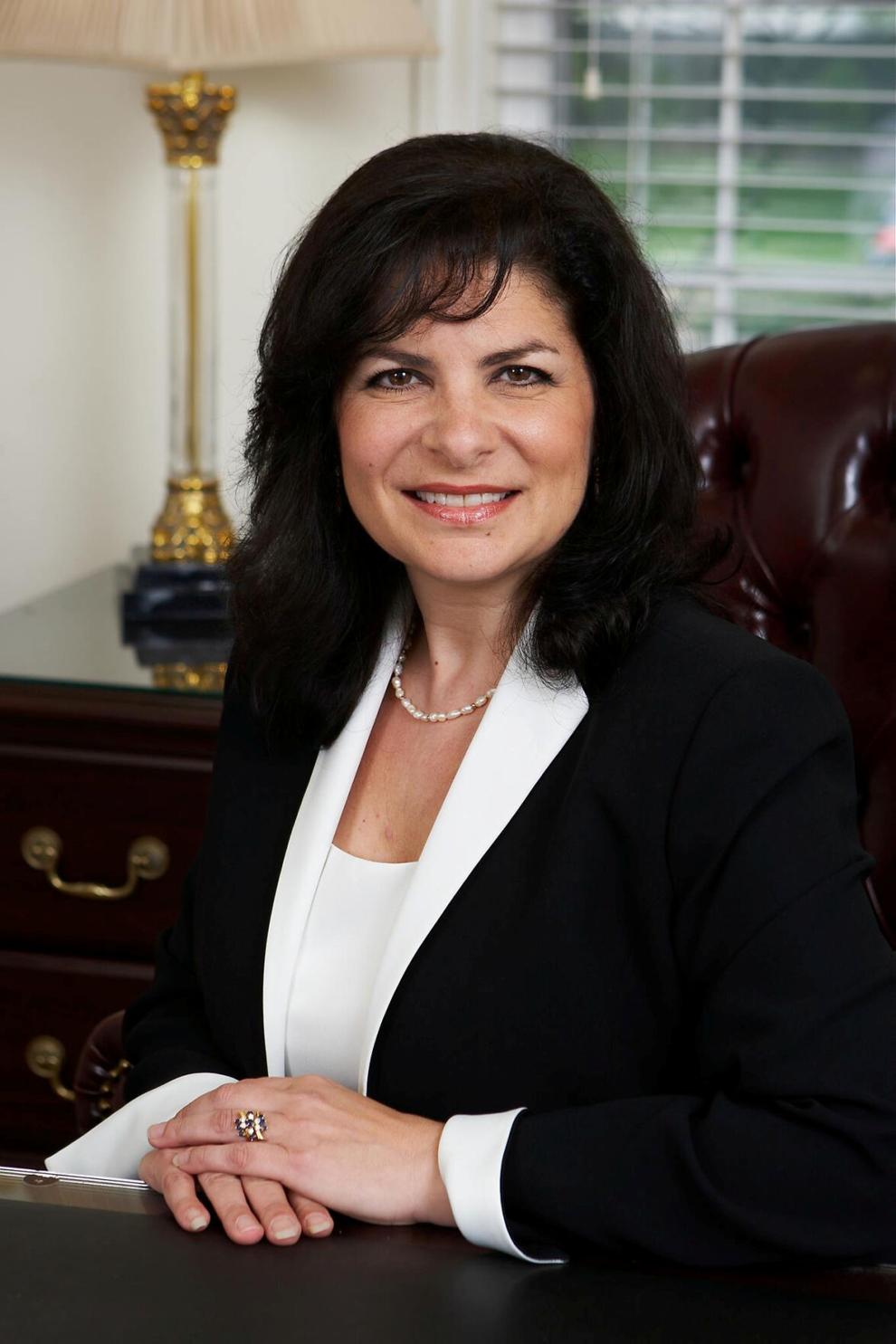 Addiego earlier this month introduced a bill in the legislature to establish an Opioid Recovery and Remediation Fund and Opioid Recovery and Remediation Fund Advisory Council. The bill's other sponsors are Senators Troy Singleton, D-Moorestown, and Anthony M. Bucco, R-Denville. An identical bill was introduced in the General Assembly by Assemblyman Daniel R. Benson, D-Hamilton Square.
Drug-related deaths in New Jersey so far this year, through April 30, total 1,096, according to the state Department of Law & Public Safety. In South Jersey, 48 of the deaths were in Burlington County and 118 in Camden County, according to the state data. Through April, Naloxone — medicine that can reverse an opioid overdose — has been administered 4,362 times and 1.18 million opioid prescriptions have been written, according to the state data.
Under the proposed law, the state would have to deposit into the fund "any moneys that are allocated to or otherwise received by the State as a result of a settlement agreement entered into with, or litigation undertaken against, opioid manufacturers and distributors related to claims arising from the manufacture, marketing, distribution or dispensing of opioids."
The money — Addiego says it already totals $16 million, with more coming — can be used only for supplementing substance-use disorder prevention and treatment programs in the state, according to the bill.
Socioeconomics has nothing to do with who becomes addicted to painkillers and then might graduate to heroin, Addiego says.
"There are no bounds," the senator says. "This is an issue that affects so many people. It's all around us."