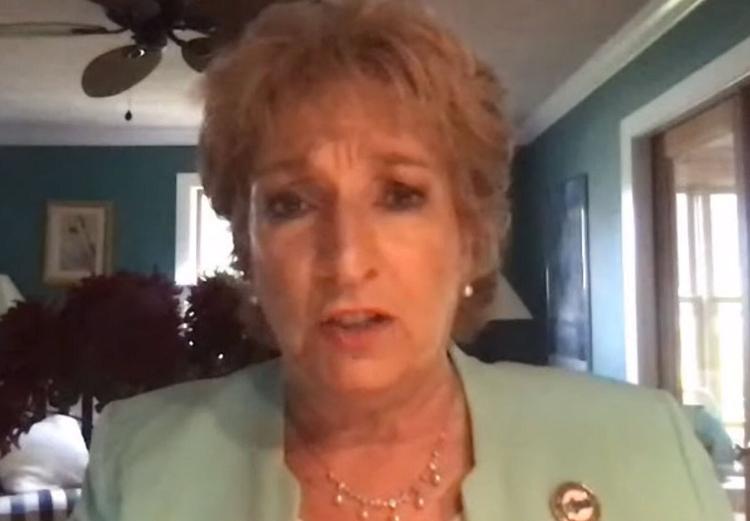 Questions exponentially outnumber answers as school districts across New Jersey pull together plans for possibly reopening school buildings this fall.
Districts in the state will disclose their final plans in the first two weeks of August, but parents, teachers and the public are worried schools might not be able to adequately protect students and staff from the spread of COVID-19.
"We would be normally looking forward to opening school," Marie Blistan, president of the New Jersey Education Association (NJEA), said during a livestreamed panel on schools opening sponsored Thursday afternoon by northjersey.com. "We all know this is not a normal summer. It's not going to be a normal fall. And there is more at stake than all of us hoping and wishing to see our students in person in these buildings. Health and safety will always remain to be No. 1."
The NJEA represents more than 200,000 New Jersey school staff members, from bus drivers to teachers. The union has been communicating and polling members to find how they feel about returning to the physical classroom, rather than teaching virtually as they have since March.
Blistan's concerns about in-person teaching are being repeated everywhere. Education Week, which covers national education issues, writes that "...many teachers are reaching a breaking point. They're scared to go back inside school buildings. They're frustrated with state guidance, which they feel leaves more questions than answers. And they feel like their voices are not being heard in the push to reopen schools."
On Monday, the Florida Education Association — the union similar to the NJEA in New Jersey — announced a lawsuit filed against Florida Gov. Ron DeSantis and the state. 
"Gov. DeSantis needs a reality check, and we are attempting to provide one," FEA President Fedrick Ingram said in announcing the lawsuit. "The governor needs to accept the reality of the situation here in Florida, where the virus is surging out of control. He needs to accept the evolving science. It now appears that kids 10 and older may pass along the coronavirus as easily as adults. Everyone wants schools to reopen, but we don't want to begin in-person teaching, face an explosion of cases and sickness, then be forced to return to distance learning."
In New Jersey, Blistan said that when the NJEA speaks with school nurses, who are represented by the union, there are worries over inadequate staffing and resources too scarce to be able to screen and, if necessary, isolate students suspected of being infected.
"We're not even sure that we have classrooms that have adequate ventilation," Blistan said, adding that there are 5,000 buildings across the state in various states of repair. In many cases, windows are sealed shut. Some say there should be a special ventilation unit for every classroom to filter the air, she added.
Blistan said she is also skeptical, with all the unknowns, that school districts will be prepared to safely open buildings around Labor Day.
"This is not an education problem. It is a worldwide crisis," she said.
During the northjersey.com session, Dr. Wayne A. Yankus, medical director for two North Jersey school districts and a leader in pediatric medicine in the state, said: "We're living in a year of uncertainty. The virus doesn't know when school starts."
"In light of the uncertainty...the one thing we have to keep in mind, this is a virus that affects mostly adults. Children are not necessarily the ones that get sick. And so while we are anxious to protect our faculty, custodians, nurses and other staff we also have to recognize that for students whether we start September 6 or whether we start September 30 is immaterial. We know that students learn best when they're at school," Dr. Yankus said.
Schools provide access to services sometimes hard to do virtually, they provide safety for children and in some cases schools provide opportunities for nutrition, he said.
But, he added: "It will only work if we are prepared to provide safety for everybody when they come to school."
» MORE: Watch the northjersey.com session.
» MORE: Cherry Hill schools: Masks in all grades, including in class.