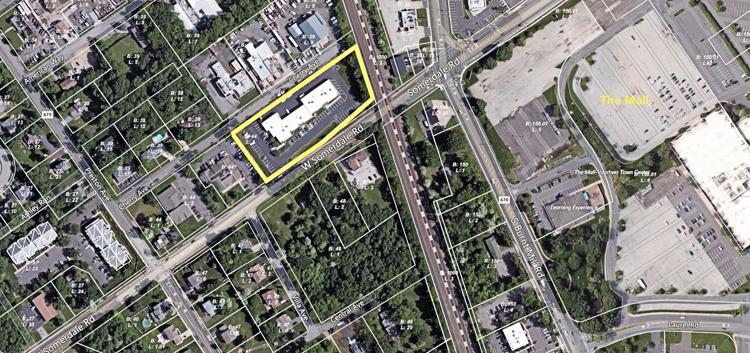 A proposal to operate a medical office offering outpatient opioid treatment in Voorhees will go before the township Planning Board for change of use approval on Wednesday, July 22.
Plans for 200 W. Somerdale Road by Affinity Healthcare Group Voorhees LLC were first disclosed earlier this year but the applicant's appearance before the board was delayed because of the COVID-19 pandemic.
"We provide medically supervised medication-assisted treatment to individuals who are attempting to overcome an opioid use disorder," according to Affinity's website, which lists the Somerdale Road address as its office.
The virtual board meeting begins at 7 p.m. Attendees can register online here.