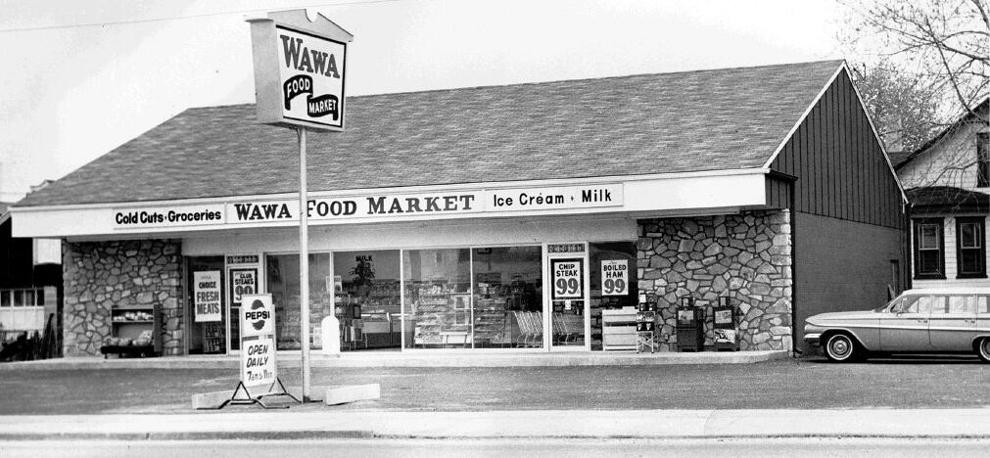 A now-wooded and landlocked lot would be at the center of a new super Wawa development on the Voorhees-Evesham border at Route 73 and Kresson Road, with the developer's application going to the Voorhees Township zoning board this week.
The 4.16-acre site abuts a residential neighborhood on Birch Street and also fronts on Route 73. A home on Kresson Road would be demolished for a Wawa driveway, according to plans.
The Zoning Board of Adjustment meets at 7 p.m. Thursday. An agenda is here and instructions on how to join the virtual meeting are here.
In 2018, plans for a super Wawa and a Tractor Supply store at the site sparked neighbor protests and failed to pass the Planning Board.
Voorhees Route 73 Development Group LLC applied for the zoning variances and preliminary and final site-plan approval. The landlocked lot and the lot fronting Route 73 in Evesham are owned by VRI-W-J&J Voorhees II LLC, which lists the same address at 701 Route 70 East in Evesham as the applicant. The home and lot at 505 Kresson Road are owned by Walter Heil and Bobbi Jean Heil.
The Wawa store would be 5,051 square feet and a 7,150-square-foot canopy would cover eight fuel dispensers, according to the board's review letter.