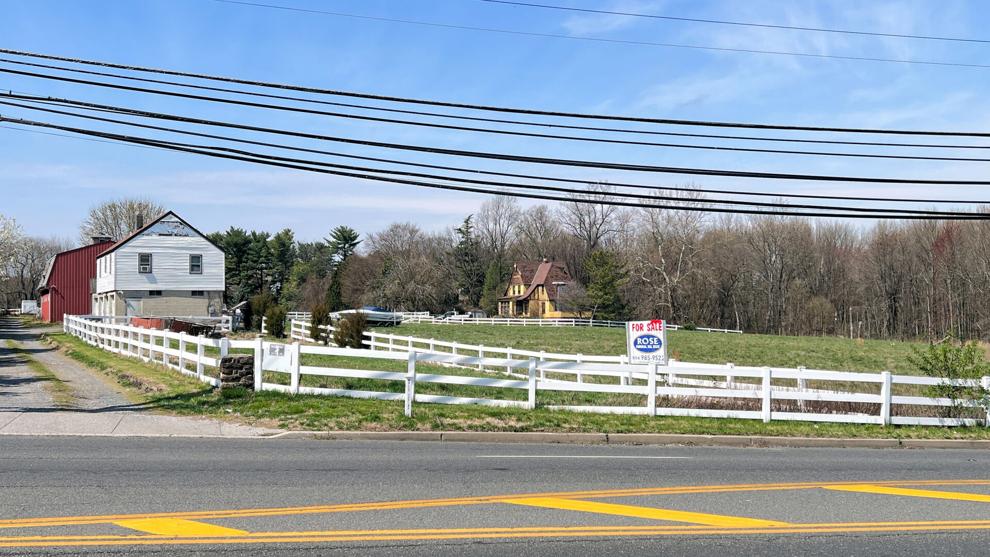 Testimony ran late at the meeting, without the public getting a chance to testify. Board members voted to continue the application to a special meeting beginning at 6 p.m. on May 31.
---
If you grew up in the Cherry Hill area and are at least in your late 30s, chances are you spent time licking ice cream cones at the corner of Springdale and Evesham roads.
Today, you would be hanging out at a Wawa or CVS at that Cherry Hill intersection, but, before 1987, the Cowtail Bar at the Holly Ravine dairy farm was a spot where generations of kids and their families devoured fresh, local ice cream.
Those memories have spilled out in recent weeks on Facebook as many decry the proposed sale of the last 23 acres of the Holly Ravine farmland to make way for 175 independent- and assisted-living apartments for seniors.
The zoning application from Caddis Acquisition Partners LLC is scheduled to go before the Zoning Board of Adjustment at Thursday night's meeting, which starts at 6 p.m. — an hour earlier than usual. The developer needs a use variance (it's zoned residential), a height variance and other bulk variances and approval for preliminary and final site plans.
This has been one of the more contentious proposals to come before the zoning or planning boards in recent years, with public sentiment — often fueled by childhood or parental Cowtail Bar memories — bemoaning the disappearance of some of Cherry Hill's last farmland.
On the other side are the heirs of former Mayor John C. Gilmour Jr. and his wife, Eva Davis Gilmour, who had farmed the land since the late 1920s. John died at 85 years old in 1993 and Eva died in 2011 at the age of 102.
The family holds the largely inactive land and, after years of searching for a buyer, has one in Caddis, a Dallas-based developer. Many on Facebook have said the family has the right to sell the private land.
Many of those who oppose the development of the land have asked why the Township has not used open-space funds to buy the property or worked with the state to save it as preserved farmland.
Township Council President David Fleisher, who is running for mayor, guardedly announced at the April 24 Council meeting that in past years the Township had negotiated with the Gilmour family to buy the land. But the parties could not agree on a price, he said.
Council members said they need to watch what they say, because they cannot be viewed as trying to influence the decision of zoning board members.
This week's meeting likely will be a long one, with lengthy testimony from the public. Official details of the development are available on the Township website.
---