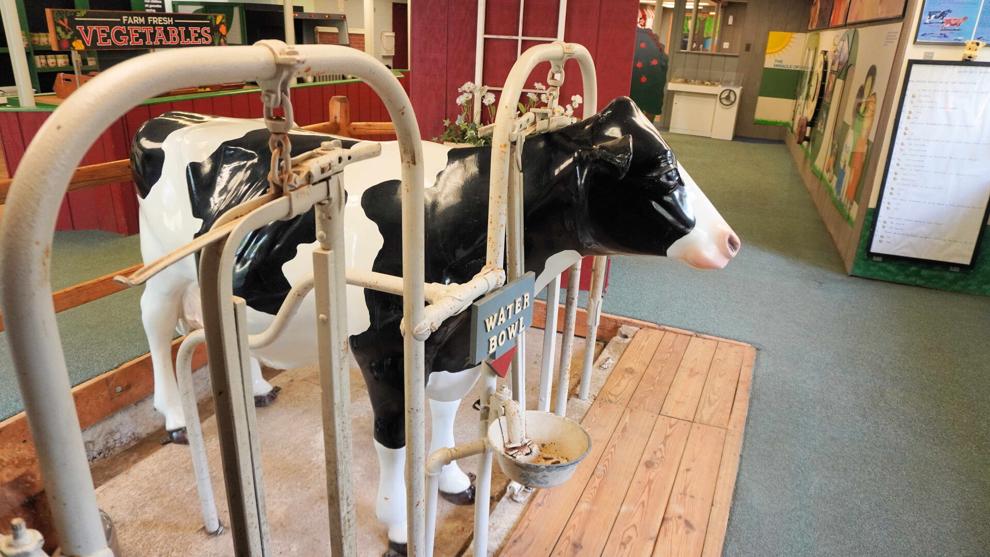 Praising the restoration work of Paws Farm volunteers, the Mount Laurel Township Council Monday night extended the lease of the nonprofit that's getting the venue ready to reopen.
The six-month extension, to February 22, 2022, was "in support of the volunteers and individuals that are really leading this charge," Mayor Stephen Steglik told Council. "This is a project that a lot of people in the community are really passionate about."
Dr. Charles and Kate Tweedy, who founded Paws Farm in 1979 and retired from running it in 2004, spent the summer leading a battalion of volunteers scrubbing, painting and replacing equipment at the Township-owned Hainesport Mount Laurel Road site.
Much of the work has been on the 1736 Darnell homestead on the former wildlife preserve and petting zoo that closed suddenly in February 2020. The Garden State Discovery Museum of Cherry Hill announced it no longer could operate Paws Farm.
---
» READ MORE: A deep look at the restoration work of Paws Farm volunteers.
---
"It's a very beloved place to me," said Council member Fozia Janjua, who noted that all four of her children have celebrated birthday parties at Paws Farm. The Council vote in favor of extending the least was 5-0.
Mayor Steglik said "the hard work that that group is doing...is really inspiring." 
However, a full- and part-time staff would need to be hired to reopen Paws, the Tweedys told 70and73.com during a recent visit to the clean-up site.
"We want to make sure it's a sustainable Paws Farm," the mayor said at Monday's Council meeting. Both the Township and the volunteers are working toward making Paws Farm a blend of history and animals. 
Lawyer Katharine J. Weeder, the legal advisor for Volunteers for Paws Farm Inc., told Council that the Darnell Homestead's walls and ceilings have been re-plastered and painted in historically appropriate colors.  
She said the electrical system in the dairy barn was upgraded and the large sliding doors were replaced. The HVAC system in the exhibits building at the Paws entrance also was replaced.
Volunteers of Paws Farm can be contacted at pawsfarmvolunteers@gmail.com.