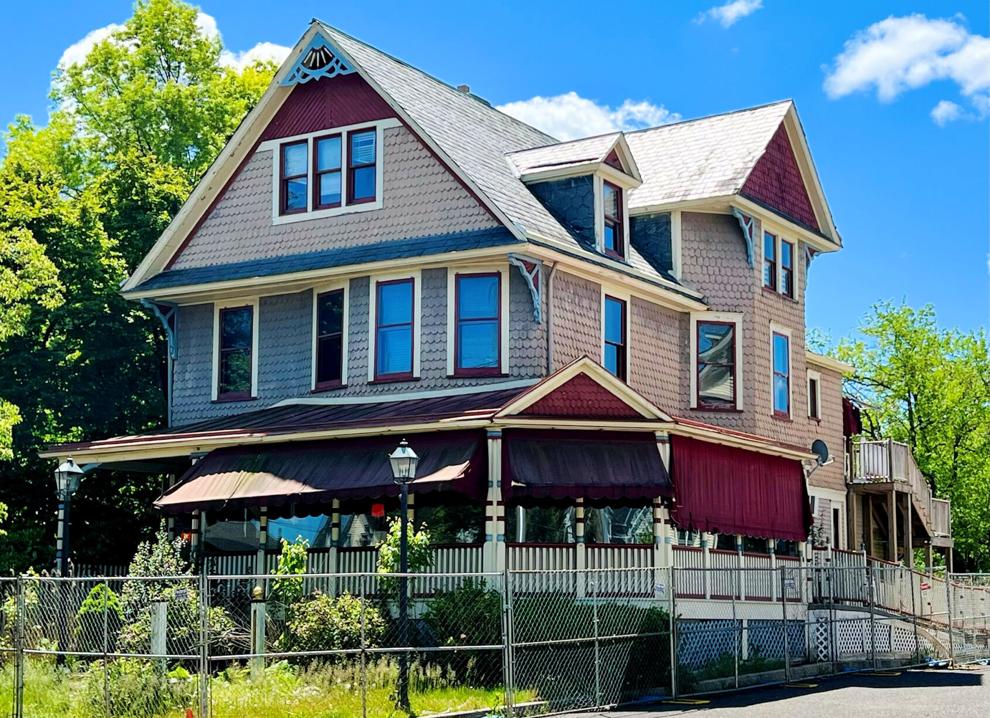 The 126-year-old old building that housed the closed Marlton Tavern on Main Street in Marlton soon may be torn down, reportedly because of serious water damage that has made it unsafe.
Built in 1897, it has been empty since before the pandemic and owner EGA Realty Holdings LLC has applied for Township permission to demolish the former home at 65 East Main Street.
Representatives of the owners are scheduled to appear before the Evesham Historic Preservation Commission on June 6 at 6:30 p.m. at the Municipal Building, 984 Tuckerton Road, according to a legal notice. A public hearing will be held as part of the process.
The building is owned by EGA Realty Holding and its mortgage was discharged last December, according to Burlington County property records, signed by Eric Lavadas. The Marlton Tavern was owned by George Lavadas.
Before the building was used as the Marlton Tavern it was Clayton's restaurant. Another restaurant tenant between Clayton's and Marlton Tavern was Scargo on Main, according to press reports at the time.
---