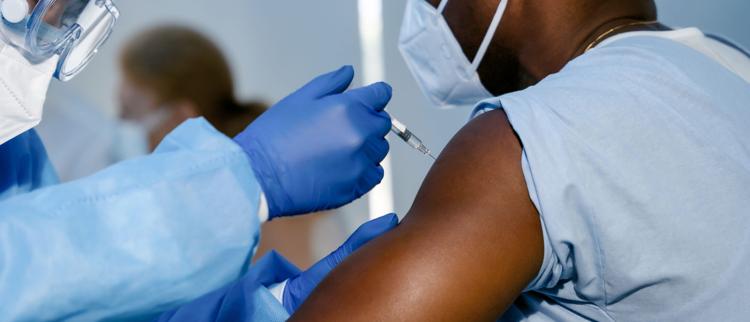 People 65 and older and those between 16 and 64 who have high-risk medical conditions can get the COVID-19 vaccination beginning Thursday, Gov. Phil Murphy announced Wednesday afternoon.
State Health Commissioner Judith Persichilli said the state's 2 million smokers are among the high-risk people who will be eligible for inoculation beginning Thursday. Smoking puts you at a significant risk for adverse effects of COVID-19, she said, adding that the obese and severely obese are eligible, as are those who have underlying medical conditions. 
The expansion to the two groups — 65 and older and high-risk — "will help us protect the most vulnerable among us," Persichilli said. No documentation of your age or your medical condition will be required, she said. Persichilli said the 65 and older group in New Jersey totals 1.47 million people. The high-risk population totals about 1 million after the 2 million smokers are deducted, she added.
Murphy said the state is following advice from both the Trump and Biden administrations as well as from the Centers for Disease Control to open up vaccinations to these groups. Until now, the vaccine has been limited to healthcare personnel, residents of long-term-care facilities and emergency responders.
BREAKING: Beginning TOMORROW, the following New Jersey residents are eligible for the #COVID19 vaccination:☑️Ages 65 years and older☑️Between the ages of 16-64 with medical conditions, as defined by @CDCgov, that increase the risk of severe illness from the virus pic.twitter.com/OwUfy8agpi

— Governor Phil Murphy (@GovMurphy) January 13, 2021
---
Useful COVID-19 vaccination sources
---