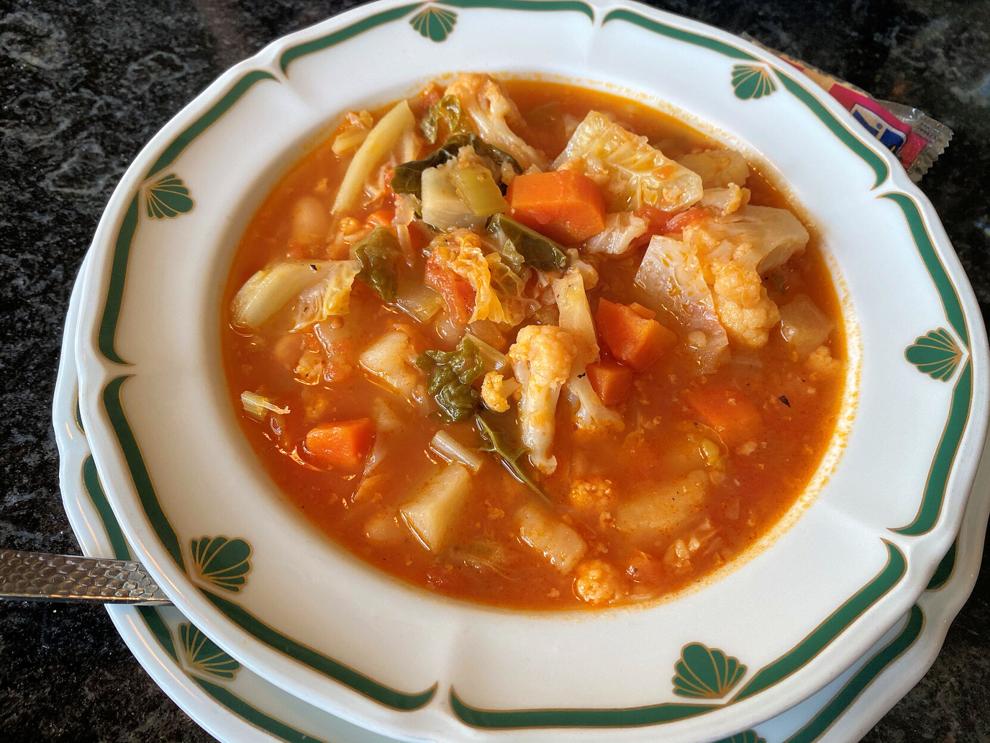 With the latest report that New Jersey will lift indoor mask requirements for Memorial Day, signs are everywhere that we're emerging from the bunkers and returning to at least some sense of normal life.
Burlington County on late Friday announced that the Burlington County Restaurant Week would return, from June 21-27.
And Evesham Township also has announced a big change in its summer Marlton Farmers Market: It will be open every Wednesday from June 2 through September 1. Burlington County earlier this month kicked off its every-Saturday farmers market at the Burlington County Agricultural Center in Moorestown, where craft beer companies have booths for the first time.
The Marlton Farmers Market runs from 4 to 7:30 p.m. or dusk in the Marlton Greene Shopping Center near the intersection of East Main Street and Route 73 (look for Mattress Warehouse and Ragazzi Pizza and Restaurant). Last year, the market was open only every other week and now the produce, baked goods, home goods and other products will be available every week.
On Monday, area politicians will gather at Braddock's Tavern in Medford to kick off plans for the Burlington County Restaurant Week. The celebration of eating places began in 2019 with more than 36 restaurants.
"Our county first started Restaurant Week in 2019 because we know how important these businesses are to our local economies and our neighborhoods, but it's taken on an even greater importance this year due to the impacts from the pandemic," Burlington County Commissioner Director Felicia Hopson said in Friday's announcement. "Bringing back Restaurant Week this summer is one way we can try to showcase these special places and their employees. By patronizing them, our residents are supporting their own neighbors, friends and communities."