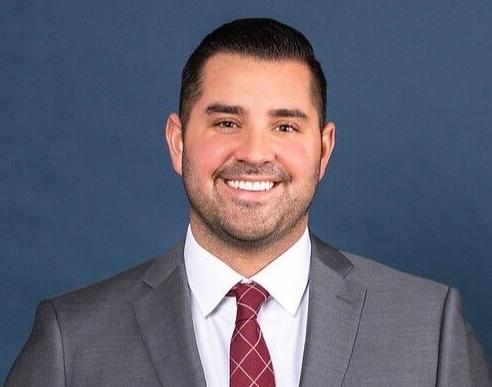 Stephen Steglik, who previously worked for more than three years as communications director for the Camden County Democratic Committee, has been named Township administrator in Voorhees, Camden County.
Steglik also is mayor of Mount Laurel, Burlington County, a part-time position on the Township Council.
He was named in January to the $118,000-a-year job, which oversees day-to-day operations of Voorhees Township government. The position does not oversee the police department.
"That's the front line," Steglik said of his new job in an interview with 70and73.com. It deals with municipal business "that really matter to people."
Steglik, 32, grew up in Maple Shade and served more than two years on the Maple Shade Board of Education before moving to Mount Laurel. He holds a bachelor's degree from Hofstra University and a master's in public administration from the University of Pennsylvania.
He said he will finish his term as Mount Laurel mayor, but has not decided yet on whether to continue to serve in the future on Township Council. Steglik has served for four years on the Council and was the youngest person to both be elected to Council and serve as mayor.
Although he has been on the Voorhees job only a couple of months, Steglik said he has been struck by "how hard people really do work" in the Township offices. 
Communications will be a major priority, Steglik said, and he plans to broaden the ways that Voorhees residents learn about what is going on in town.