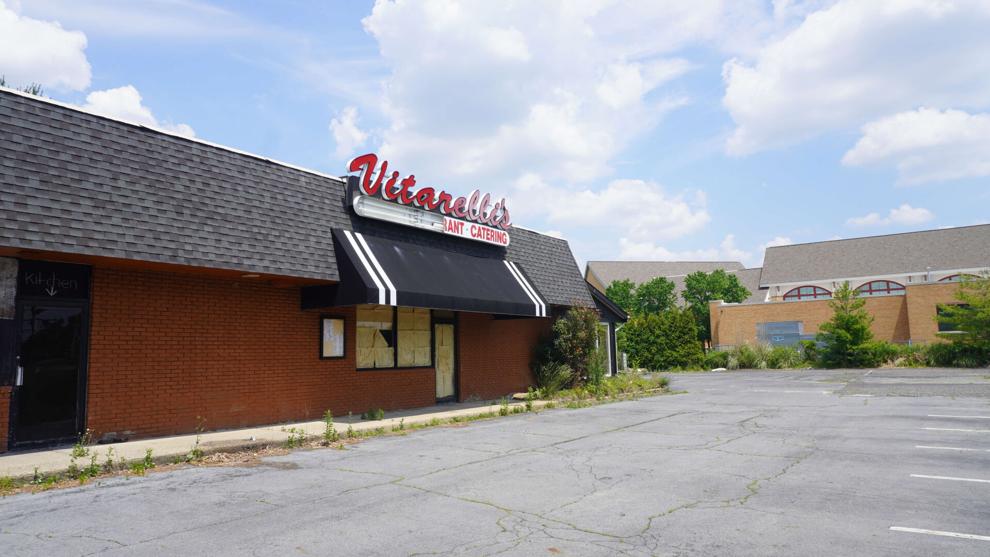 Plans to demolish the now-closed Vitarelli's Restaurant & Catering — a business with a 45-year history — and replace it with a liquor store were approved this week by the Cherry Hill Planning Board.
The board voted 6-0 for the resolution on Monday night, giving final approval to owner 1250 N. Kings Highway LLC to remove the building. The application lists Prakash Patel of Birch Street in Voorhees as the member/manager of the LLC.
Vitarelli's was opened by Joseph and Mary Vitarelli as a takeout-only restaurant in 1975 on the site of a former delicatessen, according to a newspaper report in 1989. It added space for diners and was operated until February 2020 by David Vitarelli, the couple's son. Cherry Hill Township records show the building was constructed around 1970.
Vitarelli's entrance is on West Tampa Avenue. The property sits behind a BP gasoline station on Kings Highway and next to the Cherry Hill Library. 
The resolution approved preliminary and final major site plans and bulk variances for the development. The current restaurant building is about 6,030 square feet and encroaches by about 500 square feet onto a neighboring residential lot. Under the developer's plan, the new building will be 5,880 square feet, eliminating the encroachment.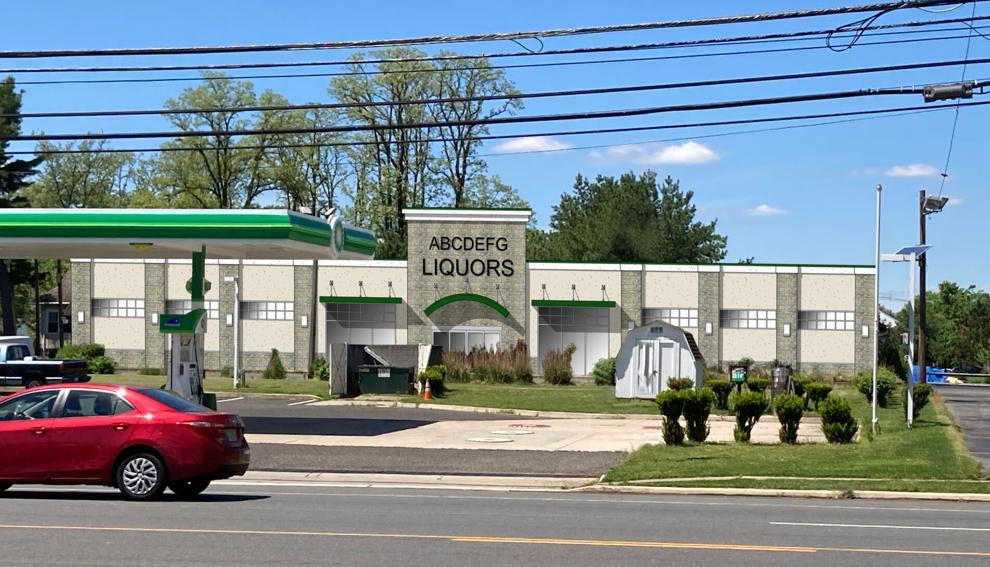 Traffic analysis by Nathan B. Mosley, an engineer with Shropshire Associates LLC of Atco, forecasts an additional 49 trips during the afternoon and evening peak hour (total 96 trips) and 21 during the Saturday mid-day peak hour (total 96 trips) compared with the previous use as a restaurant.
Business hours for the liquor stores will be 9 a.m. to 10 p.m. Monday through Saturday and 11 a.m. to 6 p.m. on Sundays, according to the application.