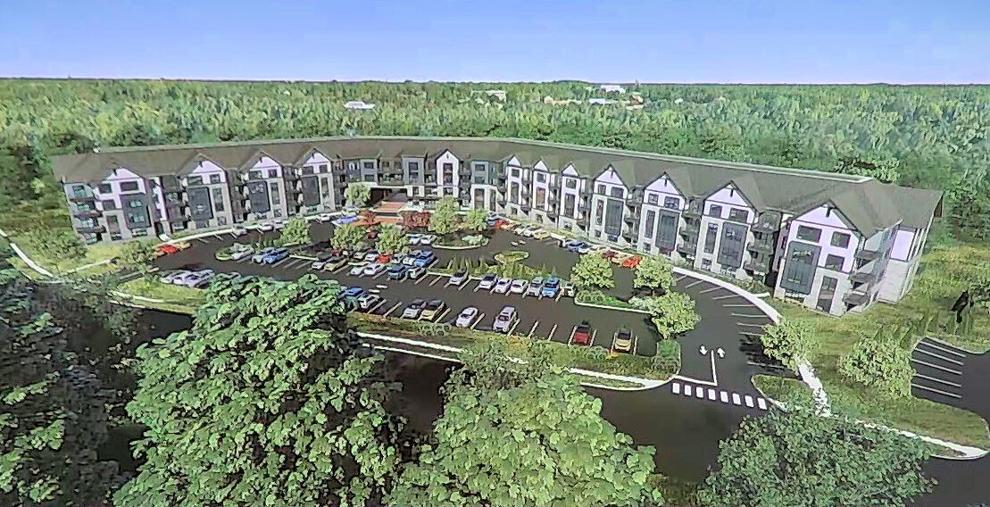 A 124-unit, age-restricted, four-story apartment complex on Executive Drive in Evesham was approved unanimously on Thursday night by the Planning Board.
The one- and two-bedroom apartments by developer 3 Executive Dr Evesham AMS Urban Renewal LLC are a permitted use in the Marlton Executive Redevelopment Area. The only variances were for two shorter-than-required setbacks. The developer's preliminary and final site plans were included in the board's 9-0 approval.
No members of the public testified at the hearing.
None of the market-rate units for renters age 55 and older would be set aside as affordable units. However, the developer would be required to pay $55,000 for 15% of the total units — more than $1 million — to Evesham's Affordable Housing Trust Fund, according to documents filed with the application. Fifteen percent of the 124 units would be nearly 19 units.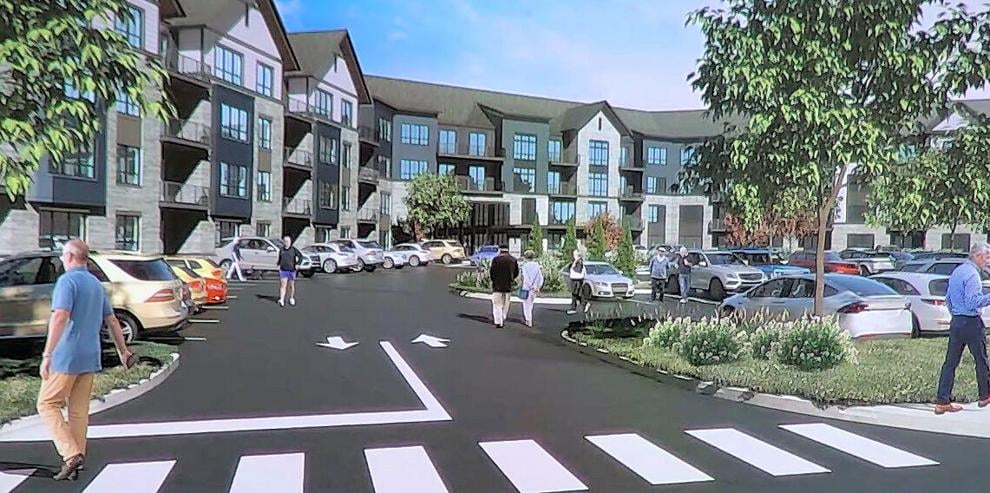 The complex — construction is expected to start in 2022 — will have 145 parking spaces, all in front of the building, which will face Executive Drive and the Cornerstone at Marlton apartments across the street. As it does now, storm water drainage will be discharged from the site across Executive Drive into a pond.
Board members discussed the impact on traffic, particularly vehicles at the Executive Drive intersection with Evesham Road. The other end of Executive Drive connects with the southbound lanes of Route 73. One driveway on Executive Drive will be across from Cornerstone apartments and the other will be farther south.
Documents filed with the board show the apartment complex will need 23 electric-vehicle charging stations, as required by the New Jersey Electric Vehicle Charging Station Law. The spaces may be installed over a three-year period, with eight available at its opening.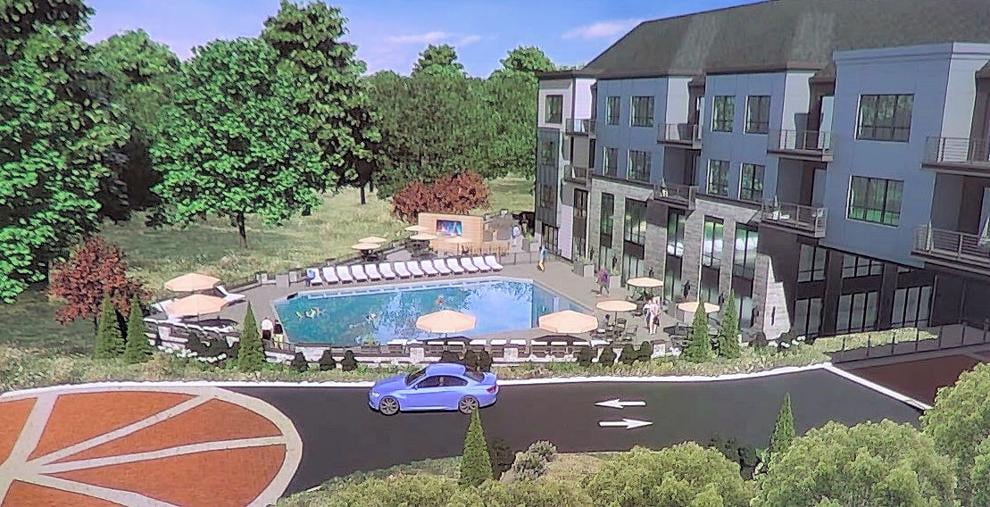 The developer's engineer, Gary Vecchio, of Taylor Wiseman & Taylor in Mount Laurel, told the board the back of the complex will have a swimming pool, patios, grilling area, gas-powered fire pits and television screens.
Because the development is in a redevelopment area, it is eligible for tax exemptions or abatements. A Payment in Lieu of Taxes (PILOT) plan with the Township also could be part of the agreement.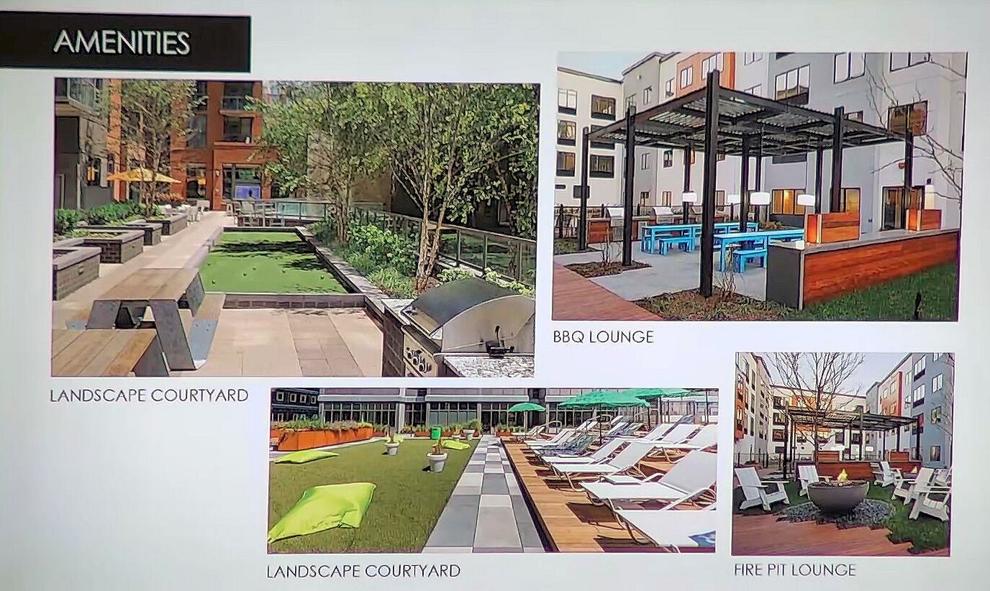 The 4.7-acre property — agricultural fields before 1984 — now is largely an asphalt parking lot for vehicles of workers who are building the neighboring Arbor Terrace at Marlton senior assisted-living complex. Capitol Seniors Housing, the Arbor Terrace developer, got Planning Board approval in May 2020 for the 87-unit, 110-bed facility on six acres next to the Route 73 jughandle to Evesham Road.
An October 4 application by the developer to the Planning Board states the apartment complex developer is owned by Menachem Mitnick, Rafael Mitnick and Ariel Mitnick and based on Madison Avenue in New York.