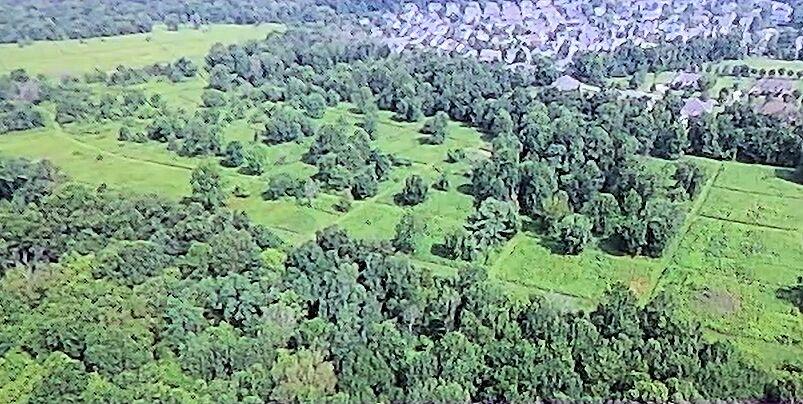 Evesham Township now owns the 176-acre Beagle Club on North Elmwood Road and will permanently preserve it as open space, Township officials said Wednesday night.
The announcement of last Friday's closing on the purchase was made at the Township Council meeting by Township solicitor Primitivo J. Cruz, of Malamut & Associates in Cherry Hill.
"It's just massive," Township Manager Robert Corrales said of his reaction when he first visited the property. The purchase will "preserve land here in Evesham that is going to be generational. This is not just a small little park, but this is 176 acres that is going to be preserved forever," he told Council members.
Philadelphia-based Engineering & Land Planning Associates (E&LP) was hired by the Township to come up with concepts and has held public meetings to learn of residents' ideas. "We look forward to what can be and will be," the Township manager said. 
Corrales said the Township agreed to a six-month transition with the Garden State Beagle Club, which would use the property until it can find new space.
Four community tour days are being planned for residents, he said.
An ordinance funding the purchase was adopted by the Township in March 2021. The ordinance provides for appropriating $5,250,000 for the purchase of the 477 North Elmwood Road property, supported through $4,987,500 in bond debt.
Officials on Wednesday night said a $750,000 state Green Acres open space grant has been received by the Township and another $750,000 is expected.
The grants will be used to pay off the debt. More Green Acres grants are possible in the future, they said.