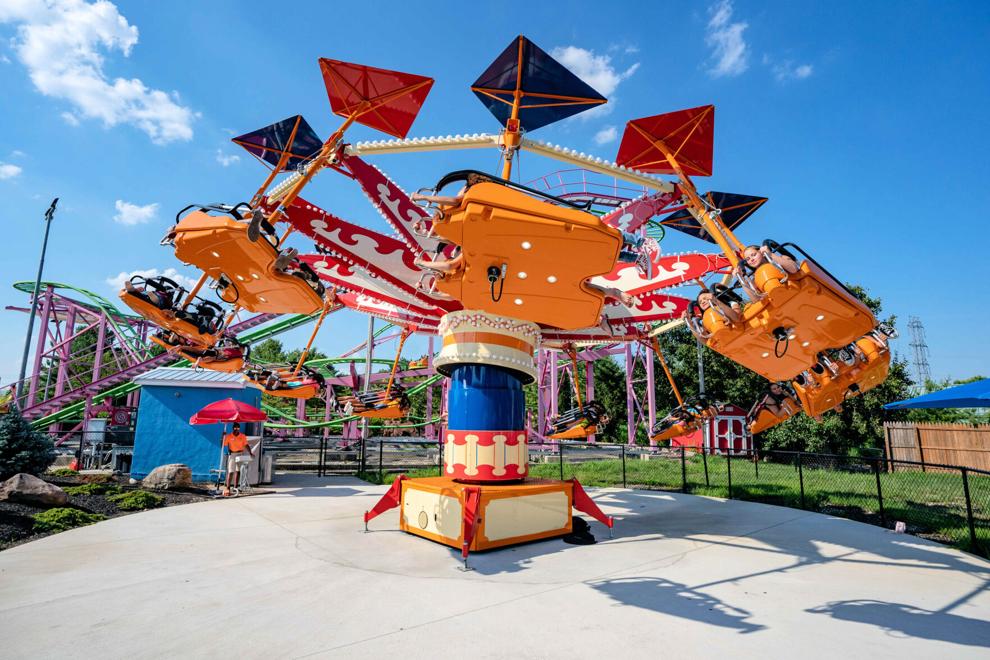 The owner of the Funplex amusement and water park complex plans to expand its marketing reach by building a 125-room hotel on the Route 38 site in Mount Laurel.
Plans for the hotel were filed with the township Planning Board in January and require approvals for preliminary and final site plans and variances. The board is scheduled to consider those plans at Thursday's meeting.
"There's success around the country in a lot of markets with hotels on amusement park properties," said Brian Williams, CEO of Funplex, which also operates an amusement and water park in East Hanover, Morris County, and expects to open a smaller one in Myrtle Beach, South Carolina in May.
Williams told 70and73.com that the Funplex's customers typically come from a 30-mile radius from its 25-acre site. A hotel offering park packages could attract guests staying an average of two nights from as far away as New York City and Westchester County, New York, he said.

If approved, the hotel would cost between $10 million and $12 million to build, Williams said. It would be a Wyndham property, split between the Hawthorn brand of suites and LaQuinta regular rooms, he explained, adding that the goal is to open the hotel in the summer of 2022.
Funplex now is adding about 30,000 square feet of water attractions in Mount Laurel, increasing the water park by about 50%. The new attractions, costing about $3.5 million, open Memorial Day weekend and include the Boomerango, a two-person tube slide that looks like a giant skateboard ramp, said Williams, who has 35 years of experience in the amusement business that include positions in Seaside Heights, Wildwood, Florida and Luna Park in Coney Island.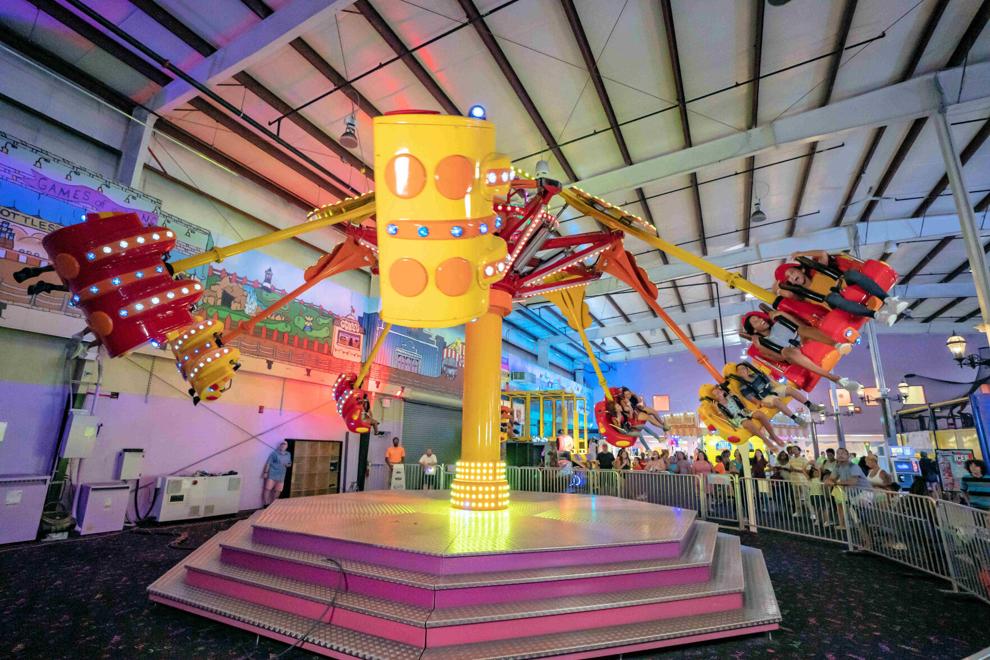 The Funplex properties are owned by the Falls Group, a privately held real estate investment company based on Rockhill Road in Cherry Hill. The company is owned by developer and entrepreneur Randy Lahn.
Plans filed with Mount Laurel show the hotel facing Route 38 at the front of the property. Williams said it would not have a restaurant but would have a bar and offer breakfast in the morning, much like similar hotels. The Falls Group application states the 19,260-square-foot hotel would employ about 20 people.
Like other businesses, Funplex was hit hard in 2020 by shutdowns required to fight the COVID-19 pandemic. "It was a dramatic drop-off in revenue," Williams said. The park closed for four months and opened last summer with strict capacity restrictions (it now can operate at 35% capacity).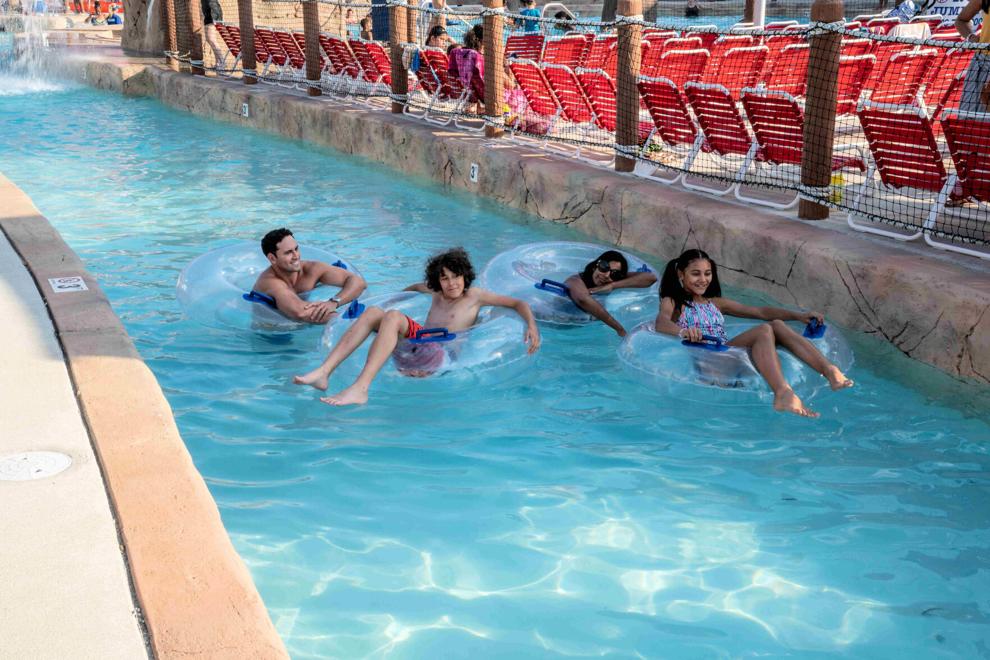 "There's definitely a lot of pent-up demand. A desire for people to get out," Williams said in a telephone interview with 70and73.com. Reservations are required for all of Funplex's attractions to control capacity.
Williams said his company was proud that no staff members over the summer contracted COVID-19 and no guest cases have been traced back to Funplex. Guests are required to wear masks and socially distance throughout the parks but do not need a mask on the water slides or in the pool.
---
If you go
---