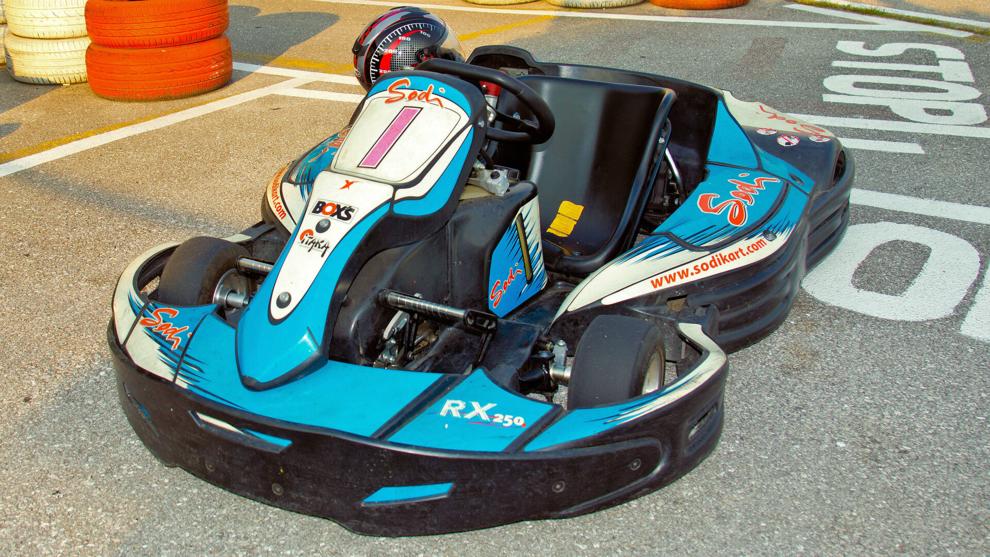 An indoor electric go-kart track in the now-vacant Kmart store at the Berlin Shopping Center has been approved by the borough's Planning Board.
Monaco E Karting LLC of Mount Laurel will lease 62,000 square feet of the former 92,000-square-foot Kmart store that closed in February 2014 and sits empty in the largely unused plaza on White Horse Pike, according to the plan approved in a resolution last month.
The amusement center would include 24 electric karts, kids' electric carts, a track-side café, two party rooms, an arcade, a play zone and a Drivers V.I.P. Club Lounge, according to Monaco E Karting's application.
Monaco E Karting is owned evenly by Giovanni Visceglia of Old Hickory Court in Mount Laurel and Giovanni Taccardi of Enclave Court in Marlton, according to documents filed with the board.
An ax-throwing component for the center was considered but dropped because of insurance considerations, the application notes.
Board members voted 6-0 in favor of the development at the September meeting, with Mayor Rick Miller and Councilman Andrew Simone abstaining, according to the board's October 12 resolution. Because the amusement center is not a permitted use in the zone, the board granted Monaco E Karting a use variance and approved its site plans.
The application notes that 1892 Broadway Associates Inc. of Philadelphia owns the property.
Besides adding commercial development to the nearly 21 acres at 328 White Horse Pike, the owner also plans 79 two-story townhouses, with a quarter set aside for affordable housing, according to a 2009 settlement agreement between the property owner and the borough. The townhouse plan was not included with the amusement center proposal.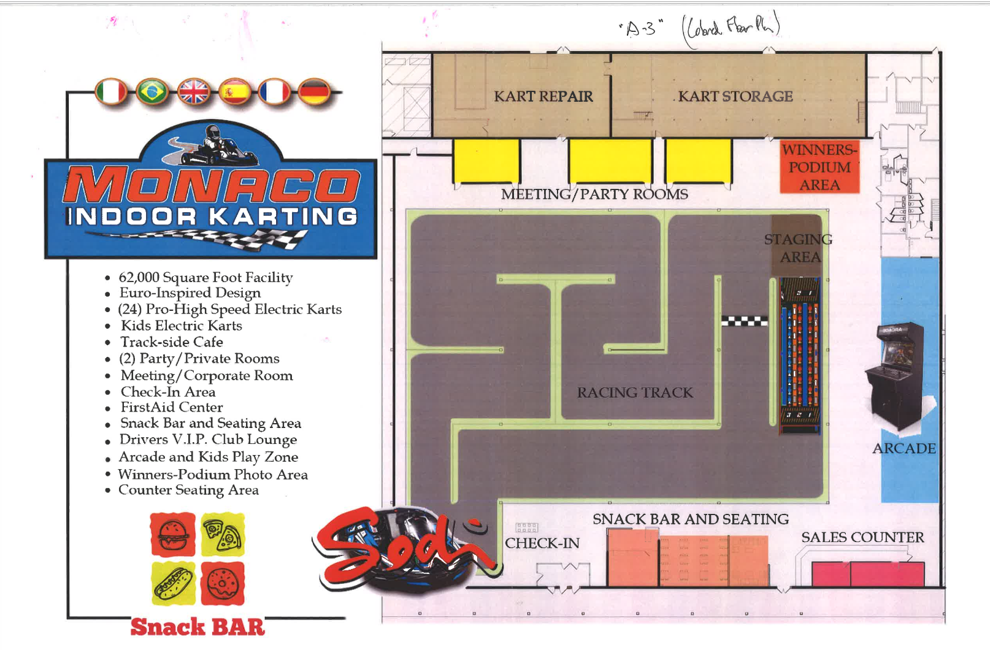 ---