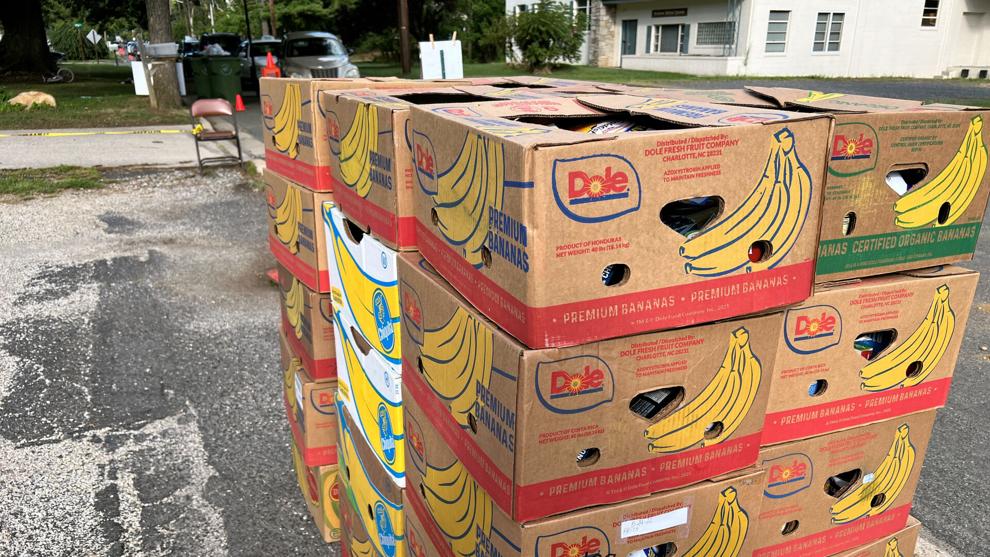 The Cherry Hill Food Pantry last week got permission from the Township zoning board to add a 39-space parking lot next to its Beechwood Avenue building.
Now the even harder part begins, says Janet Giordano, the nonprofit's executive director.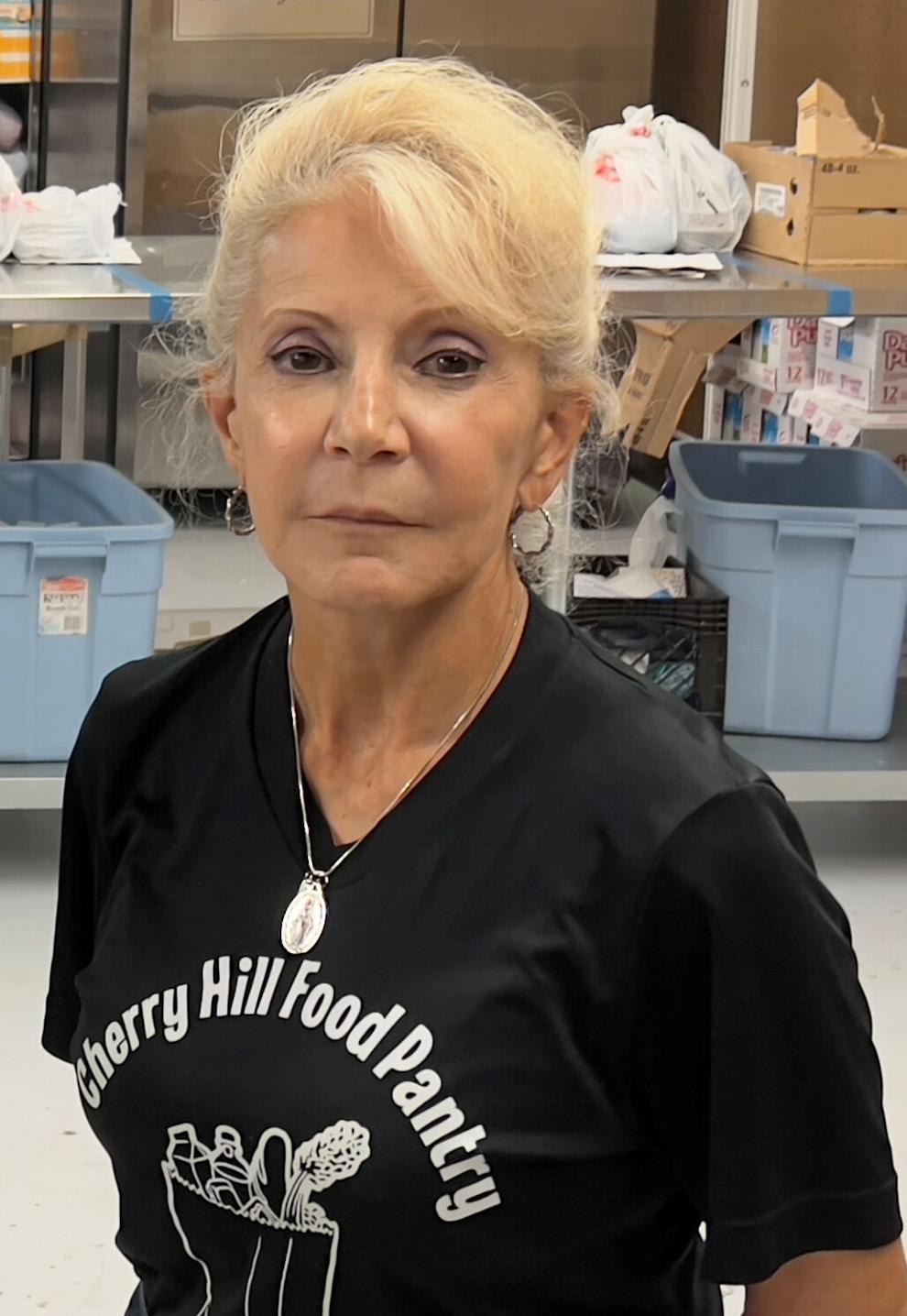 While Giordano and her volunteers may know a great deal about getting food donations and packing them for clients, she admitted to 70and73.com that she does not know the first thing about building a parking lot.
Someone providing guidance would be appreciated, she added. The nonprofit organization's email address is cherryhillnjfoodpantry@gmail.com and telephone number is (856) 910-9090.
Jacob Richman, a Township senior planner, confirmed that the Food Pantry's application was approved by the Zoning Board of Adjustment last Thursday. He said the organization must work with the board's engineer on landscaping and lighting.
Giordano said the nonprofit expects the parking lot will cost close to $200,000, an expense for which it is prepared. Landscape requirements that the zoning board added will make the empty lot next to the building "much prettier" than it is now, she said.
The parking lot also allows the Food Pantry to again distribute food the way it did when it was at a shopping center on Brace and Haddonfield-Berlin roads in Cherry Hill.
Because there is no on-site parking, the Food Pantry had to distribute food to the waiting cars of its clients from the target towns of Cherry Hill, Marlton, Mount Laurel and Haddonfield. The cars would form a line on Beechwood Avenue.
The more dignified way of distributing food, with less waste, is to permit the clients to select the groceries and other items they need from the supermarket shelves in the building, Giordano told 70and73.com recently.
Another group of clients, those who live anywhere in New Jersey, will continue to wait in a car line, but the parking lot will allow the Food Pantry to queue the vehicles on its property rather than in the street, said Giordano, who noted the nonprofit wants to "do the best we can to keep cars off the street."
» READ MORE: Food Pantry seeks extra parking to better fulfill its mission.