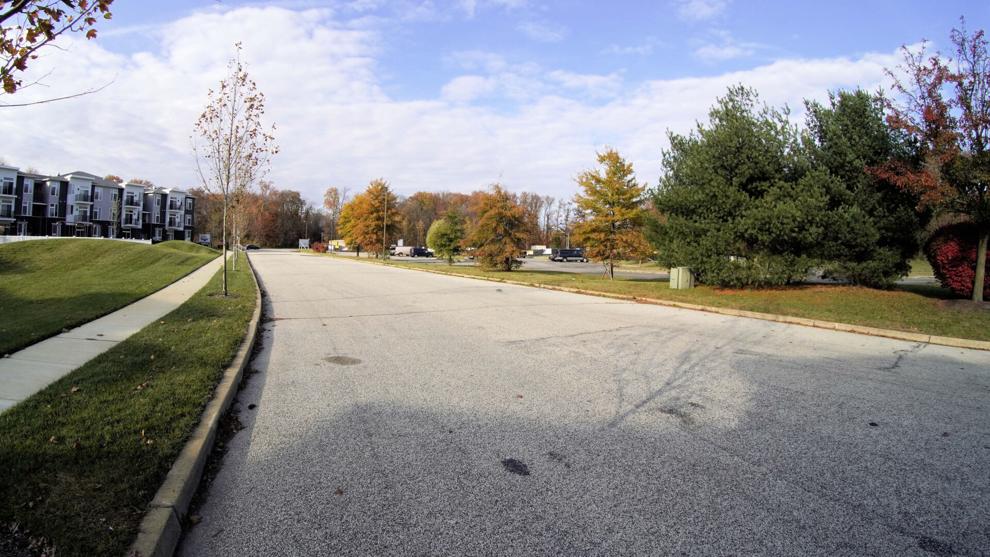 A New York City development company on Thursday night is scheduled to present a plan to the Evesham Planning Board for 124 age-restricted apartments on Executive Drive, off Evesham Road.
None of the market-rate units for renters age 55 and older would be set aside as affordable units. However, the developer would be required to pay $55,000 for 15% of the total units — more than $1 million — to Evesham's Affordable Housing Trust Fund, according to documents filed with the application. Fifteen percent of the 124 units would be just slightly more than 18 units.
The four-story apartment buildings that applicant 3 Executive Dr Evesham AMS Urban Renewal LLC proposes are a permitted use in the Marlton Executive Redevelopment Area. The developer will present its preliminary and final major site plans and request two variances for setbacks.
Because the development is in a redevelopment area, it is eligible for tax exemptions or abatements. A Payment in Lieu of Taxes (PILOT) plan with the Township also could be part of the agreement.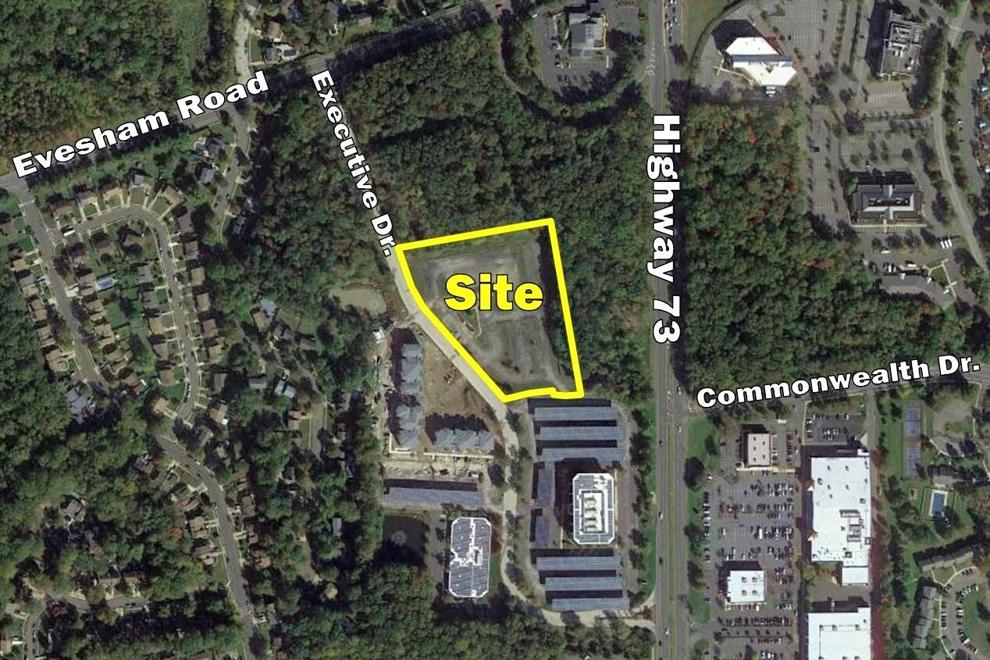 The 4.7-acre property — agricultural fields before 1984 — now is largely an asphalt parking lot that on Wednesday afternoon was partly filled with vehicles of workers who are building the Arbor Terrace at Marlton senior assisted-living complex next door. Capitol Seniors Housing, the Arbor Terrace developer, got Planning Board approval in May 2020 for the 87-unit, 110-bed facility on six acres next to the Route 73 jughandle to Evesham Road.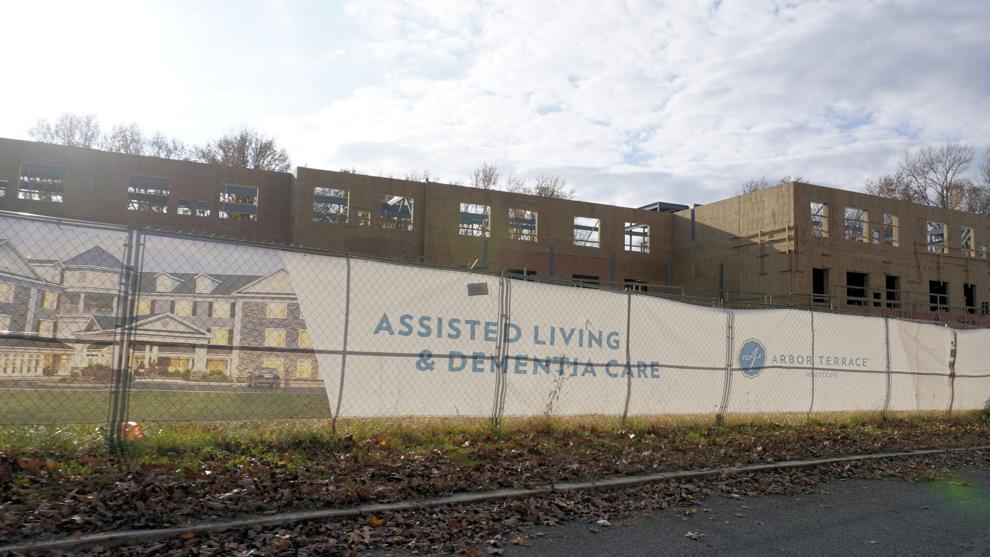 The proposed age-restricted apartments also would be across Executive Drive from the Cornerstone at Marlton apartment complex.
An October 4 application by the developer to the Planning Board states the company is owned by Menachem Mitnick, Rafael Mitnick and Ariel Mitnick and based on Madison Avenue in New York.