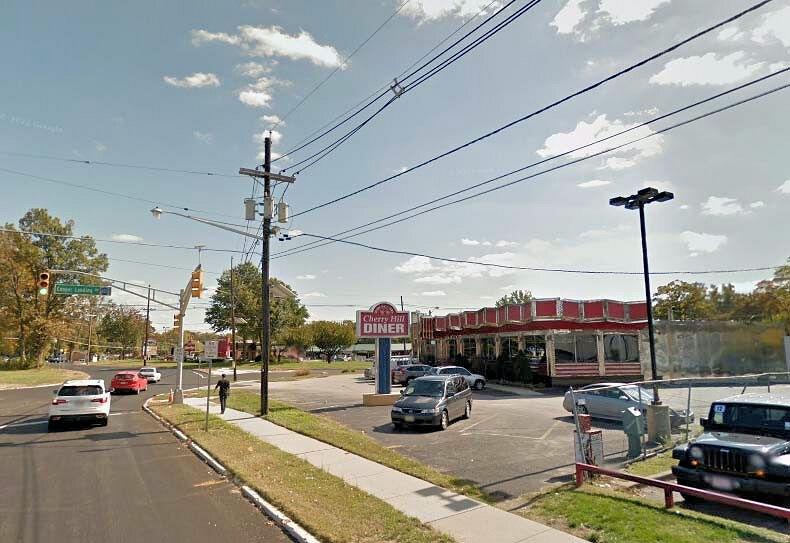 The Cherry Hill Diner, which has sat on the edge of the Church Road Circle for 58 years, would be demolished and a car wash would be constructed on the lot, according to a developer's application to the Township Planning Board.
Applicant PJ Land Development LLC of Farmingdale, New York proposes a 3,620-square-foot Tidal Wave Auto Spa car wash on the 1.05-acre site, which has frontage on Route 38 and Cooper Landing Road.
Dimitrios Manetas of Greek Trio LLC of Mansfield, New Jersey, is the current owner of the property at 840 Cooper Landing Road, according to the application.
Cherry Hill Diner was called the Windsor Diner until the end of 2002 and then the Cherry Hill Coach Diner, according to past press reports.
The car wash, a permitted use for the site's zoning, would be the latest of several new car washes proposed or already built in Cherry Hill and other suburbs in the 70and73 area.
Members of the Cherry Hill Planning Board are scheduled to hear testimony at the remote (Zoom) meeting on January 17. The board caucus, open to the public, begins at 7 p.m. followed by the meeting at 7:30.
Planning Board engineer Stacey Arcari of Environmental Resolutions Inc. of Mount Laurel told the board in her review letter that the applicant's traffic study estimates an average of 39 cars an hour will go to the car wash.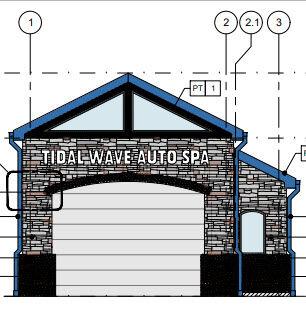 She called for a noise study from the vacuum area proposed for the car wash.
The Tidal Wave car wash would use the member model that is widely used by car washes today. The building would have two drive-through lanes, with one dedicated to members and the other for customers who pay by the wash.
Although the car wash is a permitted use, the applicant needs variances for open space (25% required and 17.7% proposed), parking (15 to 20 spaces permitted and 29 spaces proposed) and the right-of-way setback (20 feet required and five feet proposed).
Between eight and 15 part- and full-time employees would operate the car wash between 8 a.m. and 8 p.m., although it may close earlier in winter months, according to the developer's application.
---